Description
Queen City Angels (QCA) warmly invites you a special event:
Please join QCA members Sue Baggott, Ann Mooney and Theresa Sedlack for an engaging discussion on the fundamentals of early stage (angel) investing and its vital role in the entrepreneurial ecosystem.
Women are underrepresented in early stage investing, according to local and national research. While recent trends are encouraging, with more women coming into this space than ever before, there is still significant opportunity. This session is specifically designed to address the unique considerations of prospective female investors.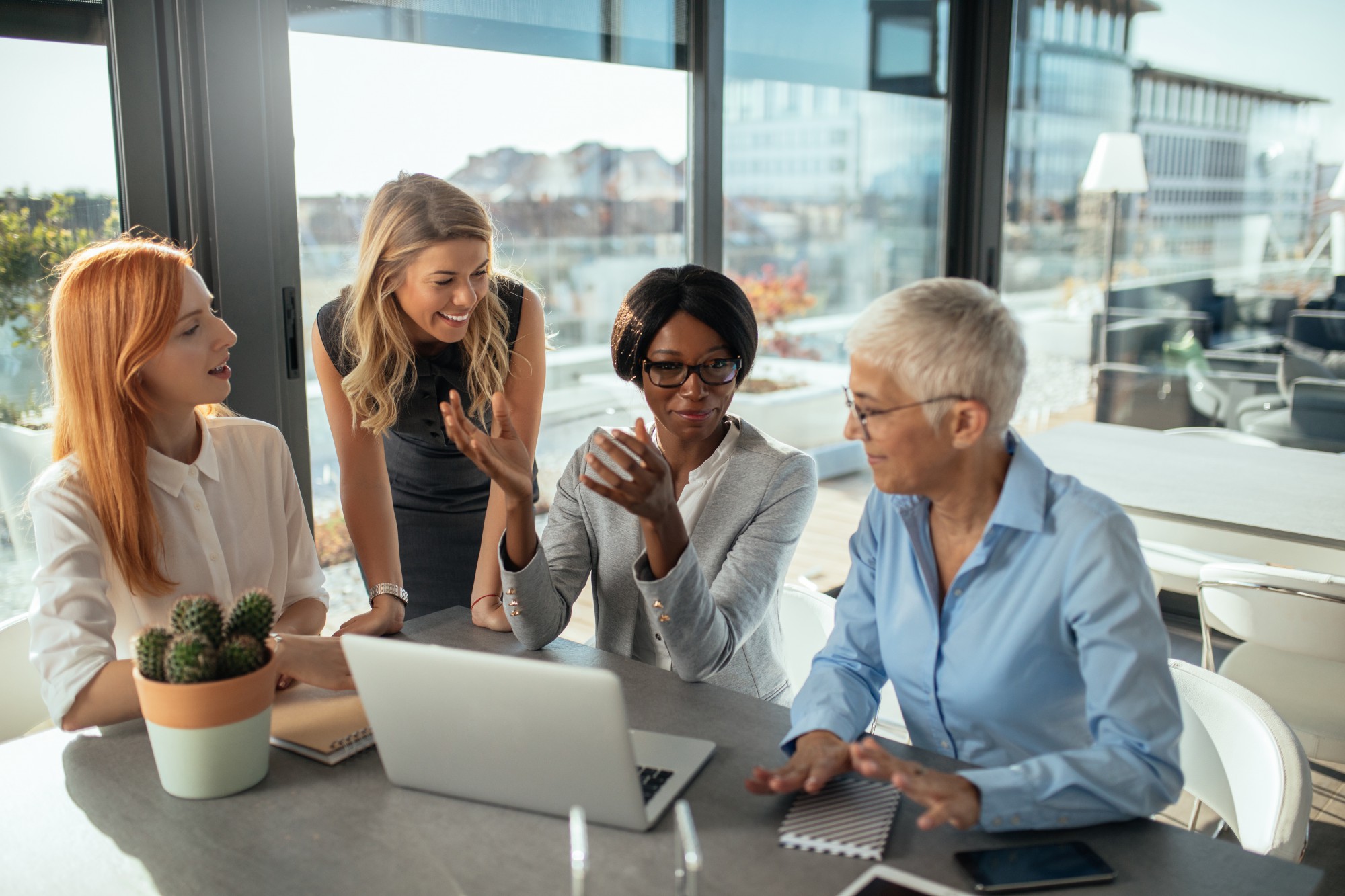 This session will help build understanding on the role of angel investors in fostering economic development in our community and beyond, and why more women are needed to strengthen efforts. Specific topics include:
Relationship between a robust entrepreneurial ecosystem and a thriving
community
Fundamentals of Angel Investing -- How angel investing groups are organize and operate; Typical returns for angel investors; What makes an entrepreneur investable?; Importance of a portfolio
Growing interest in impact investing (investing in for-profit ventures with a
positive societal mission)
Unique considerations for women in angel investing
Ways to get involved in the entrepreneurial ecosystem
We will also highlight QCA's latest membership program, called the Ascent membership tier. This educationally-focused program is designed to help accredited investors* who want to learn about and get involved in early stage (angel) in a flexible, hands-on way, but at a manageable investment level.
Date:
Schedule:
5:00pm Registration, refreshments and
networking
6:30 Programs concludes; Cocktail reception,

appetizer
Location:
Fueled Collective
Rookwood Exchange 3825 Edwards Road
Cincinnati, OH 45209
Cost:
This event is free of charge, but attendance is limited so please register early to ensure your place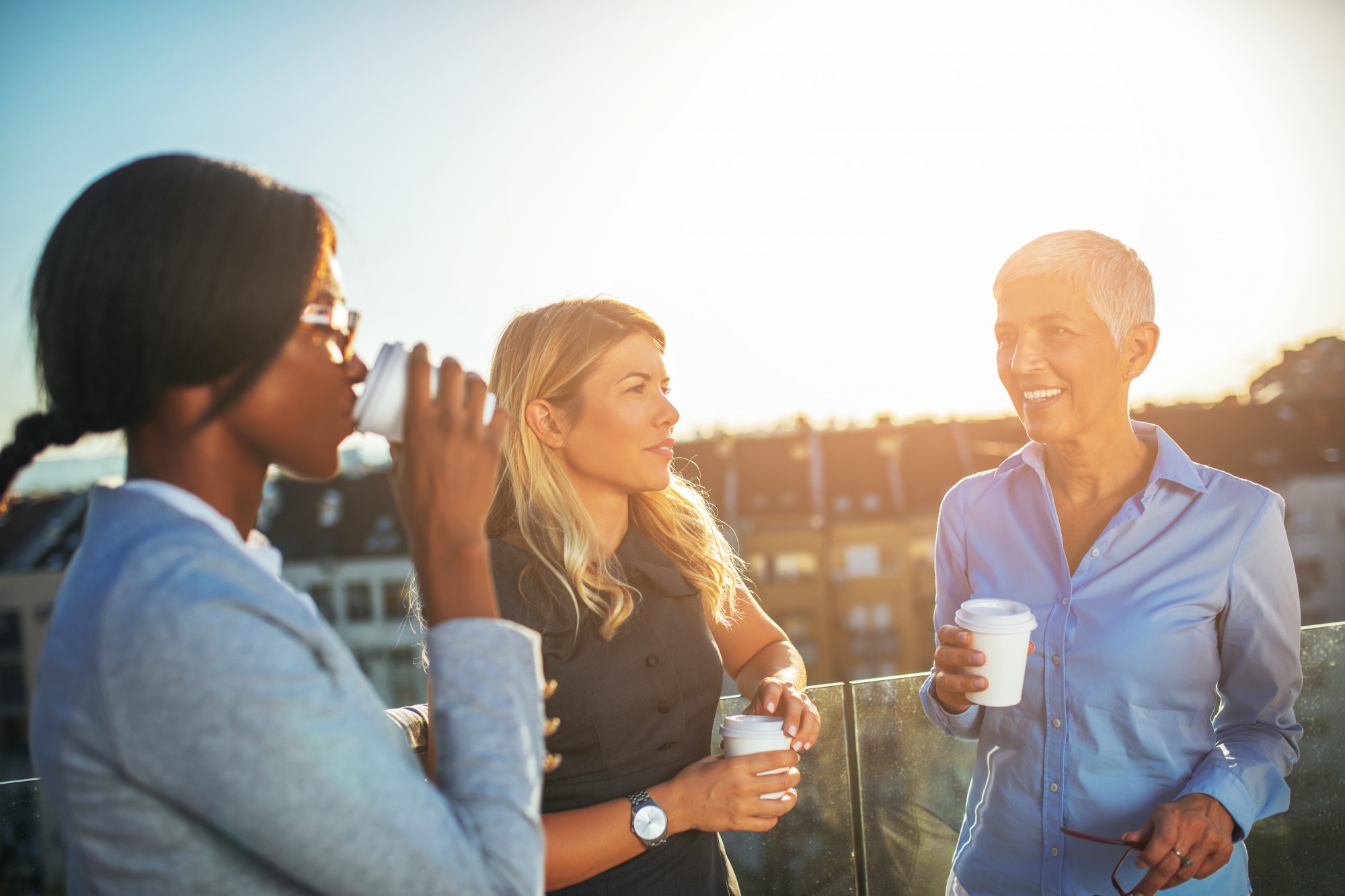 Who should attend?
Women interested in learning more opportunities in angel investing and working with start-up entrepreneurs. Note that early stage investors come from a wide range of backgrounds, from those who work in large multi-national corporations, mid-size or family-run companies, academia and the not-for-profit sector, or have been part of successful start-ups themselves. This event is limited to accredited investors* only.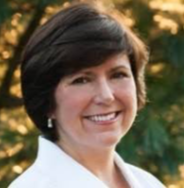 Sue Baggott: Founder & President, Power Within Consulting LLC; Investment Committee Member, Next Wave Impact Fund; Board Member, Include Health and Cloverleaf (QCA portfolio companies); past Innovation leader at Procter & Gamble.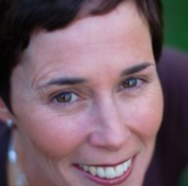 Ann Mooney: Founder & CEO, Rising Moon Consulting LLC; Mentor, The Brandery accelerator; Strategic Advisor, DART Displays (QCA portfolio company); past Marketing leader at Procter & Gamble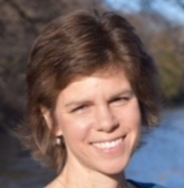 Theresa Sedlack:

HCDC Business Center Director,

Executive-in-Residence, Miami University and Hillman accelerator; past Board member, Angel Capital Association; past adjunct faculty (entrepreneurship), University of Notre Dame
Questions: Please contact Scott Jacobs, QCA Executive Director, at sjacobs@qca.com