Angel Investing in 2021: too much to gain, too little to lose
Angel Investing is not about praying. Learn how to find your tribe and get started. From $100 to $250,000.
About this Event
At the onset of 2020, we started Wealthing VC Club, to democratize access to great post-seed deals. Less than a year later, there are tons of lessons learned. Come to understand how you, as an accredited investor can professionalize your angel investments, whether you join a group, a VC fund, an SPV, or the many ways that you can use to manage your risks and diversify. Specially when you are starting.
There is too much to win and too little to lose when doing Angel Investing.
We will discuss candidly and openly why you need to get into angel investing, and what are the most efficient ways to start.
This information-packed conversation will help you understand the basics to get into action, not just talk about it. We do want to grow our club but most importantly, we want to open the eyes of investors to this fascinating world, with current examples, mistakes and successes.
At the end of this conversation you will be able to:
Define your investment thesis, what makes you enthusiastic or depleted.
Take actions to find, attract, and connect with founders that are aligned with your interests and talents.
Understand the collaborative approach to angel investing in Silicon Valley and how to select the right group for you.
Demystify the process and avoid micromanaging founders.
Evaluate Angel Groups that will make your journey more enjoyable, valuable and rewarding.
Come and learn from an international expert in Angel Investing and some of our members. Ask questions, get answers, and feel what it is like to be a professional angel investor. Most importantly, why going solo to begin with is not a good idea.
Who is talking?
Over three decades of angel investing, thousands of deals evaluated, hundreds of deals funded or co-funded, from Silicon Valley to Australia, Latin America, Asia, Africa and Europe, with the additional insight of funding a few dozen companies founded, give our presenter a unique view about opportunities and challenges for Angel Investing in 2021.
In this conversation, Dr. Alicia Castillo Holley will discuss key areas of angel investing, highlighting opportunities and challenges driven by trends unseen in the market. Whether you are looking to join our intimate group of investors or other angel groups, our discussion will help you understand your needs and goals, avoid some mistakes, and create reasonable expectations.
Here are some of Alicia's recent investments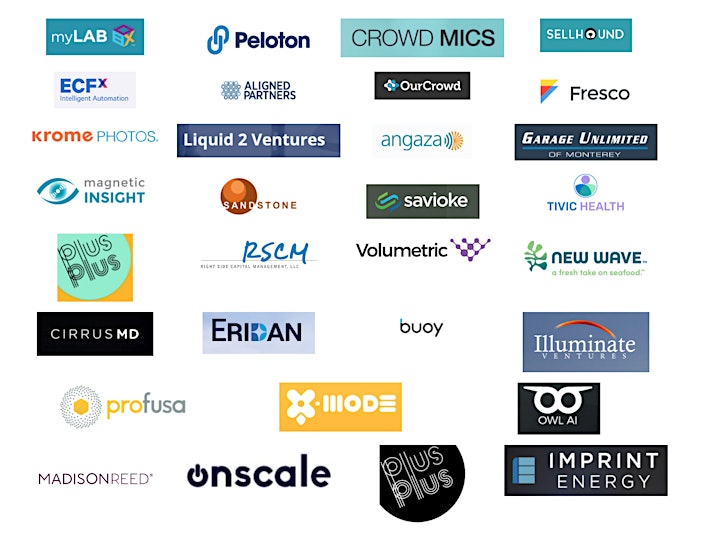 "If you are an accredited investor and you are not considering angel investing as part of your portfolio you are being irresponsible to you and to your heirs" - Alicia Castillo Holley
"Being a Wealthing VC Cub member has opened my eyes and mind to the startup investment world. They say you learn by doing, and that is precisely what Wealthing VC Club does for its members. The ultra-quality deals presented, the customized training, our collegial and thoughtful discussions when evaluating a deal—all of those things have an empowering effect for those hungry to own their finances and to invest in world-changing innovations. Wealthing VC Club creates a perfect balance of a safe entry into the startup investment world, while immediately exposing you to the thought process and "lingo" of knowledgeable and well-respected luminaries. I now understand how to effectively evaluate a startup, from assessing an entrepreneur presentation to asking hard questions to help us arrive at sound decisions. In my dual path as an investor and entrepreneur, I am now comfortable sitting on both sides of the venture table."
Neda Mansoorian, Member of Wealthing VC Club, Co-founder Joon.
Join us on February 24th.