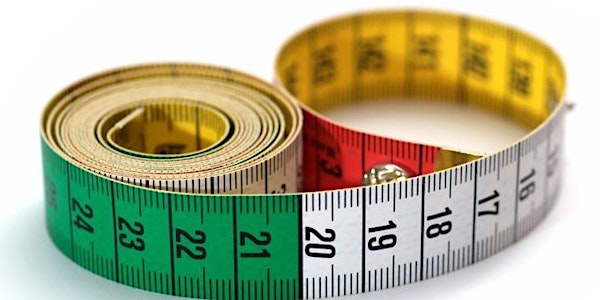 Angel Investing 203 Webinar - Measuring and Reporting Social Impact
A third class for those wanting to learn about impact angel investing.
About this event
Covers how social-impact is measured. When you are making impact investments, you can apply the same rigor to assess the potential for impact returns as you do to assess the potential financial returns.