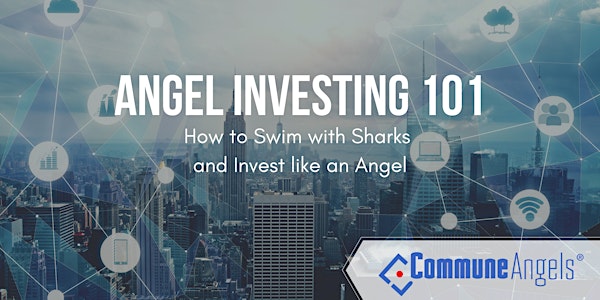 Angel Investing 101: How to Swim with Sharks and Invest like an Angel
You've seen shows like Shark Tank or The Profit. Now learn from seasoned investors how investing in high growth startups works in real life.
About this event
You've seen Shark Tank and The Profit. You've heard stories of investors accumulating massive fortunes through investments in companies like Uber, Facebook, and LinkedIn. But how does investment in high growth companies really work?
Commune Angels, an inclusive community of investors, invites you to explore the world of early-stage investing. Facilitated by guest speaker and veteran investor Tony Wilkins of Standing Oaks Venture Partners, you will learn about the fundamentals of angel investing. Whether you are a seasoned investor looking to expand your portfolio or brand new to investing, this free event is the perfect opportunity to learn more.
Why? Because innovation often happens in the midst of uncertainty.
Uber. Instagram. Venmo. Some of today's most valuable multibillion-dollar companies were developed in times of crisis. Early investors in those companies played a key role in helping those companies to grow to become the household names we all know. Learn how today's investment in tomorrow's next big thing can position you and your family for significant, life-changing returns.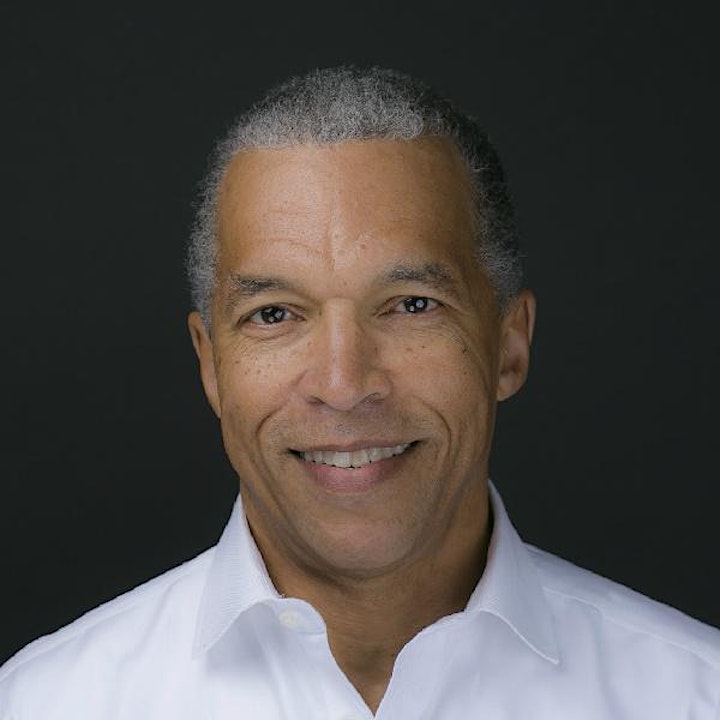 About Tony Wlikins
Tony Wilkins is a private investor focused on supporting portfolio C-suite teams and related interests by providing a broad perspective from experience in variety of industries to help them make better decisions, particularly when navigating new or unfamiliar terrain. Nationally active in the early stage innovation ecosystem, Tony mentors, advises and invests in Seed and Series A rounds of startup companies including SpotHero, Cameo and PageVault. In 2001, he funded ASAP Advisor Services, a database population firm for asset managers, which was sold to eVestment in 2011. In 2010, he was a founding board member of Brilliant, ceding his seat to their West Coast Series B investor in 2012. Tony is a 1979 graduate of Northwestern University and began his corporate career in Detroit at Chrysler. He received his Masters in Business Administration from the Booth School of the University of Chicago in 1986 and is a CFA Charterholder. He and his wife, Dorothy Tucker, have three children and live in Chicago.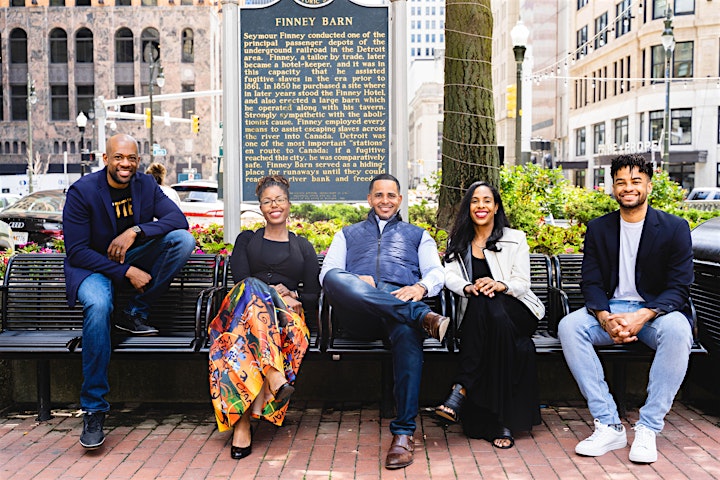 About Commune Angels
Investing in tomorrow, together.
Commune Angels is a community of investors united by our common interest in high-growth ventures and strengthened by our diverse experiences. We are entrepreneurs, business leaders, experienced angels, and new investors who invest in promising companies across the U.S.