About this Event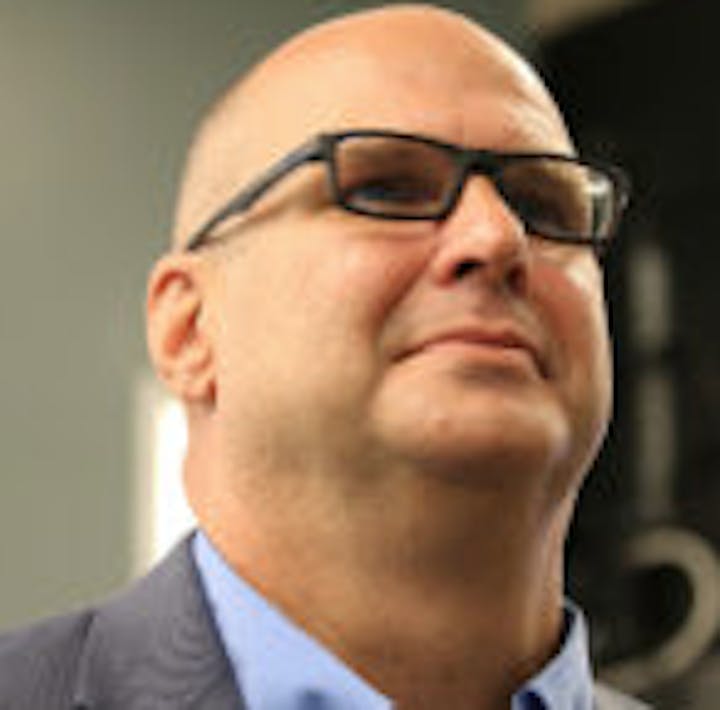 HELP US MAKE AMERICA SAFE AGAIN
Join Emcee Val Emmons, along with MaryAnn Mendoza and Steve Ronnebeck who answer the question: Why is securing the American border important to American families?
Why is securing the American border important to American families? How are we making states hundreds or thousands of miles away from the border safer? Every year families across America suffer the death of a loved one to someone who is in the country illegally as a result of unvetted illegal immigration. These families are called, Angel Families. AngelFamilies.com is dedicated to supporting families who have children, fathers, or mothers who are never coming back. Their mission is to STOP these unnecessary tragedies from happening on American soil. The key is education with our Make America Safe Again Tour.
We do not want anyone else to have to go through what we have endured in losing those we love at the hands of illegal aliens that have come across the border unvetted. We are working with our fellow Americans to make this possible. One of our sponsors & partners, WeBuildTheWall, Inc, has already begun building the wall in the private sector (beginning in Sunland Park, NM)-- together we are doing what politicians won't, secure the border and educate Americans on why a secure border is so important.
Our Speakers for this Angel Families Symposium, want to share their experiences in the hopes that you will never have to. Please bring your friends and neighbors September 20th in Little Rock, AR , to learn how we make America safe.
Mary Ann Mendoza – Ms. Mendoza is one of several parents who have been meeting with President Trump about how to tighten restrictions on immigrants in the country illegally.
Steve Ronnebeck – Mr. Ronnebeck founded the Ronnebeck Institute to study immigration policy, border security and criminal activity.