Angel City Market celebrates the Mexican tradition of Dia De Los Muertos with a fun experience featuring a live Mana tribute & Aztec dancing
About this event
Angel City Market celebrates the Mexican tradition of Dias De Los Muertos with a 2 day outdoor market experience. Join us as we put together a community altar to remember those who have impacted our lives. Enjoy good music, good vendors, and good food. ACM is a fun and memorable experience for those who just want to come out and socialize with their friends and family.
ACM will be hosting a live Mana tribute performance from the world class Corazon de Mana from 3:00pm-4:30pm!
Entrance at the door is $5
Free tickets are limited on Eventbrite
All kids under the age of 16 are free
All seniors above the age of 65 are free
All locals from Inglewood & Lennox are free (must show proof of residency)
$6 Valet parking across the street
Happy Hour Specials (Must be 21+):
$5 Drink Specials from 11:00am - 12:00pm (1 drink per wristband)
$5 Drink Specials from 3:00pm - 5:00pm (1 drink per wristband)
Check out everything that Angel City Market has to offer!
-Live Mana Tribute Performance from Corazon de Mana
- Catrinas & Communiy Altar
- Happy Hour Drink Specials (Must be 21+)
- 65+ Exclusive Vendors
- Food Vendors
- Outdoor Games
- Live DJ
- Unique Alcoholic Drinks (Must be 21+)
- 360 Photo Booth & Photo Wall
- Face Painting & Hennas
- Outdoor Dining
- Outdoor Bars
- Family Friendly
- Pet Friendly
- Giveaways & Raffles
It's not a pop up. It's an experience.
Instagram: @angelcitymarketla
Facebook: https://www.facebook.com/AngelCityMarket/
Email: angelcitymarket@gmail.com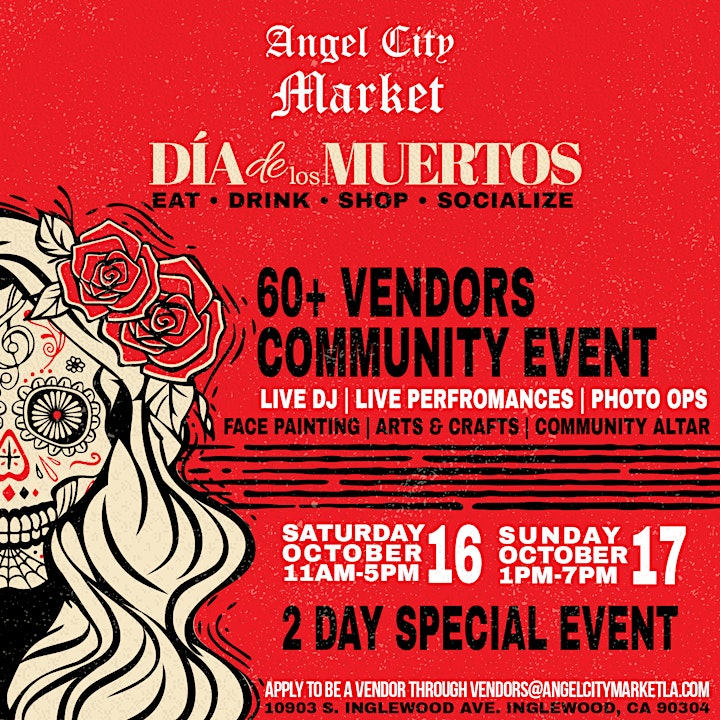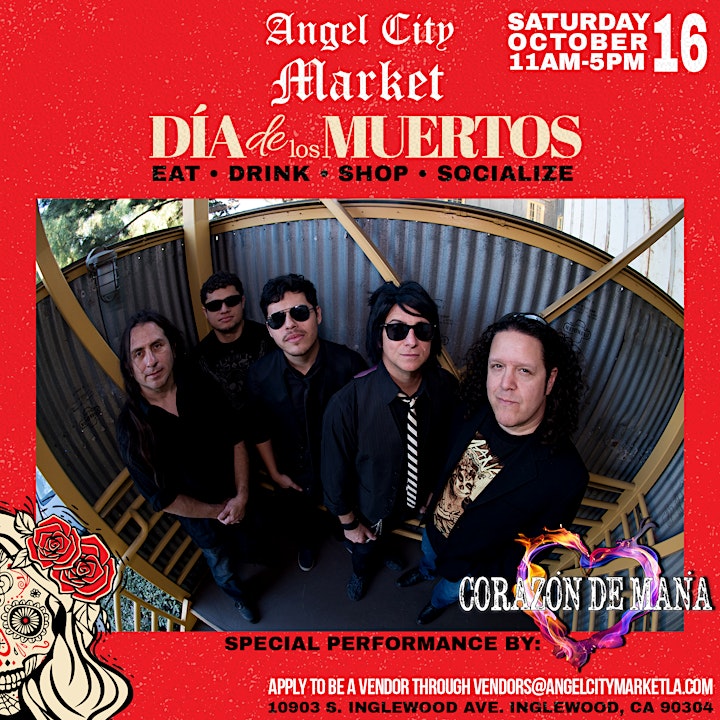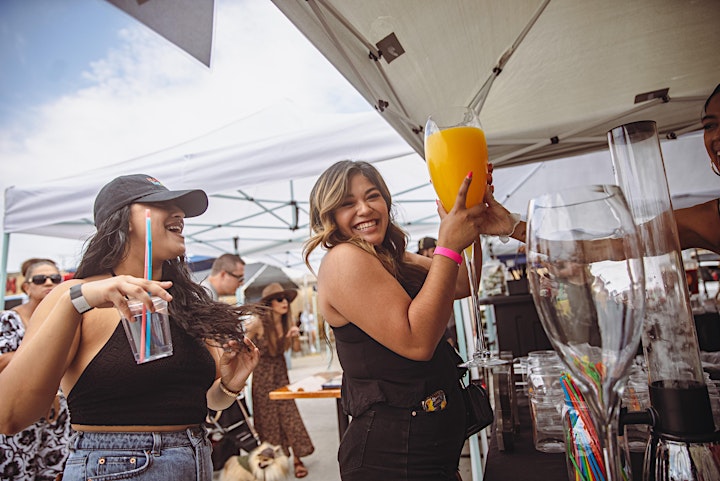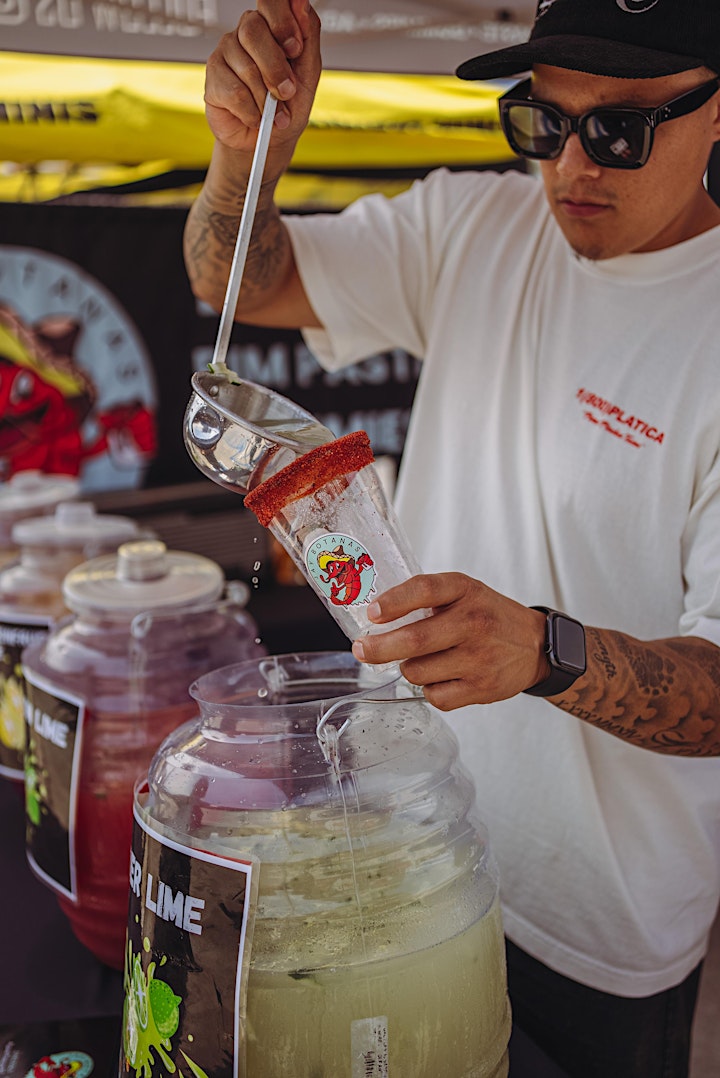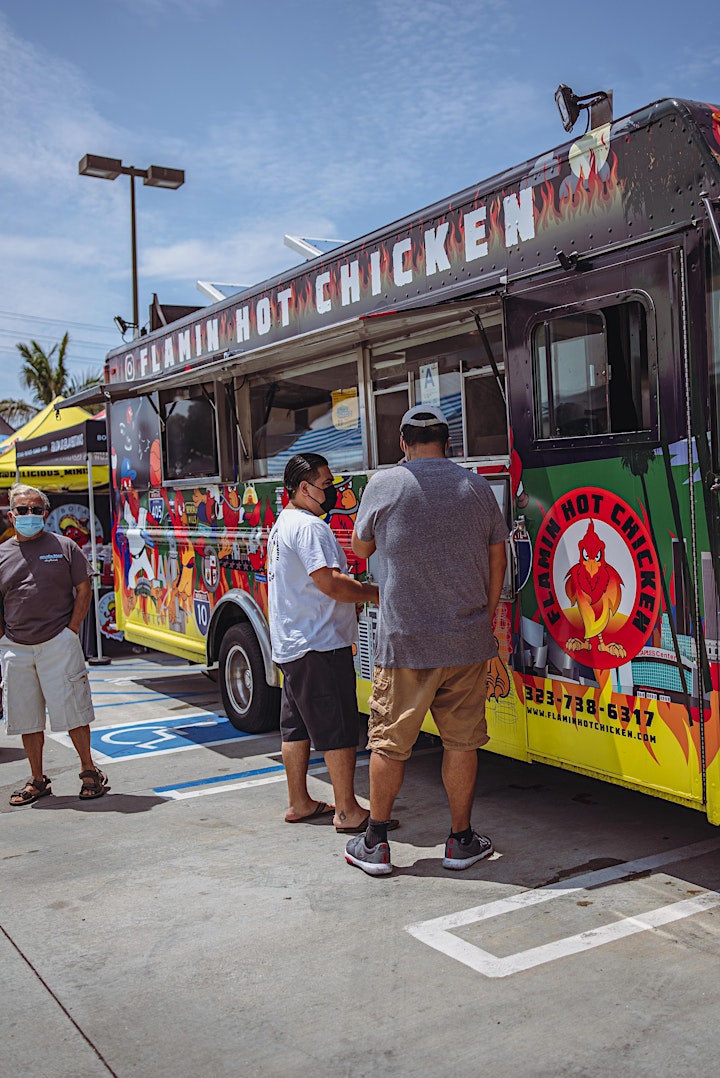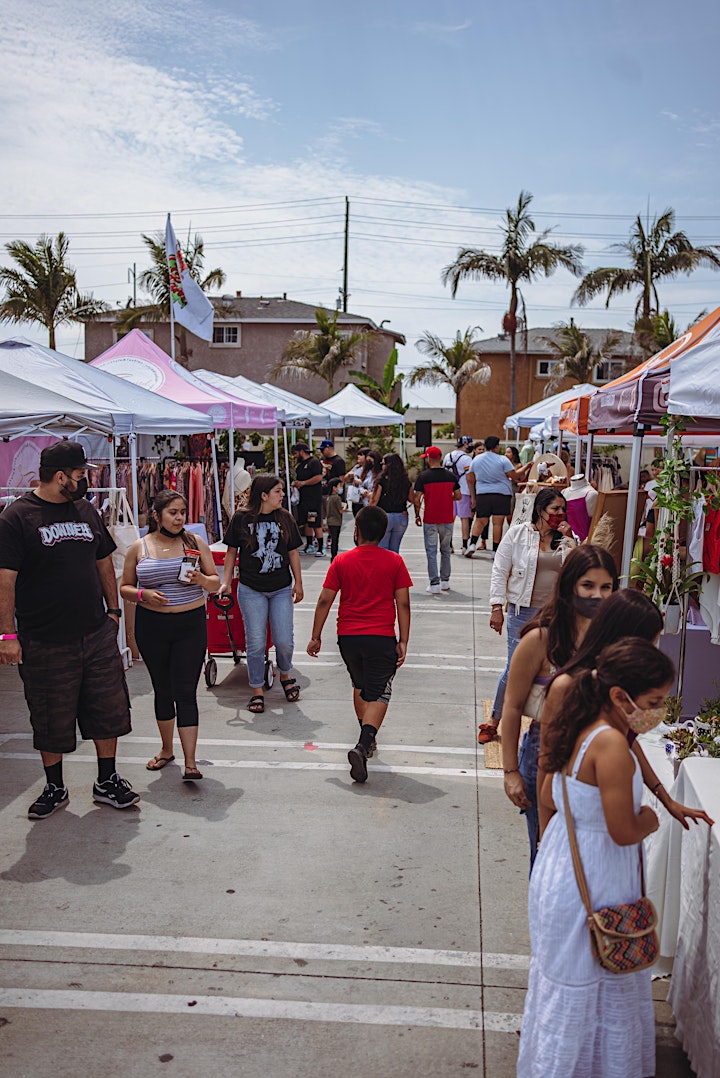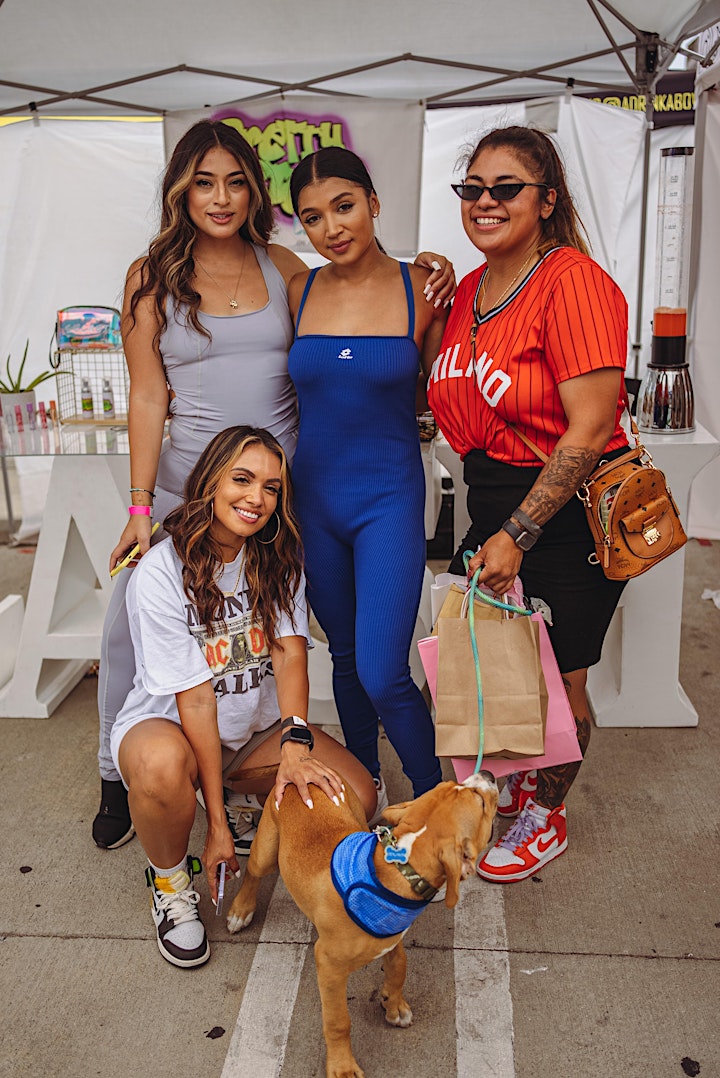 Organizer of Angel City Market Dia De Los Muertos Day 1 w/ Live Mana Tribute