Angel and Venture Capital Investment Strategies @ The Soho Loft Innovative Investing Symposium 2013
When and where
Location
Seaport Hotel and World Trade Center Boston, MA 02210
Refund Policy
Contact the organizer to request a refund.
Description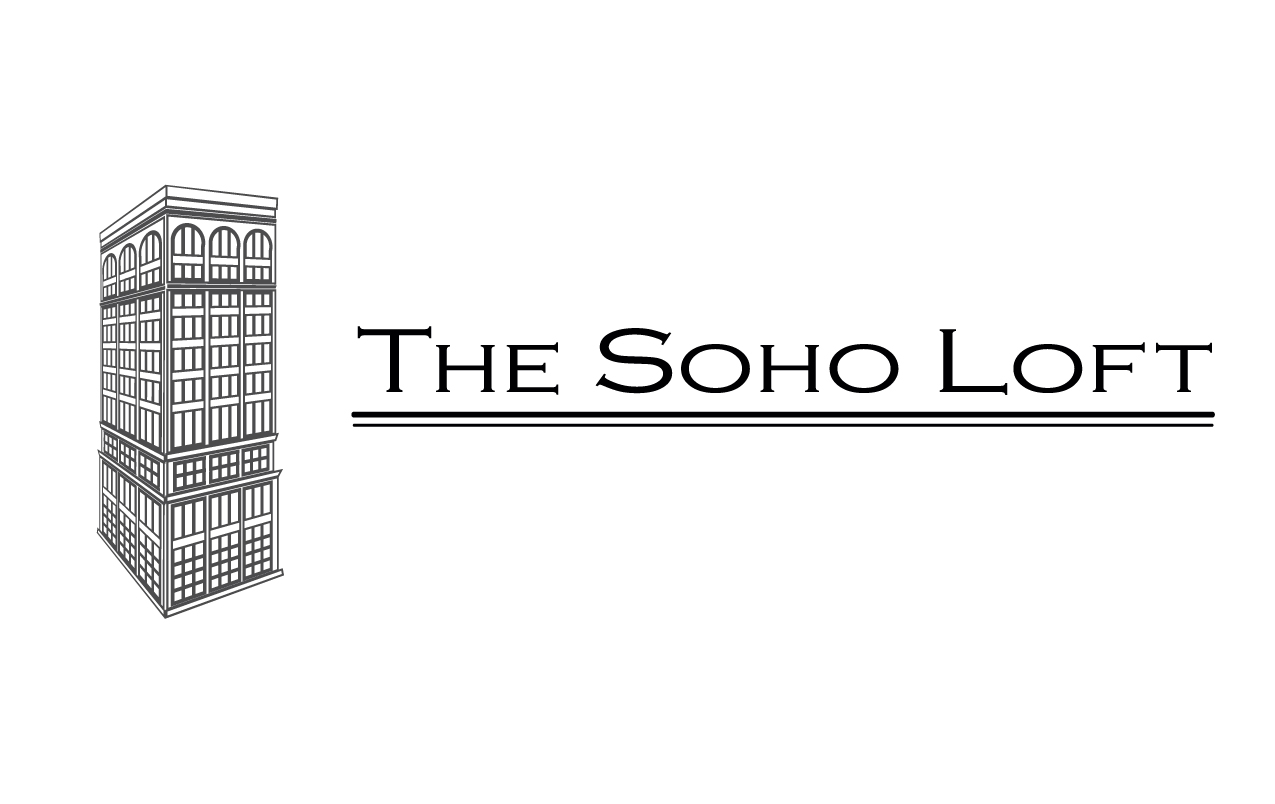 The Soho Loft
presents

Innovative Investing Symposium 2013
"Angel and Venture Capital Investments"
in cooperation with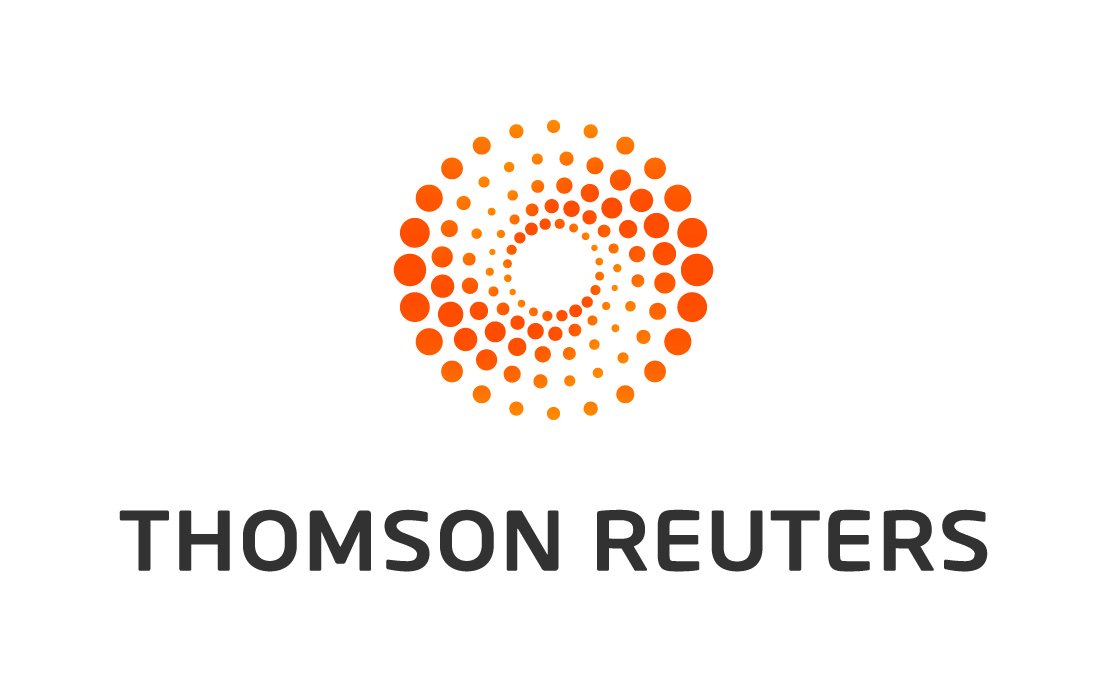 Thomson Reuters
PartnerConnect East
April 3, 2013
1:00 PM to 7:00 PM
Seaport Hotel and World Trade Center
Boston, MA 02210
How to meet investors, pitch them, and what it really takes to get them to write you a check. Covers trends in early-stage investing;
sectors that angels and VCs are most interested in; factors that are most important to them when considering an investment; and the best and worst things an entrepreneur can do to get their attention.
We're delighted to bring you The Soho Loft Innovative Investing Symposium 2013, a four-track event that is part of Thomson Reuters PartnerConnect 2013 network of events in Boston on April 3-5, the world's largest event produced by Thomson Reuters for investors.

Thomson Reuters conferences on venture equity investing and funds management, organized by the editors of peHUB, VC Journal, HedgeWorld and Buyouts Magazine, bring together the most compelling content, information and networking opportunities in the investment industry.

More than 2,000 financial investors will attend Thomson Reuters PartnerConnect for an
experience designed to address the most important financial trends reshaping society, thereby stimulating demand for innovative financial products and services.
This is a 2 part event – The first session will be the Life's a Pitch TM workshop where we will work with entrepreneurs on building a clean and concise elevator pitch. Too often we see entrepreneurs get in front of investors and give a pitch that doesn't work! This interactive workshop will help you build your pitch from the ground up, and put together a pitch that not only sounds amazing, but gives the specific information that investors need to hear about your company. This session is has VERY limited seating. This sessions attendees will also have access to session 2.

Session 2 of the event is a networking meet-and-greet between investors and entrepreneurs they have funded. This session is ONLY open to Entrepreneurs who have raised some capital, and the VC or Angel that invested in them. Each company and investor will be able to network with other companies and investors in the room with the goal of completing a current round or raising the next one. Keeping the formalities on the light side, each CEO & Investor in the room will be able to introduce themselves at the microphone.

At 5pm, all of our attendees will be given exclusive access to the full Thompson Reuters Institutional Investor Cocktail party. This is a great opportunity to network with Fund of Funds, potential LPs, Endowment Funds, Private Equity Funds and other VCs and Angel
Investors.
IMPORTANT NOTE: THIS EVENT HAS LIMITED SLOTS - ONLY 20 VCs AND ANGELS, 20 VC-BACKED FIRMS AND 20 ENTREPRENEURS CAN BE ACCOMMODATED IN THE SPECIAL PITCH WORKSHOP AND NETWORKING SESSION. SO HURRY AND BOOK YOUR TICKETS NOW!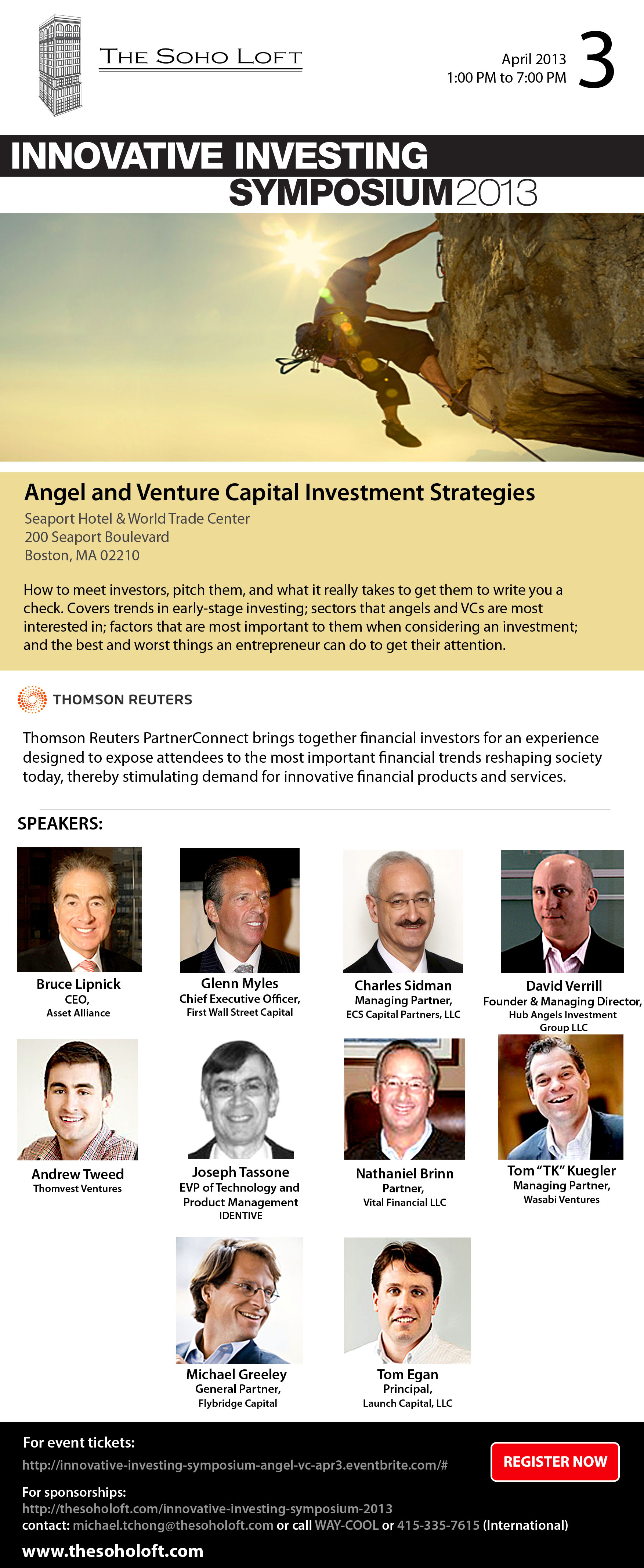 See you at the world premiere of
The Soho Loft Innovative Investing Symposium 2013!
IMPORTANT: To get info on the other track events within this Symposium Series, please visit these other eventbrite pages:

April 3, 2013
Innovative Investing Symposium 2013: Innovation and University Incubators Investments
April 5, 2013
Innovative Investing Symposium 2013: Crowdfund Investors and Workshop
April 5, 2013
Innovative Investing Symposium 2013: Secondary Markets and Restricted Stock Liquidity Trends
1000+ LPs, GPs, Dealmakers & More are attending Thomson Reuters so meet them at Breakfast and Lunch on April 5, 2013.
Over 300 PE firms and more than 200 institutional investors attend one of the largest alternative assets events with Thomson Reuters PartnerConnect in North America while this is The Soho Loft's largest event globally.

Investors attending include:
David Rubenstein, CO-CEO, Co-Founder, The Carlyle Group
Jane Mendillo, President & Chief Executive Officer, Harvard Management Company
Matt Botein, Managing Director, Head of BlackRock Alternative Investors, BlackRock
Steven Barnes, Managing Director, Bain Capital
Glenn Hutchins, Co-Founder, Silver Lake
Ivan Vercoutere, Head of Private Equity, LGT Capital Partners
Eric Upin, Managing Partner, Makena Capital Management
Cari B. Lodge, Director, Investments, Tulane University
Bo Ramsey, Director of Private Equity, Indiana Public Retirement System
John Hill, Co-Founder, First Reserve
57 Stars

747 Capital

Abbott Capital Management

Adams Street Partners

Adveq Capital Management

AlpInvest Partners

BAML Capital Access Funds

Bowside Capital

Caledon Capital

Cliffwater

Cimarron Capital Partners

Covariance Capital Management

Deutsche Bank AG, Filiale New York

DuPont Capital Management

Fortress Partners Fund

Genspring Family Offices

Grove Street Advisors

Guardian Life Insurance Company of America

Hamilton Lane

Hauser Capital Markets

Hewitt EnnisKnupp

Kendall Investments

LGT Capital Partners

Meketa Investment Group

Monroe Capital

Morgan Stanley Alternative Investment Partners

NB Alternatives

NEPC

Northleaf Capital Partners

Pantheon Ventures

Portfolio Advisors

Private Advisors

RCP Advisors

Siguler Guff

SL Capital Partners

SVG Advisers

Thomas Weisel Global Growth Partners

Tulane University Investment Office

Unigestion

Wilshire Associates
For Accommodations:
http://thesoholoft.com/innovative-investing-symposium-2013