Andy Shauf live at the Grog Shop
About this event
Andy Shauf
w/ Tomberlin
September 17th, 2021
Doors 7:30 pm / Show 8:30 pm
$20 advance / $22 day of show
+$2 at door if under 21
Singer/songwriter Andy Shauf's dark, rustic tales of the Canadian prairie blend folk with sophisticated pop, reflecting his upbringing in Regina, Saskatchewan. Citing influences like Wilco, Elliott Smith, and Neil Young, Shauf's hushed, lyrical songs have a keen focus on arrangement, while his lyrics are literate and down-to-earth, offering deep-focus portraits of the emotional lives of his characters. After making his debut with a collection of demos released in 2009 as Darker Days, Shauf made his commercial and critical breakthrough with 2016's The Party, a painstakingly created song cycle following the events of a single evening at a house party. He followed it with 2020's The Neon Skyline, another concept piece about lost love and one evening at a small town bar.
Andy Shauf was born in Regina, Saskatchewan, Canada on June 21, 1986. His parents were evangelical Christians who ran a music and electronics store, and equipment that went unsold often ended up at the Shauf house. Andy became part of the family's Christian rock group as he learned to master a variety of instruments, including guitar, piano, bass, drums, and clarinet (the latter being one of the reasons woodwinds often pop up in his arrangements). As a teenager, he played drums with a Christian pop punk band called Captain, but his disinterest in spiritual matters led to him quitting the group.
The Bearer of Bad News Preferring to work on his own, Shauf set up a studio in his parents' basement, and he started recording his songs by himself, playing all the instruments and handling the production and engineering. He self-released a set of early material under the title Darker Days in 2009. He spent the following two years painstakingly recording his first proper album, Bearer of Bad News, which he released in late 2012. The album was critically well-received and over the coming two years he expanded his touring range throughout North America, eventually heading to Europe as well. In January 2015, Bearer of Bad News was re-released by the Portland, Oregon-based label Tender Loving Empire, belatedly expanding his reputation in the United States. His follow-up was constructed in a similarly intricate manner, with the initial 2014 full-band sessions later being scrapped in favor of Shauf's preferred method of recording and arranging each instrument himself. The result was 2016's The Party, another literate, detailed pop gem that saw a U.S. release via the Anti- label, with Arts & Crafts handling the record in Canada. The album was short-listed for the Polaris Music Prize, an annual award honoring exceptional Canadian recordings. While he didn't win, the attention helped boost Shauf's public profile, and he was able to relocate to Toronto and build a better personal studio. Early 2020 saw the release of his fourth album, The Neon Skyline, a similarly smart and inventive concept piece.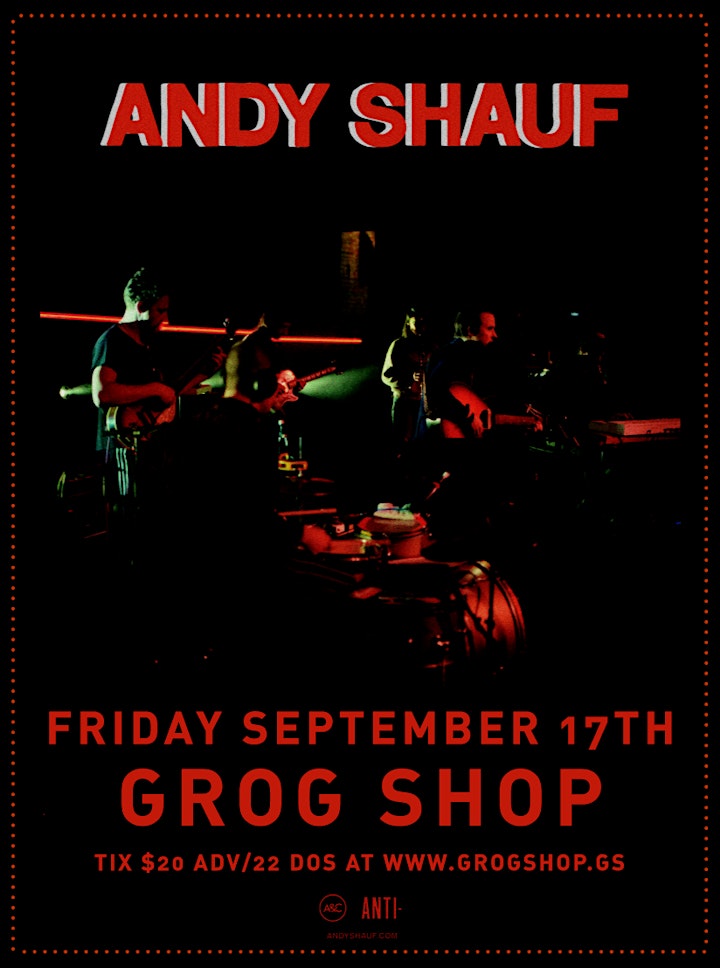 Tomberlin
The sparse, intimate songs of singer/songwriter Tomberlin first appeared in 2017 on an early version of her debut album. With simple arrangements consisting only of acoustic guitar, keyboards, and light strings, At Weddings drew the focus to her fragile vocals and melodies and introspective lyrics.
Born in Jacksonville, Florida, Sarah Beth Tomberlin moved a lot as a child as a result of her father's work as a pastor. As a youngster, she had a few piano lessons and taught herself to play the guitar, a gift from her parents. The devout Baptist family eventually laid down roots in rural Southern Illinois. Tomberlin's exposure to secular music growing up was limited but included American Idol episodes full of songs she didn't recognize, and when she eventually bought a few CDs, she hid them from her parents.
Homeschooled, she finished her high school equivalency degree at 16, and went on to work full-time while attending college. It was then that Tomberlin began writing the songs that would become her first album. Exploring themes of isolation and young adulthood, the Owen Pallett-produced At Weddings received a limited-edition vinyl release from Joyful Noise Recordings in late 2017. That year, Tomberlin also finished her associate degree and moved to Louisville, Kentucky. She soon signed with Saddle Creek Records, which reissued her debut in 2018 with three additional songs. An EP, Projections, arrived in 2020.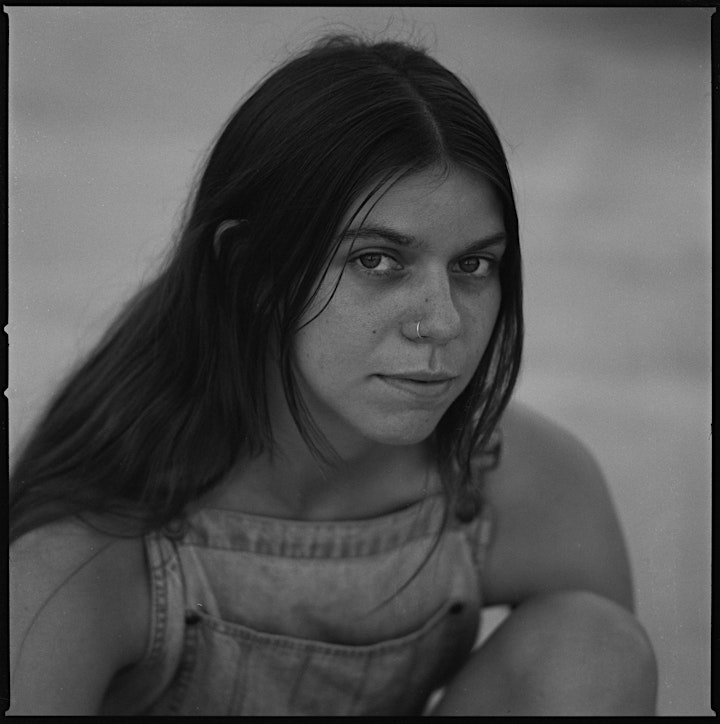 PLEASE NOTE UPDATED COVID-19 SAFETY PROTOCOLS
We care for nothing more than the safety of our staff, patrons, and performers. All ticket buyers for this event must show proof of Covid-19 vaccination in order to gain entry. Proof of vaccination may include a physical card or a photo of a complete vaccination card that matches the patron ID. We appreciate your understanding and support - thank you!
Performers
Date and time
Location
Refund policy
The Grog Shop opened in September of 1992 in the Coventry Rd. neighborhood of Cleveland Heights. Though expanded in size when moved to it's current location in 2003, the club maintains the intimacy and raw character it has always been known for. We have a full bar with an extensive list of micro-brews, imports, and domestic beer, and of course plenty of liquor.