Description
Pro Photo Supply presents
Andy Batt's Lighting Bootcamp: Soft Light for Photographers
Photographers, upgrade your ability to create, shape and control soft light. Spend a day with accomplished commercial shooter and photo educator Andy Batt learning about one of the most important creative tools you have.
You'll work with a variety of gear, including softboxes, stripboxes, octoboxes, eggcrates, beauty dishes, diffusion panels, bounce panels—with a variety of Broncolor strobe gear.*
This is an all day workshop, hosted at the photographer's own studio, and includes coffee in the morning and some kick ass sandwiches for lunch.
You should take this workshop if you're comfortable with the basic setup and use of professional strobes, have a working knowledge of manual exposure and want to learn more about the tools that influence your creativity.
Price: $100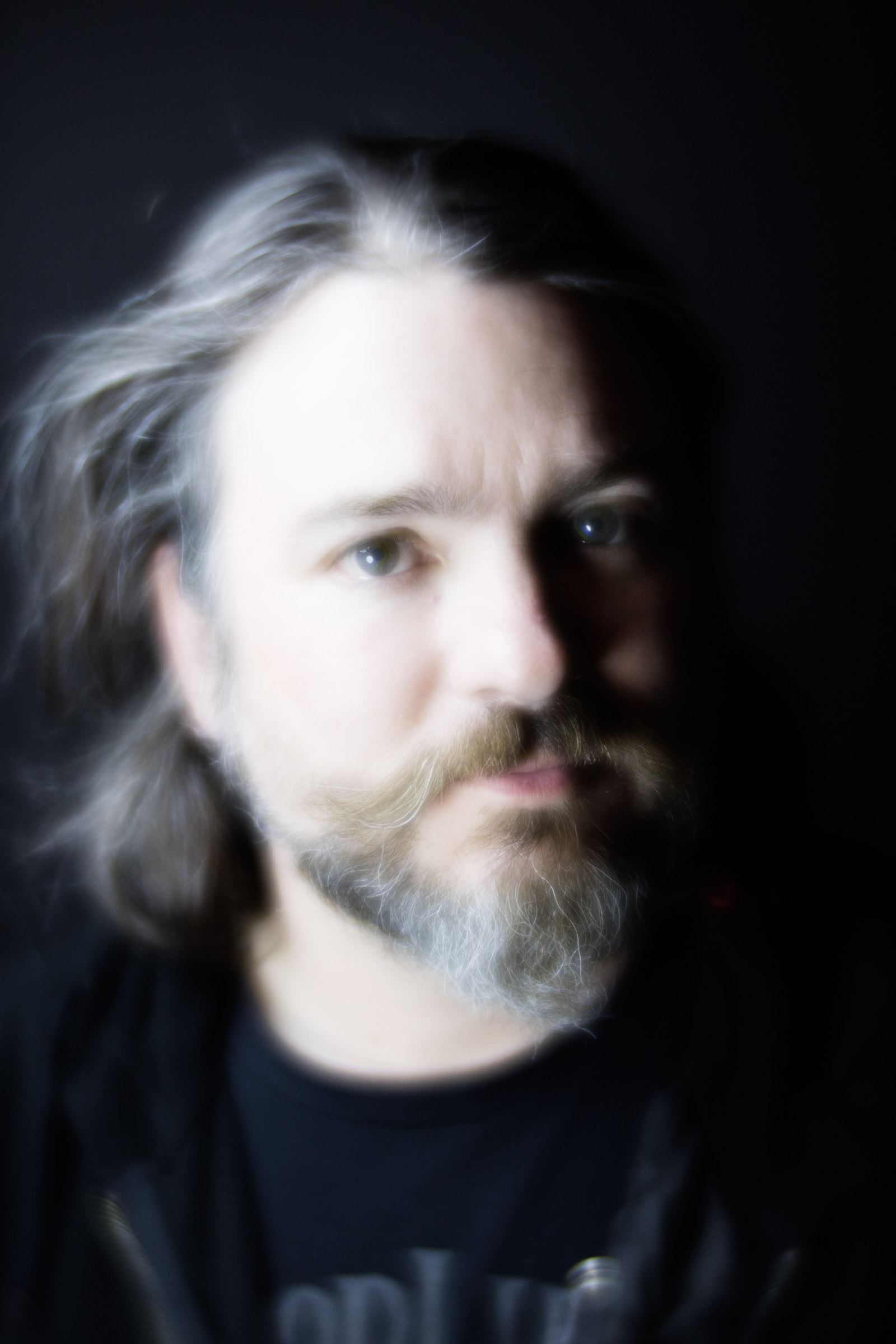 Andy says "We all use light to tell stories—taking control of your light lets you tell better stories."
*While Andy teaches with Broncolor gear, the majority of the training is about solid, practical skills that can apply to any brand or type of strobe.
BIO
Andy Batt is a professional photographer, artist, author and educator. He's an expert in stop-action strobe work, and has a deep love of portraiture.