Description
Come for the talk, stay for the grub and suds!
Our Android Hacker Night features a special guest speaker, Android experts to answer your questions, and probably more merriment than is legal on a weekday night. At least in California.
How to Code for Simplicity and Testability:
Creating rich Android applications is not only a daunting task, but also an investment in the future time you spend on maintenance and improvements. Early decisions on architecture, libraries, and frameworks can either make or break your ability to stay competitive. Led by

Jake Wharton

, Android Engineer at

Square

, this talk will briefly cover some design patterns and libraries which will enable you to more easily write, test, and maintain your app to ensure longevity.
After the short lecture, we'll have food and drinks as well as a number of Android experts for you to chat up and get help from. Come prepared to get your mind blown and/or your Android skills to wildly expand.
Event hosted and sponsored by

Avocado
(in particular Avocado's mighty, mighty Android team)

.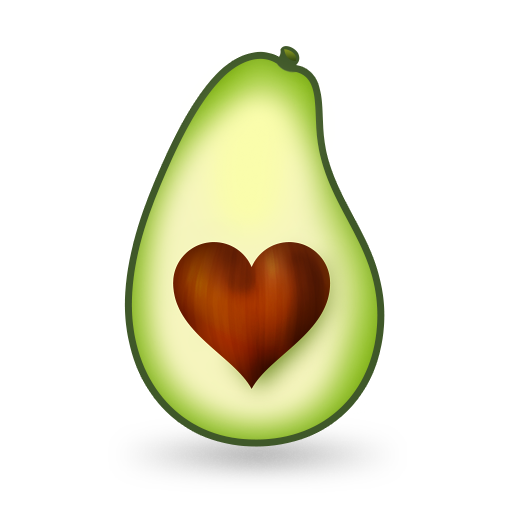 About Jake Wharton
Jake is a programmer, web developer, open source practitioner and contributor. He's a Java and Android bytecode weaver at Square. You can read about his various obsessions

here

.
About Avocado
Avocado

is the fun, private, and secure way to stay connected with your favorite person. Send messages, share calendars and lists, doodle on photos, and more! Named one of the Best Social Apps of 2012 by The Next Web, Avocado is available on iPhone, the web, and - of course - Android. Interested in hacking on our API? Check it out

here

.