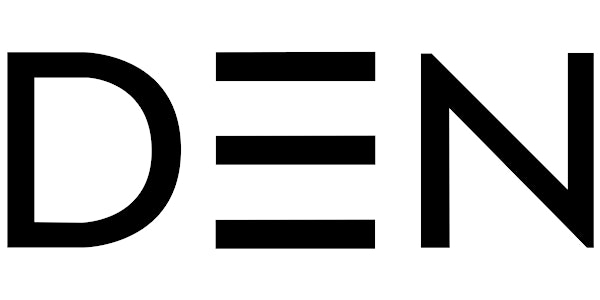 Andrew Smith T'07, Founder and CEO of ATDynamics Inc.
When and where
Location
DEN 4 Currier Place, Suite 107 Hanover, NH 03755
Description
Andrew Smith, T'07 Founder and CEO of ATDynamics Inc.
DEN/Tuck Speaker Series
1 February 2017 - 4:30PM - 5:30PM with networking immediately following
Moderator April Salas, Executive Director, Revers Center for Energy at Tuck School of Business at Dartmouth
Co-sponsored by DEN and the Tuck Center for Private Equity and Entrepreneurship
Andrew F. Smith is dedicated to the rapid commercialization of environmental technologies. Andrew was Founder and CEO of ATDynamics, Inc., an Inc. Magazine Top 500 Fastest Growing Private Companies in America. With ATDynamics, Andrew redefined the shape of the modern semi-trailer with TrailerTails®, rear-drag aerodynamic devices capable of reducing trucking industry fuel consumption by over $2 billion annually. STEMCO/EnPro Industries acquired ATDynamics in 2015 after the successful deployment of over 40,000 TrailerTails® with over 500 trucking fleet customers in 9 countries. Prior to ATDynamics, Andrew was a management consultant focused on international economic development, worked for GE Wind Energy and managed an electric vehicle demonstration program at the Massachusetts Division of Energy Resources. Andrew is now involved with a diverse portfolio of environmental business ventures including the commercialization of autonomous electric freight vehicles and zero-waste 3D printed houses. He serves as Director or Advisor of Azevtec, Branch Technology, Xstream Trucking, Aperia Technologies and Rockywold-Deephaven Camps. Andrew's work with environmental technologies stems from a passion for pristine wild places. Andrew has led expeditions in Patagonia, the Himalayas and Alaska and continues exploring the outdoors with his wife and three children under the age of six. He holds a Physics degree from Middlebury College and an MBA from the Tuck School of Business at Dartmouth.