Description
This event is now SOLD OUT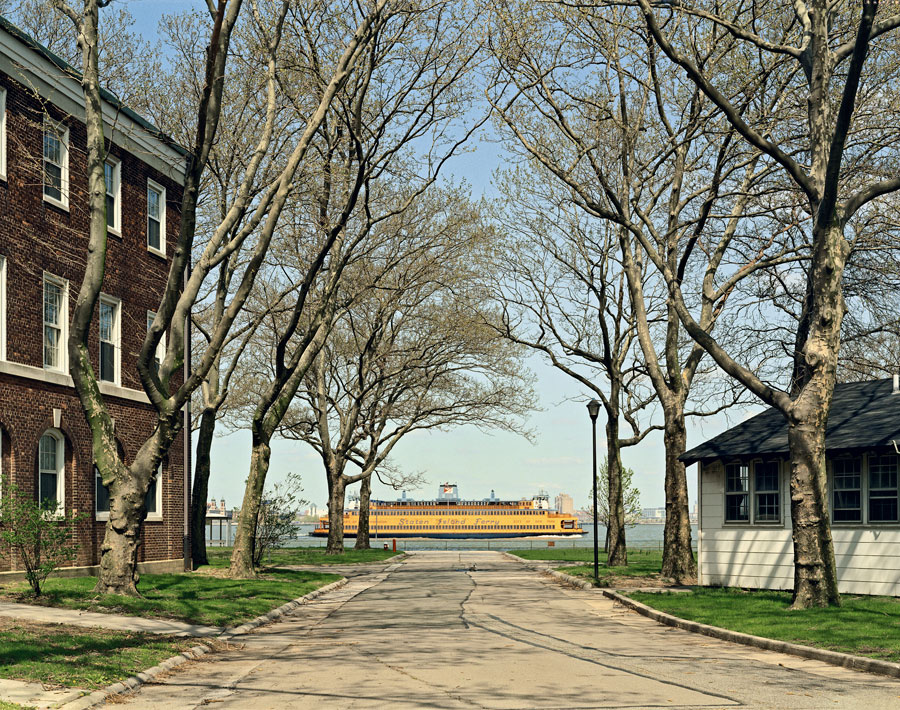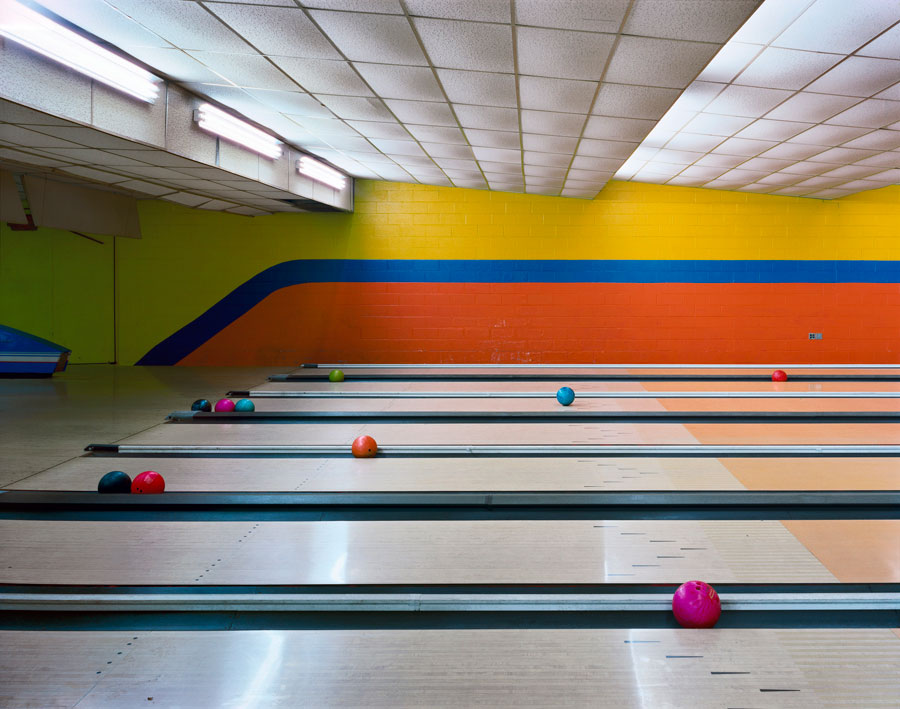 OHNY and the Trust for Governors Island present an illustrated talk by the renowned photographer Andrew Moore. In 2003-2004, Moore was commissioned by the Public Art Fund, the Municipal Art Society, and the Governors Island Preservation and Education Corporation (the predecessor to the Trust for Governors Island) to document the abandoned buildings of Governors Island to show how the military and their families lived on the island for centuries. His talk includes images of the abandoned St. Cornelius Chapel, a bowling alley, Burger King, Liggett Hall, and several that are now open to the public such as Castle Williams. See Moore's captivating images of the Island that serve as a historical record of the Island's dynamic past.

Andrew Moore is best known for large color images of Cuba, Russia, Times Square and Detroit. His work is in the collection of many museums including the Metrolpolitan Museum of art and the Whitney Museum of American Art. His bestselling book Detroit Disassembled was published in 2010 and accompanied an exhibition of the same title at the Akron Museum of Art. The exhibition was also on view at the Queens Museum of Art. He currently teaches a graduate seminar in the MFA Photography Video and Related Media program at the School of the Visual Arts in New York City.

Tickets to this event are non-refundable. Should you be unable to attend, the full price of unused tickets may be treated as a donation to openhousenewyork and is tax deductible to the fullest extent allowed by law.
Organizer of Andrew Moore: Images of Governors Island
Open House New York (OHNY) is a non-profit 501(c)3 organization. The mission of OHNY is to promote a greater appreciation of the city's built environment; broaden public awareness by exposing diverse audiences to distinctive examples of architecture, engineering and design; educate and inspire discussion of issues of excellence in design, planning and preservation; and showcase outstanding new work as well as structures of historic merit.