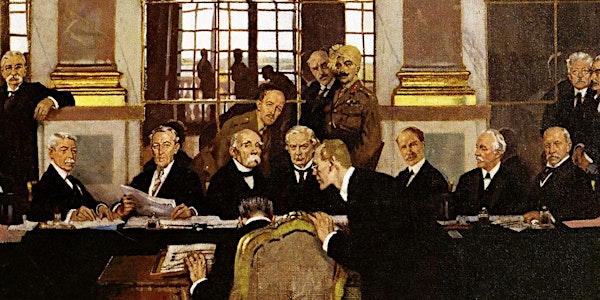 Andrew Mellon, Winston Churchill, and the Morality of Debt
A conversation with Jill Eicher on the little-known interactions between Winston Churchill and Andrew Mellon.
When and where
Location
The National Churchill Leadership Center (NCLC) 2130 H Street Northwest Washington, DC 20052
About this event
Jill Eicher is a former Visiting Scholar to the International Churchill Society. Her original research focused on the relationship between Winston Churchill and Andrew Mellon and how they approached the issue of the war debts of the European allies in the First World War. This discussion will touch on her specific research as well as the greater issue of war debt repayment.
Jill holds a degree from Wellesley College, did post graduate work in finance, and was issued a patent for a method to assess financial risk. She served at the U.S. Department of the Treasury during the financial crisis, worked at the Bipartisan Policy Center in Washington, DC., and studied at Stanford University where she was awarded a visiting scholarship by the Global Projects Center in the School of Engineering. Her work there led to her interest in Andrew Mellon's term as Treasury Secretary while Winston Churchill served as Chancellor of the Exchequer in Great Britain. She is currently writing a narrative history of the debate between Mellon and Churchill about war debts and reparations in the period following World War One.