Andrew Joseph III Memorial Weekend Annual Gala
About this event
Andrew Joseph III was only 14 on February 7, 2014 when he attended the school-sponsored student day at the Florida State Fair. What should have been a night full of memories turned out to be his last when AJIII was detained by law enforcement, despite having done no wrong-doing. While in custody, he was searched and photographed before being transported out of the Fair by the Hillsborough County Sheriff's Office. He was left abandoned near a dark busy highway where he was tragically struck by a car while attempting to return to his designated pick-up point. No one from the Fairgrounds nor the Sheriff's Office had made any attempts to contact AJIII's parents, despite having been a minor in custody. This was an act of negligence that could have been avoided.
Special Guest Keynote Speaker: Eva Marcille, America's Top Model season three winner and Real Housewives of Atlanta Star, will be our keynote speaker. We're excited to have her attend our event! Join us so you can hear what she has to say!
Join the Andrew Joseph Foundation (www.andrewjosephfoundation.com) on February 12, 2022 at 7pm for our annual memorial gala to honor AJIII's life and legacy. We will discuss the past years events and successes and the goals of the coming year. We hope to raise at least $10,000 for the advancement of our cause: the care and safety of all Black children.
Only by coming together, can we enact true, transformative change.
We will have:
-Catered meals
-Silent auction
-Guest speakers
-Key note speaker (to be announced)
-Door prizes
-Games and gratitude
MORE INFORMATION TO COME AS WE GET DETAILS.
Please share this event with your network.
We are committed to raising funds for our cause via this event while also maintaining entry to our events without barriers. If you need an accessibility accommodation to attend the event due to a disability, religious need, or otherwise, please contact Angel at archangeladvocacy@gmail.com a least 7 days prior to the event, but as soon as possible. If you have barriers to entry (including ticket cost), there may be an opportunity to receive a discounted ticket entry via Restorative Justice Coalition. This is subject to limitations, discretion, and availability.
COVID 19 Health Notice: Due to the unpredictable and ongoing threat of COVID-19, and to prioritize the health and safety of the community, we will ask all visitors to bring a mask and hand sanitizer. We have reduced capacity for everyone's safety.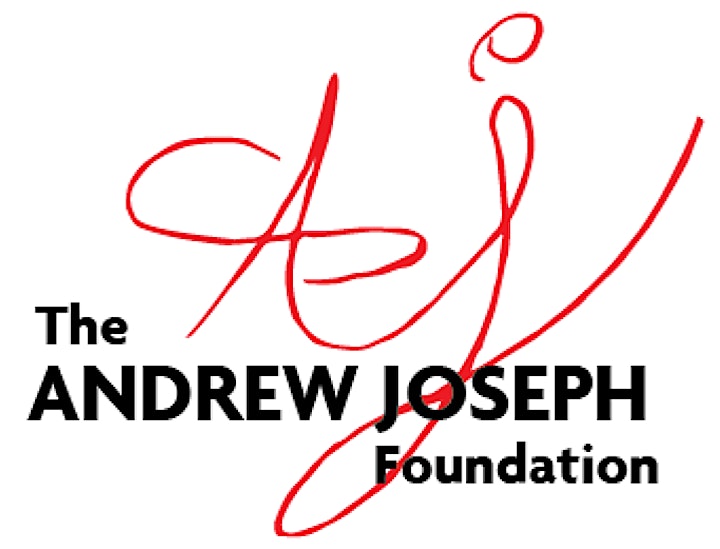 Organizer of Andrew Joseph III Memorial Gala (2022)