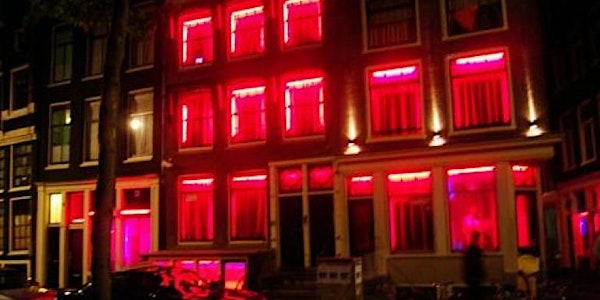 And...Discuss!? Sex Workers
When and where
Location
Edmonds Theater 415 Main Street Edmonds, WA 98020
Description
Episode 4: And...Discuss!? Sex Workers
It is illegal to exchange money for sex. Does this law supersede those against assault, rape, or theft? Across the globe, sex workers are victimized because of their line of work. How can they be protected? Do laws on sex work need to change? Do sex workers need a union? What does sex work entail?
We will be talking with members of the Sex Worker community and representatives of SWOP (Sex Workers Outreach Project) Seattle. To bring a scholarly perspective to the show, Kari Lerum, UW Bothell Professor, will join the panel.
Come be part of the conversation.