A conversation on gender, identity, & art in the Drag King medium with the Museum of Science and Throb Zombie of The Slaughterhouse Society.
About this Event
Capacity Notes: Attendees are advised to register only for as many tickets as devices they will be using. (e.g. a household of 3 people using 1 computer for the event need only reserve 1 ticket.)
This program is recommended for ages 18+.
The performance art form of Drag has swept the entertainment industry across the globe, catapulting from solely the traditional LGBTQ+ audience base, and into the hearts, admiration and venues of popular culture. For many of its performers, Drag remains a form of self-expression, and an opportunity to explore, examine, and experiment with gender in creative and fulfilling ways. Work being done within the Drag King community of artists especially continues to shine light and provide commentary on the gender norms of our society, revolutionizing and smashing through the exclusionary constructs of the world today. What are the stories behind this incredible community of performers and the motivation behind their art?
Join the Museum of Science and Throb Zombie of The Slaughterhouse Society for an evening of conversation and storytelling with six members of the Drag King community from all over the world. Hear how gender, orientation, and societal constructs influence and inspire their work, and how through Drag they continue to re-shape the discourse of identity on a global scale, while leaving it all on the stage.
Please consider making a gift to support #MOSatHome at donate.mos.org/mosathome and become a vital partner in helping us provide access to free STEM experiences online.
Featuring a lineup of Drag Kings from all over the globe: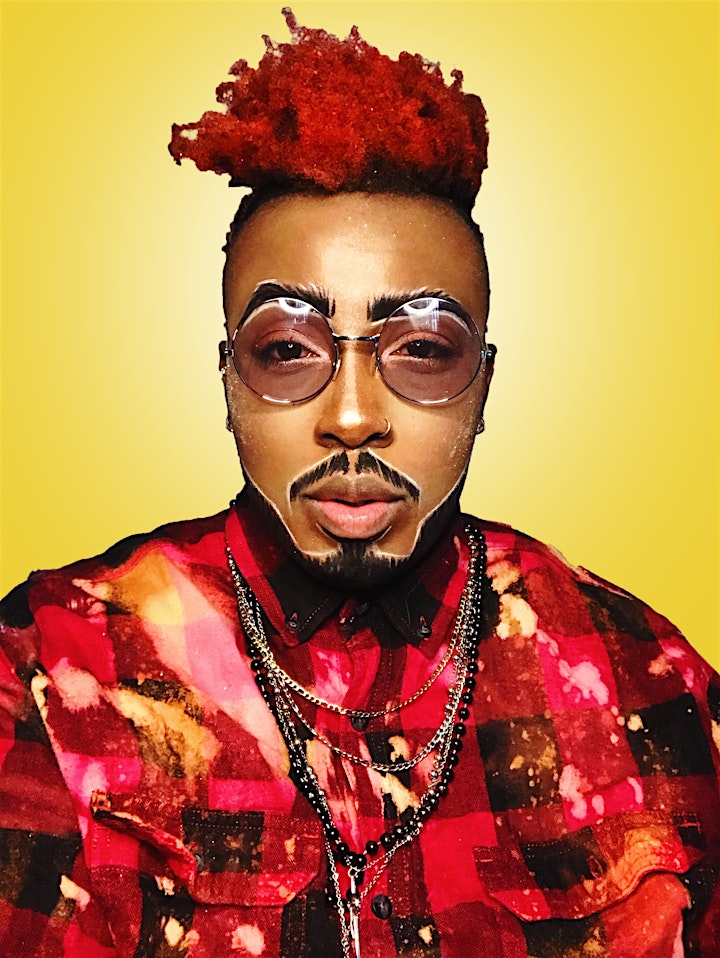 Shawty West (Columbus, OH)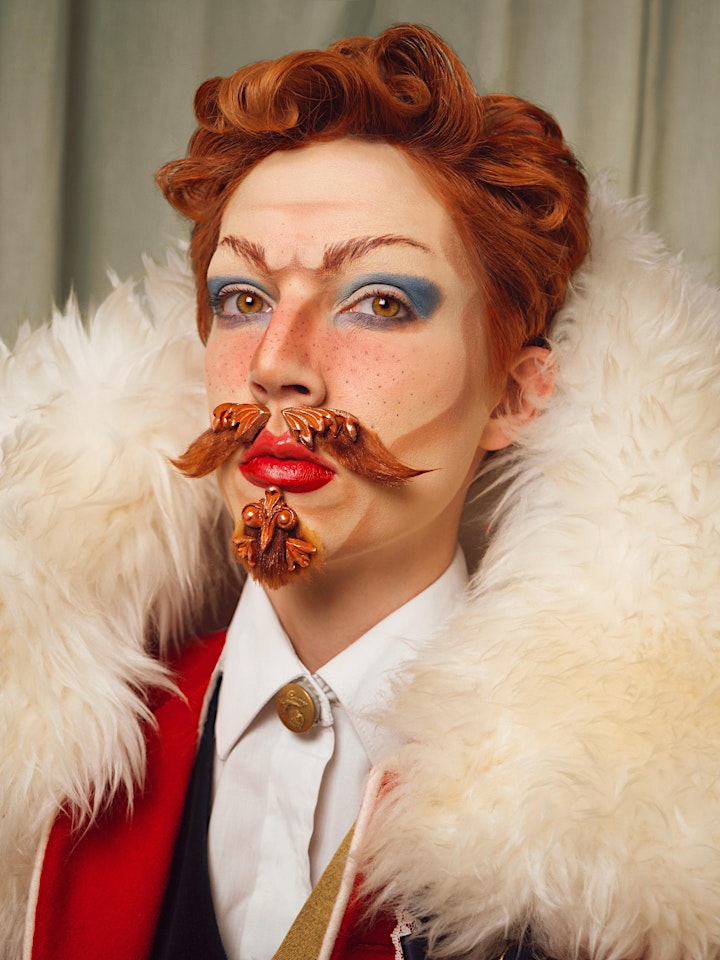 HercuSleaze (Montreal, Canada)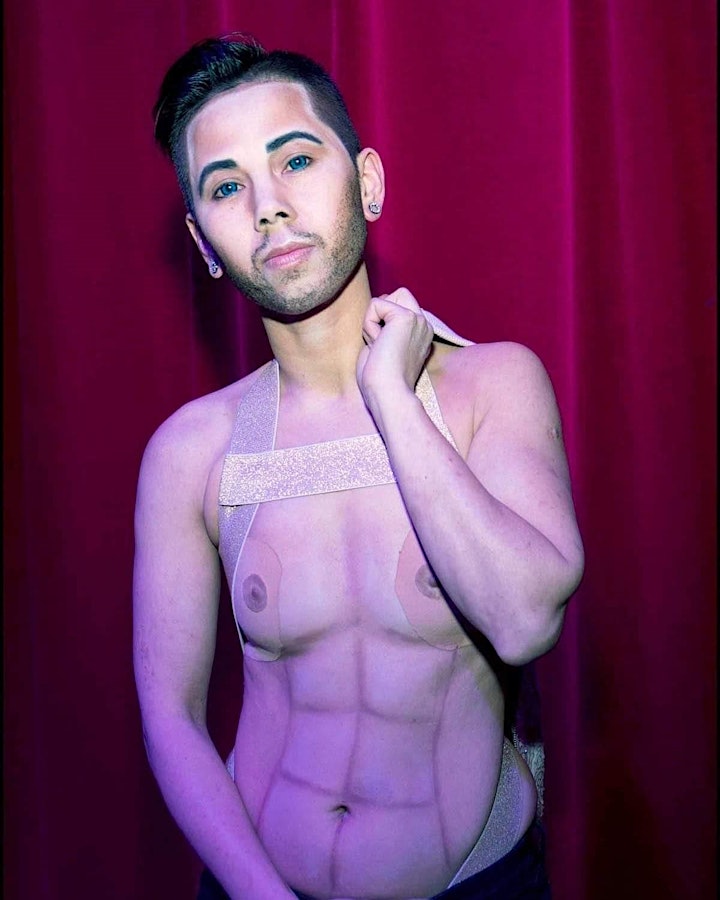 Jayden Jamison KA St James (Boston, MA)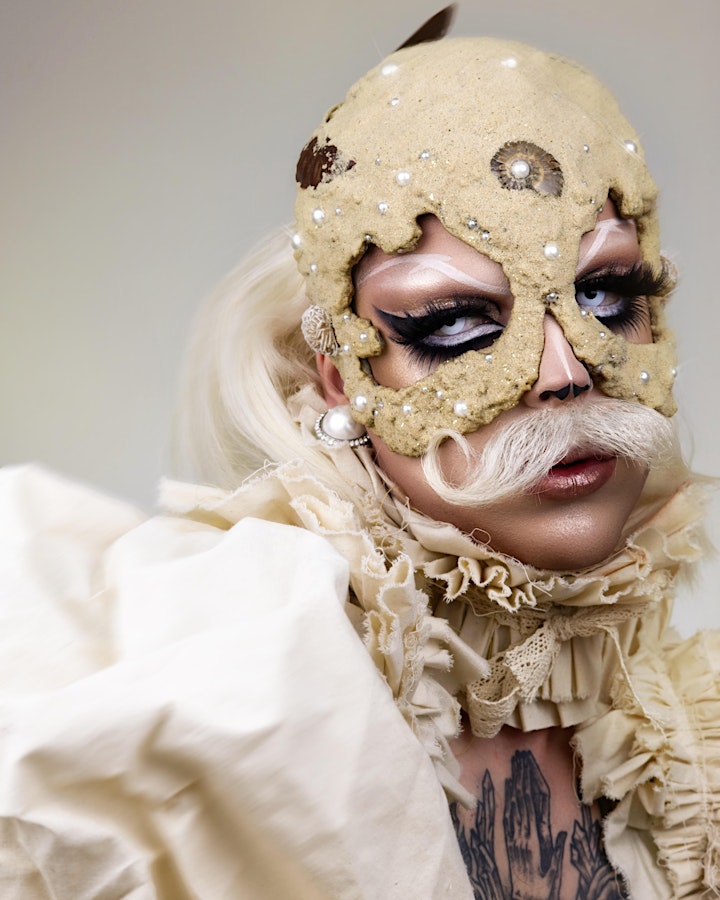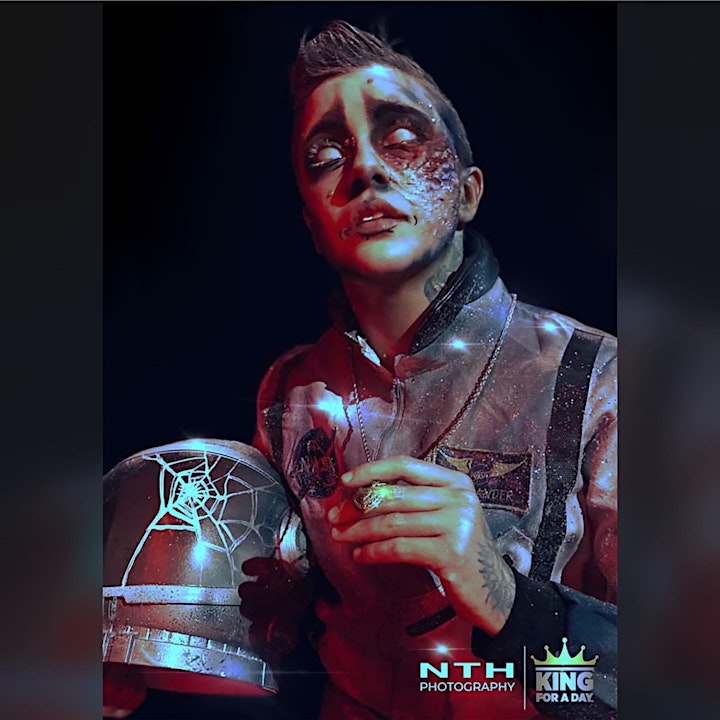 Throb Zombie (Boston, MA)