Location
Seed Lab
109 West 6th Avenue
First Floor
Anchorage, AK 99501
Join the Anchorage creative community at this in-person kickoff event for Anchorage Design Week with happy hour and special guest speakers.
About this event
Join the Anchorage creative community at this in-person kickoff event for Anchorage Design Week. Make new friends and connect with old pals at the start of Alaska's largest and longest-running design festival. The evening will start with a happy hour at 5:30p followed by featured speakers hosted by the Anchorage Museum and AIGA Alaska.
Advanced registration includes entry, a drink ticket, and your name submitted for drawings announced during the event. Event includes happy hour with appetizers and cash bar (beer/wine only). Capacity will be limited so don't miss out.
Advanced Registration: $10 | Registration after August 15th: $15
Doors open at 5:30pm on Wednesday, August 24th, 2022
5:30p Happy Hour | 6:30p Special Guest Presentations
Seed Lab is located at 109 West 6th Avenue, Anchorage, Alaska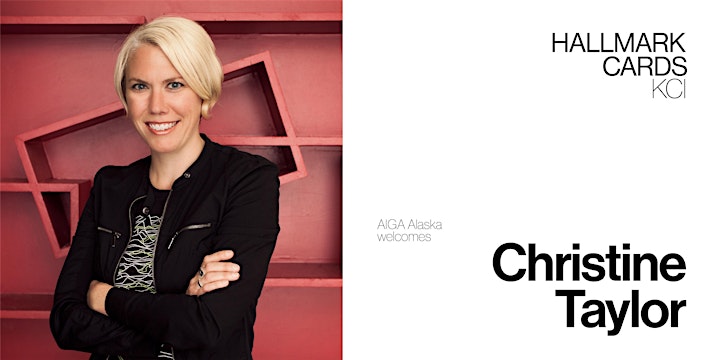 AIGA Alaska welcomes Christine Taylor, Creative Manager at Hallmark Cards where she oversees licensing and creative product development with major brands and studios. Christine is also the Creative Director for Hallmark's pop culture pop-up shop experience called PopMinded, managing their presence at comic conventions, online and social media, including hosting a Youtube series of the same namesake. She's a pop culture fanatic and brings her passion and geek lexicon for those brands to work every day.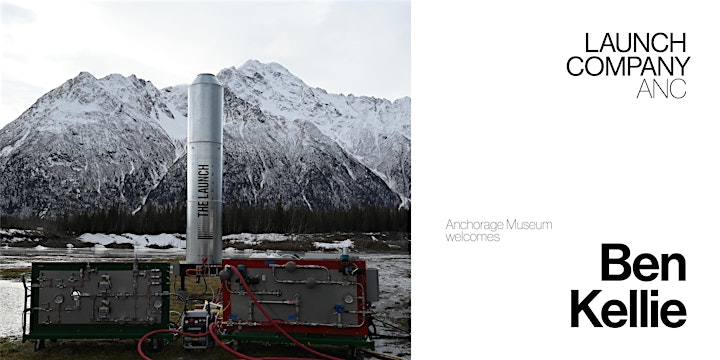 Ben Kellie is founder and CEO of The Launch Company, an aerospace hardware and services company based in Anchorage, Alaska that helps both emerging and established New Space companies get to orbit faster, cheaper, and more reliably. Launch Co. has bootstrapped hardware to orbit, worked launches on all three coasts, and was acquired by Voyager Space.
Previously, he worked for SpaceX in Recovery where he led the field development of "Just Read the Instructions" and "Of Course I Still Love You," the SpaceX Landing Barges for the east and west coasts. He served as "Deck Boss" during the first missions and was first on – and last off – the barge during landing ops.
Ben graduated from the University of Alaska Fairbanks cum laude with a BS in Mechanical Engineering where he was active in the Spacegrant program helping launch a suborbital rocket flight and doing cubesat research on the Vomit Comet.
Follow The Launch Company on Instagram