Description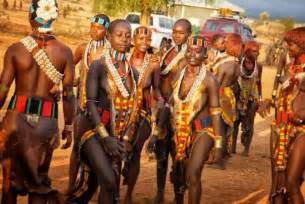 GREETINGS FAMILY!
Join us for a meet and greet to share about our spiritual paths and some of our experiences in the Spirit Realms. We will also explore some of the basic teachings of the Ancestral Realms. And, as we do each week at Sakhu, we will cleanse the space and Dr. Seshat will align with the ancestors and the god realms to receive messages. This guidance will inspire us to continue the practices of our ancestors and seek their guidance for strength and clarity. There will also be an opportunity for those who wish to share some of their past experiences with the Ancestral Realms. This month we acknowledge the spirit of winter.

This event is also an introduction to a collective of sons and daughters of the African Diaspora who are looking to be a part of a circle/community that receives messages from the ancestors and seeks to follow their guidance. Some gather weekly, others monthly or for certain events to celebrate our spiritual legacy and receive healing and guidance. Some of you will choose to get a reading with Dr. Seshat to reveal the soul's mission or remove obstacles. We will also attend cultural events as a collective. Our main home base is the Sakhu Healing Arts Center in Brooklyn.
Try to wear white or traditional clothing if possible- but no pressure re. attire this time... and bring a vegan snack or beverage if you are inspired.

I look forward to meeting you all!

Please be sure to RSVP for you and guests and as always, and please keep your RSVP updated! Thank you.
See you all soon!
Dr. Ekenchole Seshat El
Text to: Dr.Seshat@Sakhu.com or call (718) 773-3338
For More Info about the Sakhu Heaing Arts Center visit: www.Sakhu.com