Description
We get so caught up in our busy lives that we sometimes forget the healing power of nature and the present moment. Events in the House of Two Spirits tipi provide attendees with a chance to escape daily stress and pause for self-reflection in a uniquely beautiful and welcoming setting.
....................................................................
Our theme for this evening is Ancestral healing. Satya will guide us with Breathwork as we clear out the energies we are connected to - through our lineage that don't serve us — both conscious and unconscious, seen and unseen! Working from the roots up, we create the space to call in the protection and support of our Ancestors to strengthen ourselves and empower our growth on the path.
Pamela's sound healing crystal bowls and ancient healing instruments help us go even deeper as we integrate and ground the experience so you may begin to move forward with renewed clarity and strength in your life.
Where: A Private Ranch in Old Agoura, CA (Address provided upon sign up)
When: Wednesday, September 18, 2019
Time: 7:00 PM - 9:00 PM
Cost: $58
Space is limited, please reserve early to hold your spot! Parking is plentiful inside the property.
Venmo to avoid fees: @PamelaRobins (photo of me and my horse Tuxedo)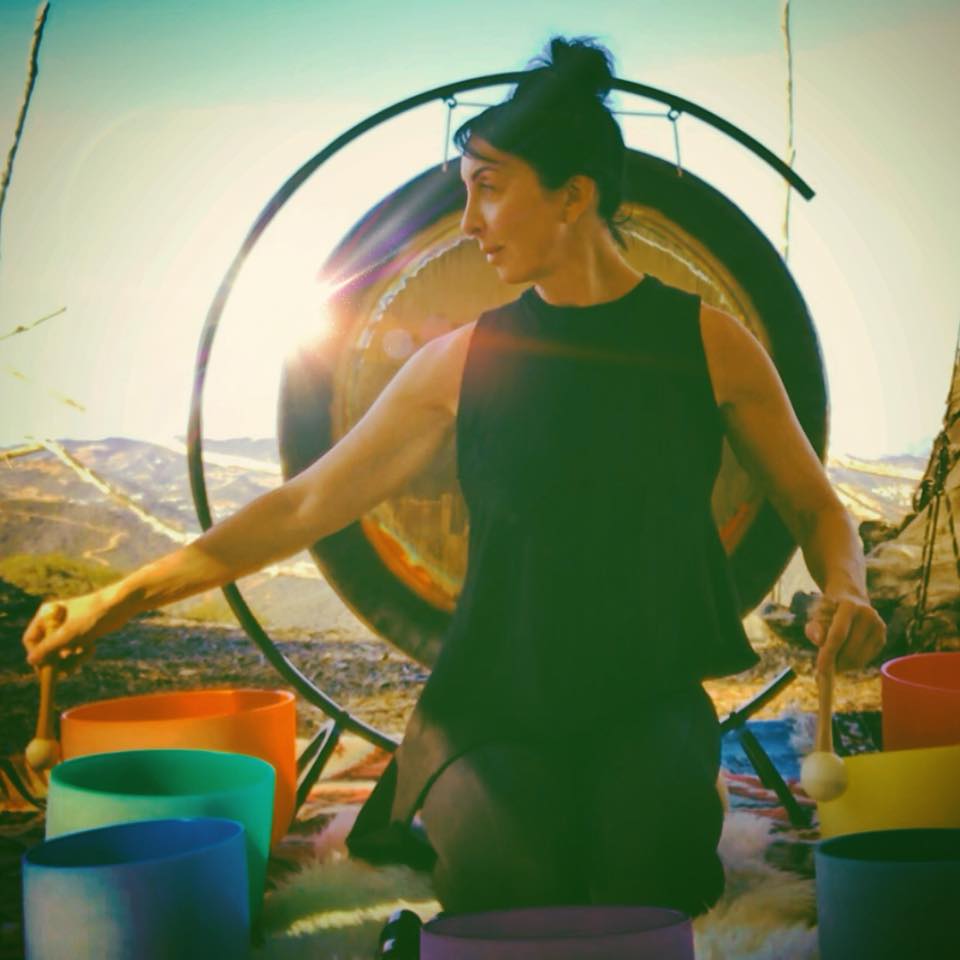 About Pamela Robins:
Pamela is an enthusiastic student of continuous learning and personal growth through traditional therapy; intuitive studies and guidance; healing work (breath, movement, sound and meditation); and nature. She is an animal lover and advocate, as well as an entrepreneur, inspirational guide, speaker, teacher, healer and author of the book Meditating with Animals: How to Create More Conscious Connections with the Healers and Teachers Among Us. The book was written after Pamela experienced a series of major life challenges in rapid succession, forcing her to let go of life as she knew it in order to rediscover herself and her passion for healing and championing others.
Growing up, Pamela played Piano, Violin and Clarinet and in August 2019 she was invited to play her singing bowls alongside the LA Philharmonic at the Hollywood Bowl, fulfilling a lifelong dream of playing music on stage in California.
Pamela is a cancer survivor, yoga, meditation, Reiki and sound healing practitioner; and a fitness enthusiast. She has completed her 200-hour Yoga Teacher Training Certification, Reiki 1 + 2 Certification and Sound Healer Practitioner Certification to deepen her own practice in order to share the gifts, teachings, wisdom and magic bestowed upon her during her journey of healing and self-discovery. To contact Pamela: www.pamelarobins.com.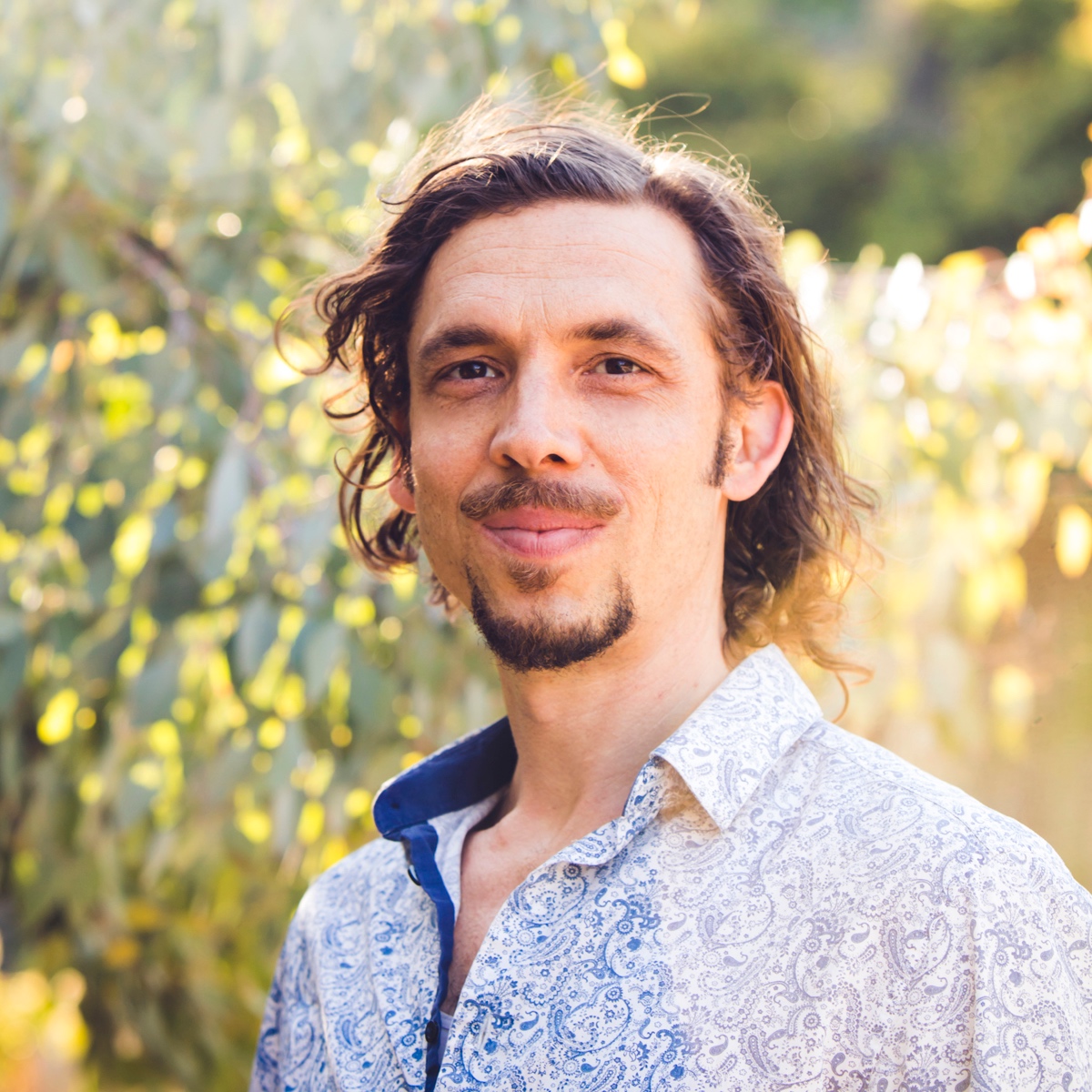 About Satya Colombo:
Satya Colombo is a certified Breathwork teacher and healer who has supported thousands of people through his private practice and community programs, such as Sacred Wild Mentorship, Soul Voyagers, and The Fire of Love Experience. He is most passionate about healing and awakening others to their true soul essence to fulfill their divine mission in this life. The name Satya is Sanskrit for truth, which he received from his parents through their lineage as Transcendental Meditation teachers.

Satya is committed to providing the tools and practices to empower each of us to be our own healers, and open the channels of Universal Love. For more than a decade he has been dedicated to fulfilling this mission as a healer, alchemist, writer, and teacher working in LA and internationally. He also shares his line of handcrafted, high-quality pure essential oils, Infinite Essence, expertly blended to move energy and spark transformation. You can connect with him on his website at satyacolombo.com.