Description
One of the primary ways that we interact with our environment is through the foods that we eat. Join tribal nutritionist and JFKU MA Health Education Professor, Paula Szloboda, to learn about the physical benefits of heirloom foods and how we derive social and emotional nourishment from ancestral foodways.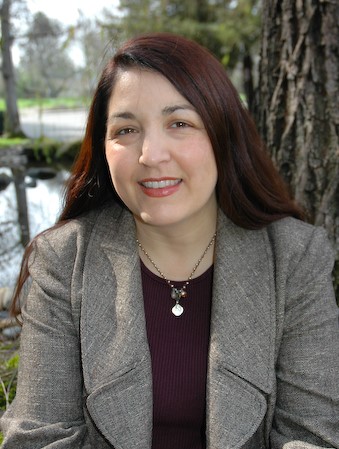 Tribal nutritionist and JFKU Professor Paula Szloboda explores how ancestral foodways are being cultivated to support health and well-being, including:
• The Pueblo Food Experience, developed by Roxanne Swentzell
• The work of Chef Lois Frank, Ph.D. (Kiowa), including the Traditional
Ecological Knowledge (TEK) model as applied to indigenous cuisine
• The four historic food periods of Native American cuisine, and
• The magic eight vegetables and fruits cultivated by Indigenous Peoples
of North and South America.
We will include resources for how to explore your own indigenous traditions and (of course!) some tastes of indigenous dishes of the Southwest to enjoy!
This event is co-sponsored by JFK University's MA Holistic Health Education program and the Hispanic-Serving Institution (HSI) Grant as part of the ¡A Cocinar! series (Award # P031S150009)