About this Event
Anbessa Orchestra is a 7 piece band based in Brooklyn NY that draws it's inspiration from the diverse musical culture of Ethiopia, combining these unique sounds with the more western sounds of Funk, Jazz, R&B and Rock. The band has been a prominent figure on the NY scene and has played alongside legendary Ethiopian keyboardist/composer Hailu Mergia. The band has also been featured on the "Beyond Addis Vol.2" compilation featuring new music inspired by Ethiopia.
"No one does Ethio-Jazz quite like Anbessa Orchestra " -Popmatters.com
"Best debut of 2015? There's nothing that's come out so far this year that can
touch this." –NY Music Daily
"Well-crafted originals. We hope to hear more of their big, vibrant sound in the
future" – Afropop Worldwide
"Anbessa Orchestra tears through hits from Ethiopian music's lateSixties/early-Seventies golden age. The seven-piece outfit deploys rolling grooves and funky horns with remarkably faithful originals" –Village Voice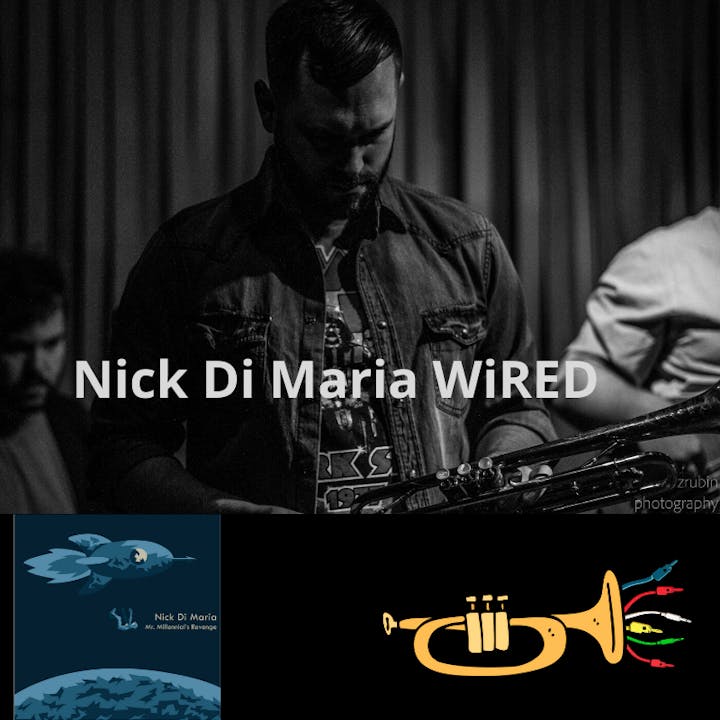 Nick Di Maria's WiRED
Nick Di Maria Music is a trumpeter, composer, bandleader, educator and community activist based in New Haven, CT.
A graduate of the WCSU school of music, Nick has performed across the country in various bands and musical projects including the New Haven Jazz Festival, Warped Tour, NYC jazz clubs and more.
He leads his group WiRED, that keeps one foot in the groove-heavy jazz of the 1970's and the other in music beyond. Blending the hard driving grooves of funk with jazz melodies. The music is explorative, original and simply danceable. Recommended for fans of Snarky Puppy, Herbie Hancock, The Meters, Kneebody and Medeski Martin & Wood.
Performers
Date and Time
Location
Refund Policy