Description
We are offering these classes at a special reduced price for AMTA members! Up to $180 off the regular price taking both classes! These Structural Essentials classes are not offered very often around the nation. See below for links to the other upcoming Anatomy Trains Structural Essentials classes the AMTA Alaska Chapter is bringing to Alaska!
2 Classes! Register for either or both!


Anatomy Trains Structural Essentials: Tensegrity Spine
March 29, 2019 / 9 AM to 5 PM
March 30, 2019 / 9 AM to 5 PM
14 CEU's NCBTMB Approved
Anatomy Trains Structural Essentials: Shoulders & Arms

March 31, 2019 / 9 AM to 5 PM
April 1, 2019 / 9 AM to 5 PM
14 CEU's NCBTMB Approved
Prices for each class. If taking both classes, select both tickets before checking out:
Early Registration: Till March 22, 2019 - 11:30 PM Alaska Time
$325 for AMTA Members **
$365 for Non-AMTA Members
Registration: After March 22, 2019
$415
It is not required to have taken any prior Anatomy Trains classes before taking these Structural Essentials classes.
If traveling by plane to attend, you don't need to bring a massage table. We have plenty of local therapists attending who will be bringing their massage tables.
** AMTA member status will be checked prior to class. Your membership must be current during the time of the class. If you are an AMTA member traveling from out of Alaska, you must provide proof of current AMTA membership, emailed to akamta.president@gmail.com

See below for class descriptions and instructor bio.
---
Links to the other upcoming Anatomy Trains Structural Essentials classes the AMTA Alaska Chapter is bringing to Alaska:


Head, Neck, & Jaw
May 19 & 20, 2019


Arches & Legs
October 4, 5, 6, 2019
---
Please Note:

We need one massage table for every two class participants. If you have a massage table available, bring it. You may not use your table but we don't want to be short.
Refund/Cancellation Policy:
All refund requests must be emailed to akamta.president@gmail.com or requested through Eventbrite by the dates listed.
100% refund ends March 8, 2019
50% refund ends March 15, 2019

After March 15, 2019, no refunds will be given.
In case of emergency, your registration may be transferred to another person but you must find the person to transfer the registration to, and give us their name, email, mailing address, and phone number. This information is for CEU certificate purposes. If the person registration is being transferred to is not an AMTA member, and the ticket originally purchased is the "AMTA Member Early Registration", they will be responsible for paying the $40 difference per class.

---
CLASS DESCRIPTIONS
The Structural Essential series is a set of intensive soft-tissue technique courses divided into functional regions. Combining movement and manual techniques for the most efficient and long-lasting results, and using the latest research on the interaction between skeleton, muscles, joints, and fascial proprioceptors, this series of workshops will take you to a new level in therapy.
Designed with the busy manual therapist in mind, each Structural Essentials event gives you a new understanding of the relevant area. The content will outline how the structural and functional anatomy relates to many common issues as well as to the rest of the body. Based on many new and established approaches this series will give you the skills in palpation, BodyReading and functional analysis needed for the modern multidisciplinary therapist.
Anatomy Trains Structural Essentials: Tensegrity Spine
14 CEs NCBTMB
This course examines the spine as a tensegrity truss – how the bones float within the myofascial balance. Assessment and techniques for freeing and balancing the spine address:
Anterior and posterior curvatures – lordosis and kyphosis

Side bends

Rotations (and counter-rotations)

Guy-wires on both the front and the back of the spine, and

Balancing trunk spinal work into the cervical spine and sacrum


Anatomy Trains Structural Essentials: Shoulders and Arms
14 CEs NCBTMB
In this driving day and computer age, the arms get unique usage these days. This course travels from the shoulder to the hand on the Arm Lines, giving techniques for every station along the way.
These include:
Releases for each joint of the shoulder

Soft-tissue techniques for shoulder muscles

Elbow and upper arm muscle releases

Lower arm extensor, flexor, radial, and ulnar releases

Wrist and hand work
The Structural Essentials (SE) workshops are most easily absorbed in the order outlined below but you can do them in any order as time permits.
Arches and the Legs – 3 days

Fans of the Hip – 2 ½ days

Abdomen, Chest and Breath – 2 ½ days

Tensegrity Spine – 2 days

Shoulders & Arms – 2 days

Head, Neck & Jaw – 2 days
Note: It is not required, but strongly recommended taking the Anatomy Trains in Structure & Function course before taking the SE courses. Familiarity with the Anatomy Trains lines and concepts is key to getting the most from the program.
---
INSTRUCTOR BIO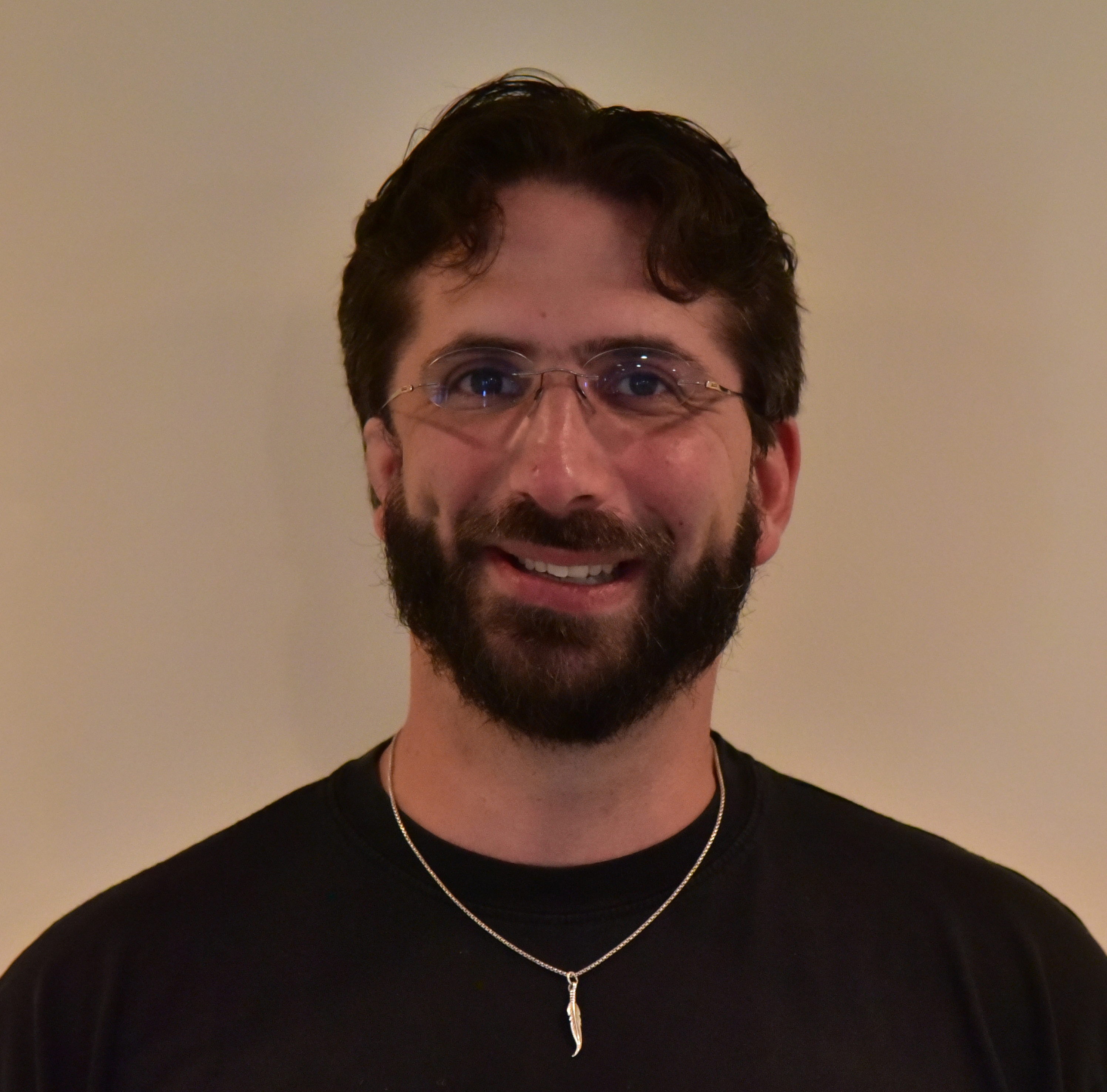 Jason Spitalnik
Jason Spitalnik has studied fibroblasts and the breakdown of fascia, is certified in Neuromuscular Therapy and Kinesis Myofascial Integration (KMI). He has also attended a dissection lab and has studied, embryology, neurofascia, orthopedic massage, and active isolated stretching. After graduating from KMI in 2007, Jason opened Healing Arts Professionals Wellness Center, providing space for massage therapists and an acupuncturist. He will forever be on a quest for his clients to achieve better health through structure, movement, diet, and exercise. Jason has been a certified teacher for Anatomy Trains since 2012. He will always be a student and learns through teaching.
Jason has a background in farming, culinary arts, and martial arts. Along with structural bodywork, he is the founder of Aquidneck Community Table, a non-profit organization created to support the local food movement on Aquidneck Island, where he lives with his wife, Meredith.
Organizer of Anatomy Trains Structural Essentials: Tensegrity Spine // Shoulders & Arms