Anatomy of Light - Workshop 1: DMX and Software Control with artist Ulf Ped...
Description
As part of the 2016 Spectra Festival of Light Join us at Aberdeen's Anatomy Rooms with renowned light artist Ulf Pedersen for an evening exploring his work in the public realm featured in light festivals around the world.
Pedersen will discuss his creative process and the practicalities of delivering bespoke artworks often in difficult circumstances as well as delivering a series of hands on demonstrations in practical lighting with fittings (Pars, Profiles, dimmers), lighting control using DMX, and lighting control using his bespoke software developed by his regular collaborator, programmer and musician Matthew Olden.
The new Anatomy Rooms Studios in Aberdeen have instigated a partnership with the SPECTRA Light Festival to develop artists' skills and production capacity in Aberdeen. We will run a four week course of artist's professional development with visiting experts teaching skills in DMX, micro-controllers, projection mapping . Each workshop group will then be given space and technical support within and around the Studios to develop their own light works and exhibition responding to the festival theme "Spark of Inspiration".
Ulf Pedersen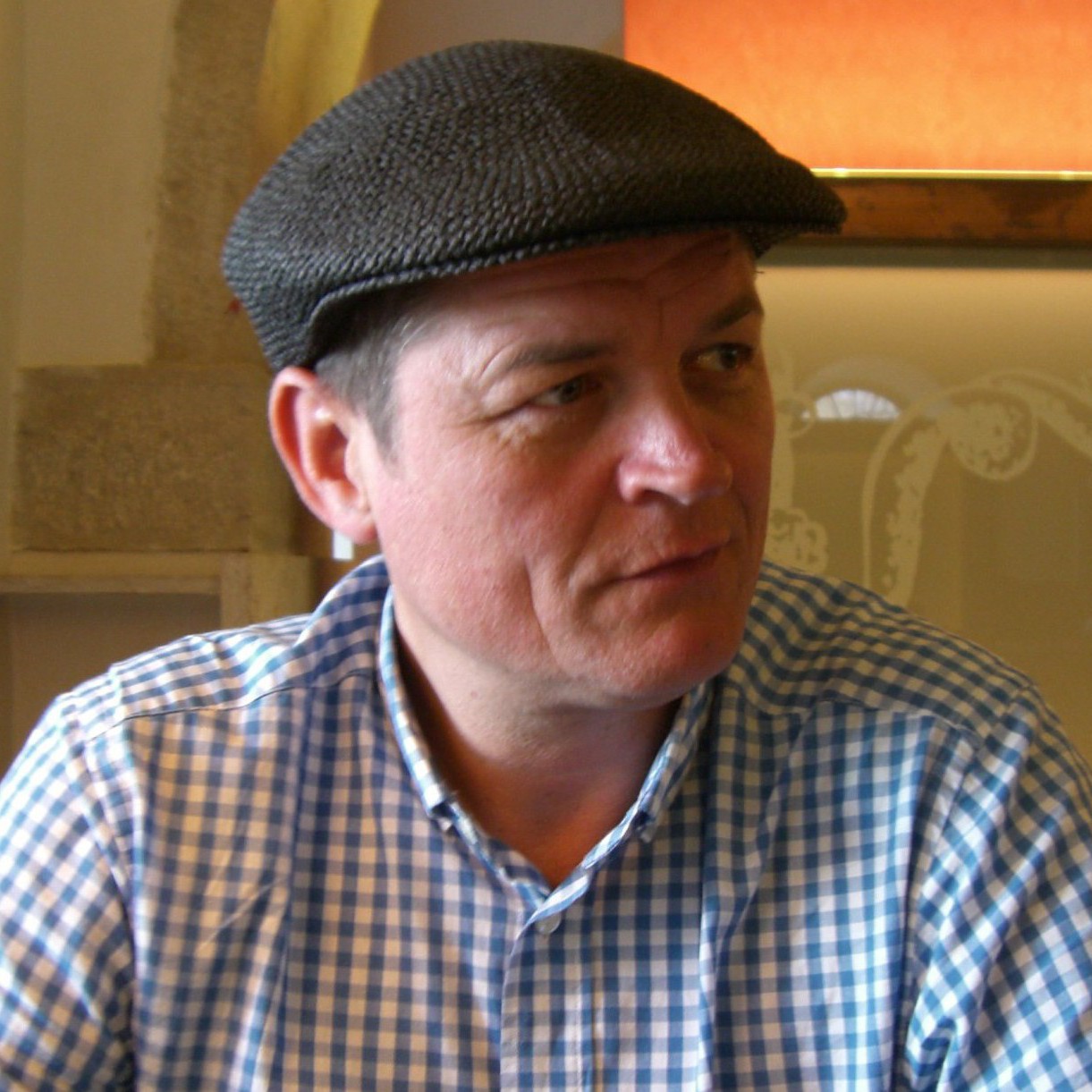 Often architectural in scale, Ulf's work transforms the act of looking into a physical experience. Those who have visited venues that he has worked with, frequently find themselves immersed in a sensational play of light and colour, as almost through a kind of light-based alchemy, the space metamorphoses into something unique and magical. In addition to working closely with the raw materials of the site, he uses light and colour as his essential tools, often combining these natural or artificial elements with the new architectural forms he has designed.
Ulf's practice exploits both hi and lo-fi technologies and aims to highlight the poetic potential of place. Ulf is also involved with the ground-breaking event called Power Plant; a collective of 5 artists who set up light & sound-based interventions in botanical gardens. They have recently returned from Arts Festivals in Sydney, Hong Kong and Hobart with future plans to present events in San Francisco, Wellington, Shanghai & Kunming
Spectra Festival is an Aberdeen City Council project in collaboartion with Curated Place supported by Visit Scotland Year of Innovation, Architecture and Design. Anatomy of Light is supported by Creative Scotland.