Anatomy of a Web Map w/ Stamen

Wednesday, January 15, 2014 from 6:30 PM to 8:30 PM (PST)
Event Details
Have you ever wanted to make a web map, but don't know where to start? With so many technologies available, and many continually evolving, it can be hard to figure out the very first step. If this sounds familiar, Anatomy of a Web Map is for you! In this lesson, we'll cover the basics of web mapping, including its history, basic vocabulary, and what technology is suited to specific use cases.
We'll take a look at some of the latest trends and review some learning resources that are freely available for mapping pros and novices alike.
After this lesson, you'll be well prepared to embark on your very first mapping adventure and to tell your very own geospatial story!
Join us, and don't forget to bring your laptop!
Anatomy of a Web Map is presented by: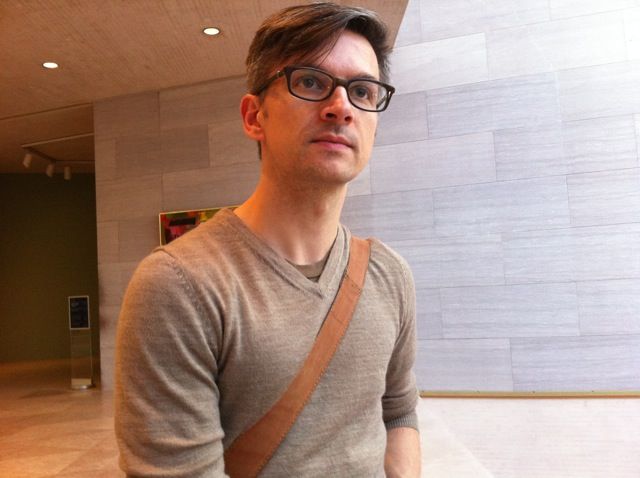 Alan McConchie, Stamen's Design Technologist, works at the intersection of cartography, software, and data science. He has an undergraduate degree in Computer Science and Mathematics, and studied Geographic Information Systems at Hunter College in New York. He is currently a PhD candidate in Geography at the University of British Columbia in Vancouver. His dissertation research uses OpenStreetMapas a case study to understand the social dynamics of crowdsourced mapmaking online.
He loves making cartographic visualizations that reveal new ways of seeing the world, and is passionate about creating tools that help people create their own maps and tell their own spatial stories. He is on twitter at @mappingmashups, where he hosts a biweekly twitter discussion called #geowebchat. His first and (so far) most famous programming project is the Pop vs Soda page.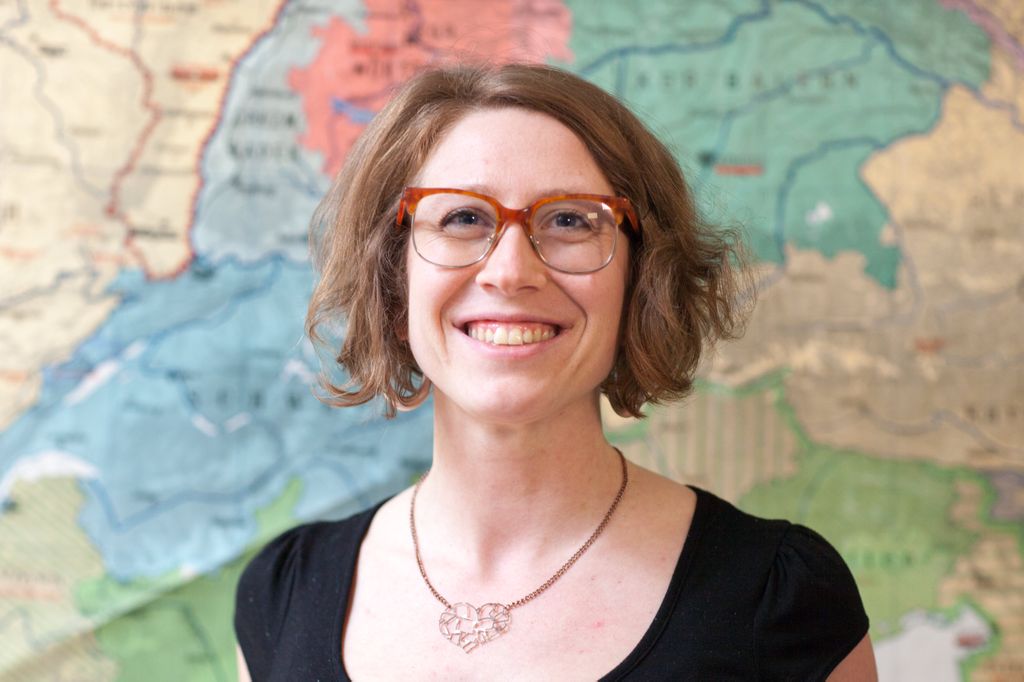 Beth Schechter, Stamen's Client Relations Manager, has been working with Stamen since January 2013. Her experience includes graphic design, workshop design and documentation, project management and web marketing for artists likeZachary Coffin and organizations likeAlternative Apparel and theBurning Man Project.  Her love for workshops began in 2010 with theGrowBot Garden – a Georgia Tech research project featuring a day-long participatory design workshop where farmers imagined the future of robotics in small-scale agriculture.
Since then, her workshops and public participatory activities have appeared atBurning Man, theSan Jose Zer01 Biennial,SXSW Eco, and beyond. She's currently an organizer at grassroots groupNerds for Nature, and organizes a weekly meetup calledMapTime, where anyone at any skill level can colearn how to make digital maps.

Organizer
At PARISOMA, we host hands-on workshops on vital new skills for the digital age.
Whether you are launching a new business or starting a new career, our classes are designed to prepare you for what's next.
Here's to the life-long learners.