Description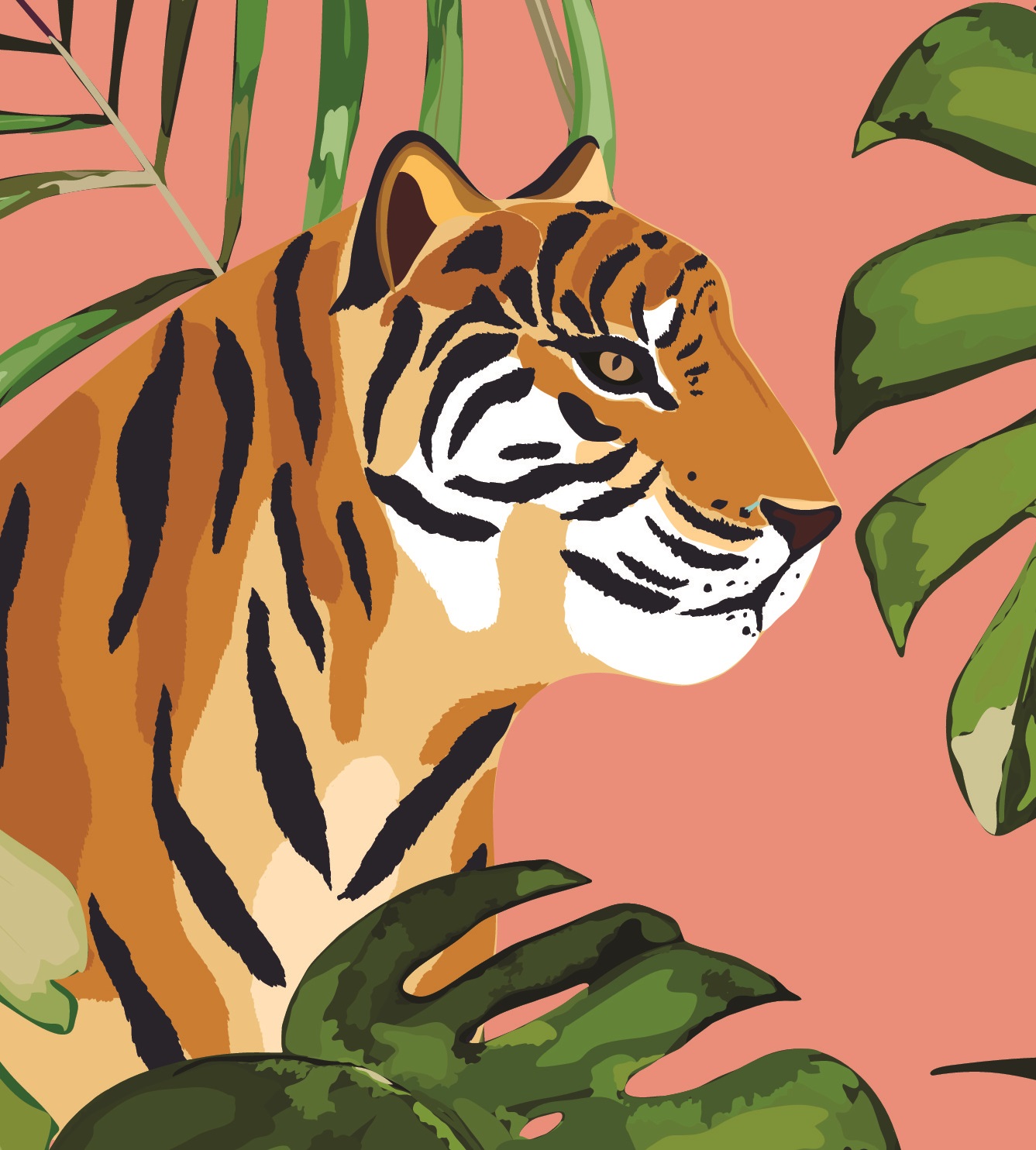 On June 9, take a journey to a folklore forest where you will meet Anansi, Tiger and Snake! Experience Caribbean culture with live music, acting and dance with The White House Studios (TWHS) performing arts and educational group. TWHS is showcasing Caribbean theatre in June 2018 during National Caribbean-American Heritage Month (NCAHM) for two shows with book and craft vendors - all at the Takoma Park Community Center. These projects will be presented before 300 plus family members from diverse communities in Montgomery County and neighboring areas. The production features the talents of awarded Director Kwesi Oginga, awarded Designer Fawn Jordan, TWHS Director, Choreographer and awarded Artist Althea Grey-McKenzie, and our wonderful cast of seasoned and beginning artists.
This project is in partnership with Heart of Tabitha Foundation and made possible in part with funds from the Montgomery County Government and the Arts and Humanities Council of Montgomery County.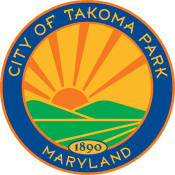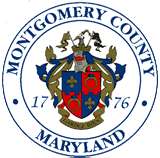 ---
For more National Caribbean-American Heritage Month Events, please check the CACCE-GWAN NCAHM Calendar at www.ncahm.org. Thank You and Walk Good!