Multiple Dates
ANALYZING INCOME FOR THE SELF-EMPLOYED BORROWER example
Sales Have Ended
Registrations are closed
Your name will be placed on a standby list until a space opens up. Please contact Pete Castillejos for any questions. pcastillejos@cmgfi.com
Sales Have Ended
Registrations are closed
Your name will be placed on a standby list until a space opens up. Please contact Pete Castillejos for any questions. pcastillejos@cmgfi.com
Description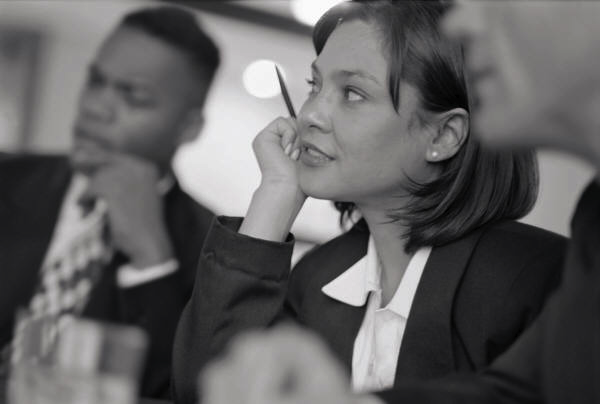 CLASS DESCRIPTION: Instructor Richard Lauro will teach you to effectively analyze 1040 tax returns and various schedules including B, C, E, 2106 1099s and K1s. He will also discuss Partnership, S Corp and Corporate returns. Participants will also learn to complete the updated FNMA 1084 Cash Flow Analysis Form* - the same used by Underwriters to find qualifying income for self-employed borrowers.
Beyond Schedule C... We will walk you through the tax returns from Schedule E, Part II through the corporate tax return - reviewing the business returns again by connecting the dots along the way for items such as the Section 179 Deduction, Form 8824 and Form 6252.
*The old form will be covered if Fannie delays implementation of the new form.

ABOUT THE INSTRUCTOR: Richard Lauro, Western Regional Manager of National Training for Radian. Richard has been in the mortgage banking industry for over 20 years. He has held a variety of positions including processor, closer, underwriter, and loan officer. His focus for the past 14 years has been on training. Attendees will benefit from the instruction of a versatile trainer with such extensive industry experience.

Thank you to Radian and event sponsors: First American Title and Central Pacific HomeLoans for helping to make this educational event possible!