Description
"Analytics: The Executive Briefing" Webinar
Abstract:
Data mining has evolved rapidly over the last 20 years and is now positioned among the highest priority initiatives according to CEO surveys. Organizations that fall behind are increasingly at risk of being disrupted by those that stay on top of emerging analytics technologies. But executives can find it difficult to wade through the jargon to understand the strategic implications. In this session, author Geoff Ables will share a jargon-free overview of the 3 categories of analytics, how global leaders are using each, and 5 principles for adopting more analytics-driven processes. Attendees also learn about newly emerging analytics capabilities that are shaping the workplaces of the future.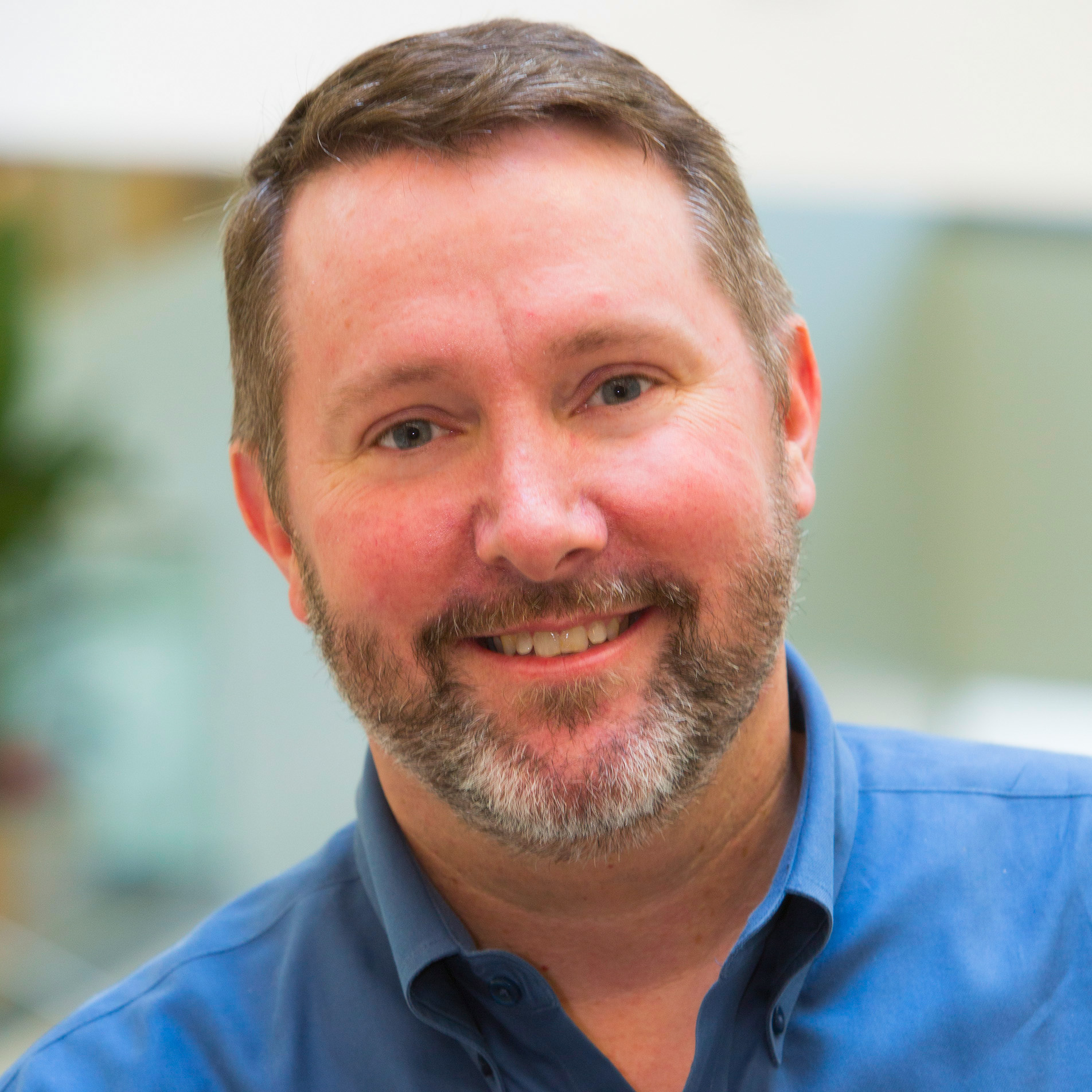 SPEAKER BIO
Bestselling author, dynamic speaker, and entrepreneur, Geoff Ables is a thought leader in digital workplace transformation, analytics, and customer and employee engagement. His insights have been seen and heard in dozens of global venues, including Summit EMEA, National Public Radio, BusinessWeek, USA Today, EuroForum, The New Zealand Direct Marketing Journal, and Analytics Frontiers. He is the author of The LUCK Principle: Business Results at the Intersection of People and Profit, other books and articles, and is a prolific blog writer on topics related to leadership, people, relationships and our digital future. In 2002 Ables founded C5 Insight, a digital workplace and people engagement consulting firm, and has consulted with hundreds of companies in a broad range of industries. The firm has twice been named to Inc. Magazine's list of fastest growing companies.
Twitter: @C5geoff
LinkedIn: www.linkedin.com/in/ables
EVENT DATE: Tuesday, August 14, 2018
This webinar will be a virtual meeting.
12:00 p.m.-1:00 p.m. (EST) – Presentation ("bring your own lunch")
Meeting log-in information will be provided after you have registered.
ASQ membership is NOT required to attend this event, so please share this information with your friends and colleagues!
Registration deadline: Monday, August 13, 2018, at 5:30 p.m. (EST)
Professional Development: Receive 0.1 Recertification Units (RU) or 0.1 Continuing Education Unit (CEU) by attending this webinar.