Analytics That Excite 2015

Wednesday, October 21, 2015 from 8:00 AM to 4:00 PM (EDT)
Event Details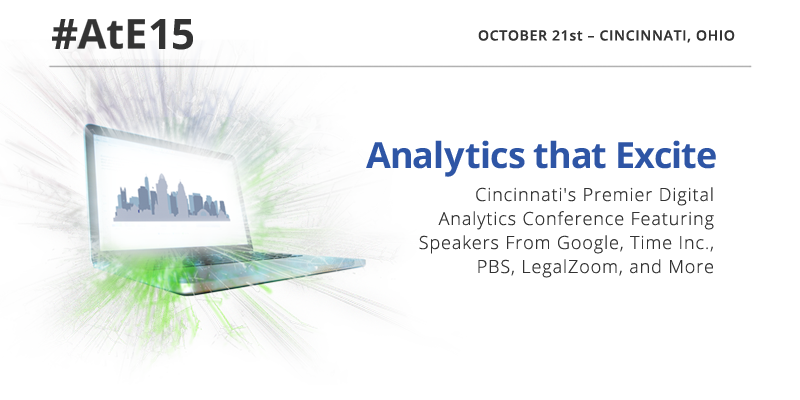 This digital analytics conference will show you how to get the data you need to make the decisions you want. It will be valuable for all business functions and analytics knowledge levels. Attending this event will provide you the knowledge, resources and confidence you need to architect, deploy and ACT on your marketing data.
---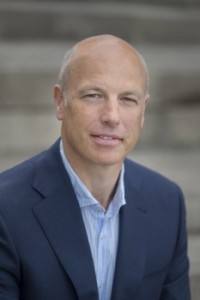 Brian Clifton, Best-Selling Author

Former Google Head of Analytics for Europe and best-selling author of "Advanced Web Metrics with Google Analytics" as well as the newly-released "Successful Analytics," will be the keynote speaker this year.

---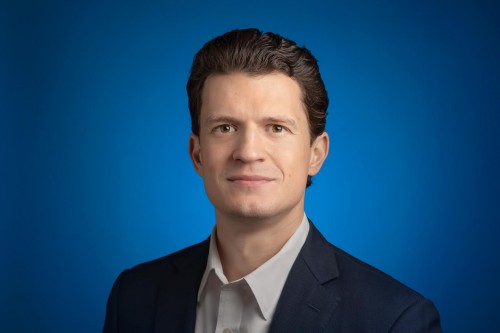 Neil Hoyne, Google

The global head of customer analytics at Google who established and is currently leading cross-device attribution efforts for Google Global Sales with the goal of helping advertisers properly measure and optimize for the incremental contribution of each marketing activity across the Google Analytics and AdWords platforms.
---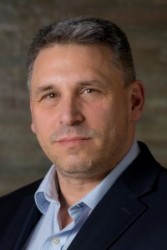 JT Kostman, Time Inc.
The Chief Data Officer at Time Inc. Dr. Kostman is a Data Scientist, Mathematician and Psychologist. Over the past 17+ years he has provided data-driven insights into human behavior for organizations ranging from the Fortune 500 to the U.S. Federal Government. Dr. Kostman has led world-class analytic teams in providing insights that have informed highly successful targeted marketing campaigns while working with a wide-range of organizations and has developed data-driven insight strategies for U.S. National Intelligence / Defense / Security agencies, as well as having leading Social Media Analysis for the Obama 2012 Presidential Campaign.
---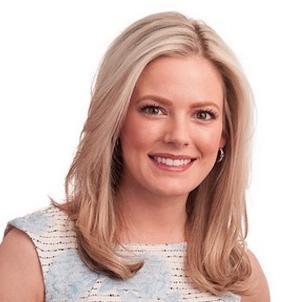 Elizabeth Eckels, Smalls Consulting

Consultant at Web Analytics Demystified. She has leadership experience with Lead Generation, Content, and eCommerce data spanning across education, media, fashion apparel, consulting, and healthcare sectors. She is currently consulting full time as Principal of Smalls Analytics, LLC, focused on developing and providing best-in-class analytics for clients, and is a proud member of Team Demystified.
---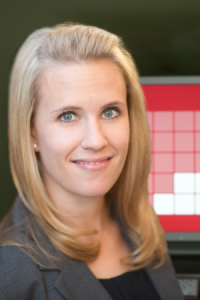 Michelle Kiss, Web Analytics Demystified
Recognized digital analytics leader, with expertise ranging across web, mobile, marketing and social analytics. She is currently a Senior Partner at Web Analytics Demystified, the leading global digital analytics consulting firm, responsible for their analysis and analyst mentoring practice .Michele is the winner of the Digital Analytics Association "Rising Star" award (2011) and "Practitioner of the Year" award (2013).
---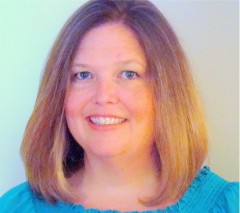 Amy Sample, PBS

Amy has been analyzing digital consumer behavior for nearly 20 years. As Senior Director of Digital Analytics at PBS, she and her team support analytics and digital research initiatives for PBS.org, PBSKIDS.org, and PBS mobile and OTT apps. Her team also provides analytics and SEO consultations for PBS member stations. Prior to PBS, she conducted primary research and audience analysis at AOL for 8 years. 
---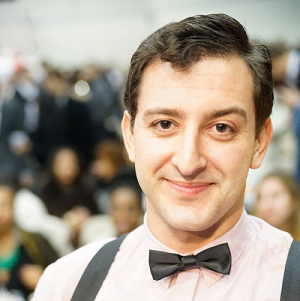 Eugene Pyatigorsky, Ahalogy

Director of commercial insights for Ahalogy, a Pinterest marketing company, where he uses data to help with marketing, client management, and product development. Prior to Ahalogy, he spent half a decade at Bank of America Merrill Lynch in derivatives structuring and credit risk. Eugene advocates for using analytics to encourage model-based thinking in all areas of the enterprise, while outside the enterprise he takes a data-driven approach to making better barbecue and whiskey. Eugene studied Applied Math at UC Berkeley for undergrad and Quantitative Marketing in the MBA Program at the Wharton School. 
---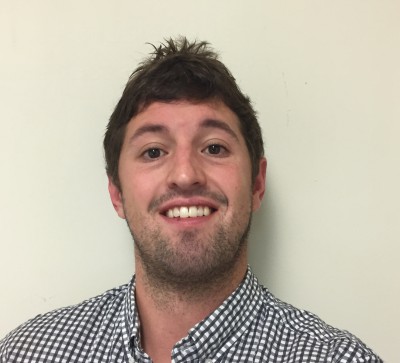 Evan Sikes, Cowan's Aunctions

Evan Sikes is the current Director of Marketing and Public Relations at Cowan's Auctions, one of the nation's largest sellers of fine art and antiques. Sikes has degrees both from the College of Charleston and the University of Cincinnati, and has been the point person in the development of Cowan's analytics, website and digital marketing efforts, recognizing that the industry is moving away from its traditional self and into the digital age.
---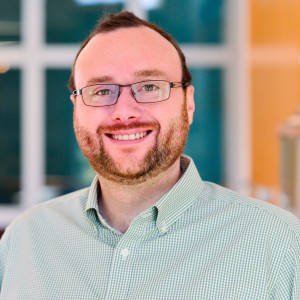 Jordan Christensen, Wattpad
As Head of Data and Platform, Jordan Christensen is responsible for Wattpad's strategic analytics, machine learning and backend system initiatives. Before joining Wattpad, he was founding member of Kobo Inc, a Canadian and global competitor to Amazon's Kindle eReader, where he ran Product Management and then the Data and Analytics practices. Jordan spends his day thinking about how to best capture, leverage and present data back to external users of Wattpad to improve their experience with the product.
---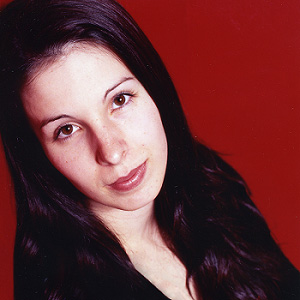 Sarah Ryan, LegalZoom
Director of Marketing Systems at LegalZoom, Sarah Ryan has been working in marketing technology for over 10 years. Whether in development or marketing, she has consistently been a bridge between the two worlds, working toward providing integrated solutions to drive performance as well as positive customer experience. In her role at LegalZoom, she is responsible for managing and maintaining a suite of marketing tools used by teams across the entire organization.
---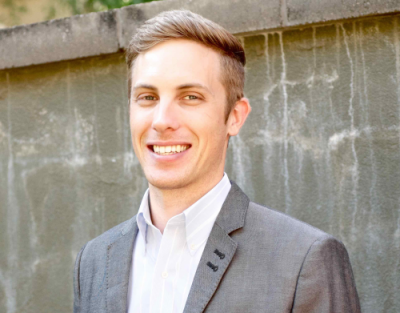 Steve Caldwell, Strap
Steve Caldwell is co-founder and CEO of Strap, the world's only analytics engine designed to draw actionable insights from human data, empowering brand owners, retailers, and organizations to develop and execute highly effective programs. His thoughts on human data have been published in Fast Company, Wired, TechCrunch, Marketing Profs and more and he has spoken at numerous conferences and panels including SXSW, CES, Loyalty Expo, Appnation's IoT Influencer Summit and Launch Festival.
---
For more information, please visit analyticsthatexcite.com.
Note: We will give refunds upon request up to three business days preceding the event. Anything after that and we will have already incurred expenses for the attendee.
When & Where

The METS Center
3861 Olympic Boulevard
Erlanger, KY 41018


Wednesday, October 21, 2015 from 8:00 AM to 4:00 PM (EDT)
Add to my calendar
Organizer
InfoTrust is a Google Analytics Certified Partner, Google Analytics Premium Reseller and Google Adwords Certified Partner, helping organizations of all sizes analyze and improve upon their digital marketing presence.