Analog and Digital Implant Restorations

Saturday, October 15, 2016 from 9:00 AM to 5:00 PM (PDT)
Event Details
This is a one day course, hands-on course and space is limited.
"Simplifying Analog and Digital Implant Restorations" - Dr. Brian Toorani
Saturday October 15

9 am - Noon
Course Description: In this informative and fun course, Dr. Brian Toorani will simplify and share ways to manage conventional and digital Chairside and Lab fabricated abutments. Design tips to maximize efficiency and predictability, characterization, shade matching, appropriate use of materials and their application will be discussed. He will also show in details, creative ways to manage tissue for esthetic success.
Course Objectives:
Participants will learn:
Importance of tissue management and tissue contouring for lab and chairside fabricated restorations

Advantages and disadvantages of screw-retained vs. cement-retained implant restorations

Anaglog vs. Digital impression for a lab fabricated restoration

Chairside options and techniques for implant restorations using CEREC

Profitability and efficiency with chairside implant restorations using CEREC
"Monolithic Anterior Esthetics with IPS e.max CAD" - Mr. Gary Osborn, CDT
1PM - 5 PM

Ivoclar Training-  Stain and Glazing And The Total Solution from Temporization to Final Implant Restoration
(Hands-on limited to 30 participants, observers welcome)
Ivoclar is sponsoring a meeting for office personnel for stain and glaze training and contact addition.  Space is limited for this popular event!
Course Description: Capabilities of CAD CAM dentistry have expanded greatly since its beginnings. With high strength and esthetic materials such as IPS e.max CAD leading the way indications have now expanded to implant restorations. This course will explore this new indication from the temporization process to the actual fabrication procedures of the IPS e.max CAD implant restoration.
Course Objectives:
Hands-on fabrication of a premolar hybrid abutment restoration with IPS e.max CAD

Demonstration of a temporary implant restoration with Telio CAD

Bonding procedures for IPS e.max CAD and Telio CAD abutments to prefabricated titanium bases

Staining and glazing of restorations using IPS e.max Crystallization materials
Cost: $200 (price increases at the start of every month)
CE Credits: 7 CE Units Provide by CAD-Ray Imaging Centers
Cancelation Policy:  Full refund over 60 days from event minus $25 administrative fee. Refunded 50% 30-60 days from event. No refunds, cancellations, or transfers under 30 days from event. 
This course is sponsored by: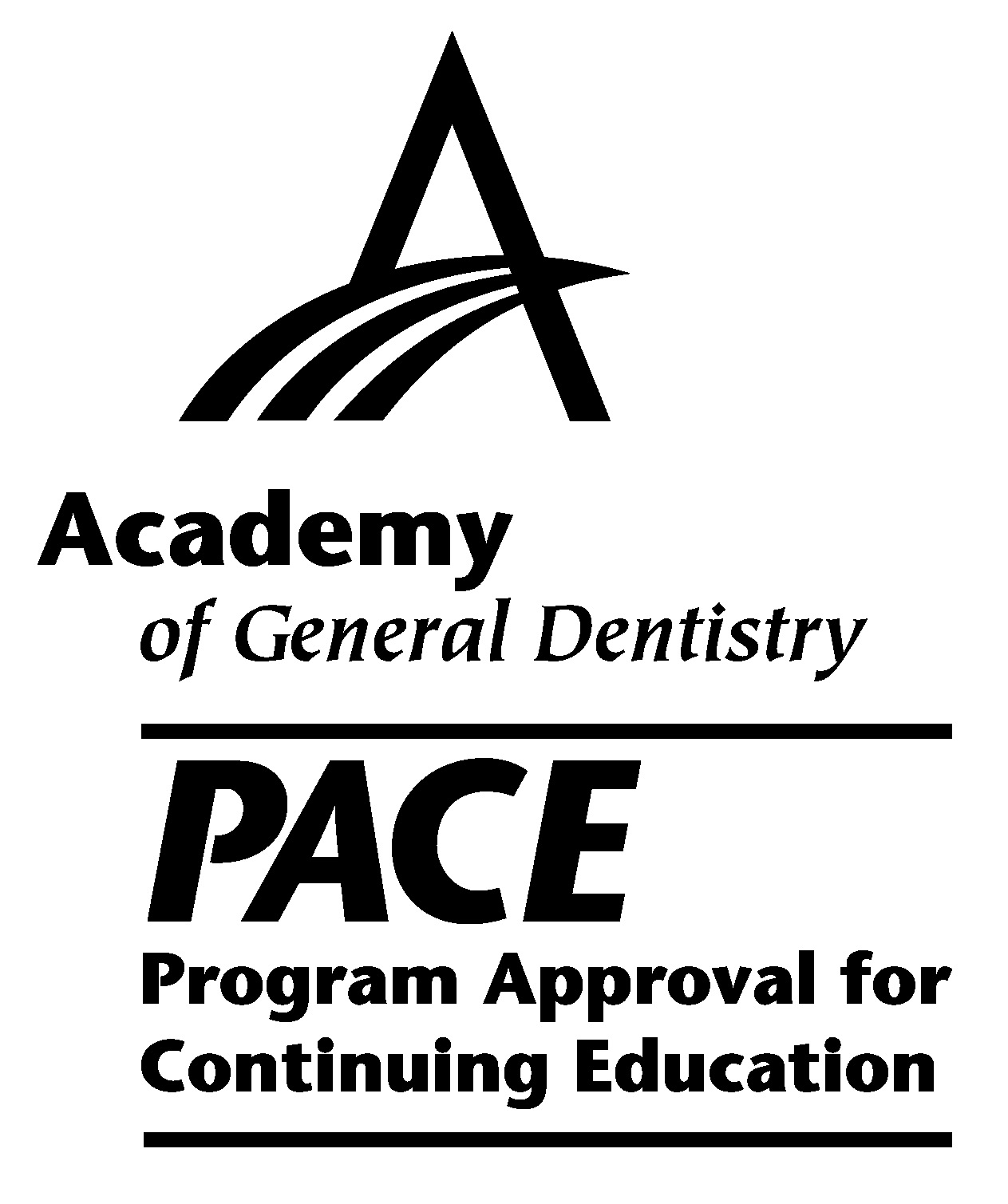 Approved PACE Program Provider FAGD/MAGD Credit Approval does not imply acceptance by a state or provincial board of dentistry or AGD endorsement 
9/1/2016 to 8/31/2017. Provider ID #371249 
When & Where

Disneyland Paradise Pier Hotel
1717 Disneyland Dr.
Anaheim, CA 92802


Saturday, October 15, 2016 from 9:00 AM to 5:00 PM (PDT)
Add to my calendar
Organizer
Dr. Brian Toorani and Mr. Gary Osborn, CDT
Brian Toorani, DDS
Dr. Brian Toorani is a 1999 graduate from the University Of The Pacific, School Of Dentistry.  He has devoted most of his time to successfully integrating the latest techniques in dentistry and has mastered the use of his CAD/CAM CEREC machine and his CBCT 3D Scanner. As a full-time practicing dentist, he has been surgically placing and restoring dental implants since 2002.  He is a true supporter of minimally invasive-dentistry and believes in recreating beautiful natural conservative restorations. He is a lead educational faculty member at Cad-Ray and is a true supporter of Guided Implant Surgery. His smiling nature, gentle touch, and dedication to excellence make him a true leader in the dental community.  He is often noted for his passion, enthusiasm and high energy. 
Gary Osborn, CDT
Gary has over 30 years of experience as a dental laboratory technician and educator. He received his training in the United States Air Force, in 1984 and taught Dental Laboratory Technology at the Department of Defense Dental Laboratory School at Sheppard Air Force Base, Texas. He also worked as a dental product evaluator for the United States Air Force Dental Evaluation and Consultation Service at Great Lakes Naval Station, Illinois. After his retirement from the Air Force in 2004, he joined Ivoclar Vivadent as a Technical Consultant working in the Technical Services and Education Department where he teaches courses in CAD CAM, pressing, and removable technology, along with providing phone support to customers with questions on the proper use of Ivoclar Vivadent Technical products.
Analog and Digital Implant Restorations