Join us for our Philly virtual happy hour / roundtable discussion: Marketing beyond the crisis
About this Event
In 2020, when the world shut down, Marketing kept brands connected with clients and prospects, elevating our strategic role within organizations.
It's time to plan for next year, and beyond.
As the stewards of change, what will marketing look like in 2021?
Attend this Philly-area marketers meet up to find out how others are working to keep momentum behind their brands and customer journeys. Register now for the event on Wednesday, November 18 at 5pm.
In this interactive session, you are invited to bring your questions and discuss with your colleagues:
Bridging old and new ways of working – digital and eventually in-person
Adapting to changing circumstances, and seizing the opportunities they bring
Evolving your brand values and messaging
Using media and digital experiences in more agile ways
Communicating marketing's value to internal decision-makers
Since it's 5pm, feel free to relax with a favorite drink in hand.
Let's hear what worked and what you want to do more of next year to live up to your 2021 marketing resolutions.
All are welcome to join this roundtable / happy hour; you do not have to be a current member. And don't be shy if you haven't attended an ANA event before - invite a friend along and join in!
DATE AND TIME Wednesday, Nov 18 - 5:00PM - 6:30PM
PLATFORM We'll send out Zoom meeting details on Nov 18.
Thank you to our sponsor, Godfrey!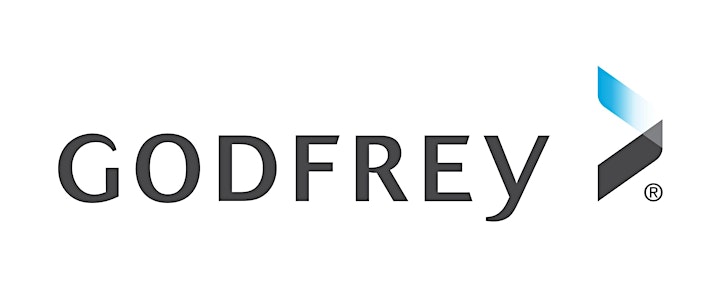 Aboug Godfrey: We're a full-service business-to-business marketing agency, and we love working with companies that make stuff. Really complex stuff like machinery, components and chemicals. Our team is engineered to extend yours and help you deliver the very best B2B marketing in your complex industry. Learn more and continue the conversation @GodfreyB2B.