Join us at Brothers Kershner for a discussion with Gerry Moran and Lisa Rose about social media strategy around B2B buying decisions.
About this event
70% B2B buyers use social media for purchasing decisions. Join us 10/21 to create your social strategy.
Marketers are 586% more successful when they document their strategy. With table stakes being raised by the 70% of B2B buyers using social media to help them make their purchase decisions, now is the time to learn how to create a social media strategy. You should consider new content formats, using the reach of your employees to increase eyeballs on your company page, and delving into tools like LinkedIn Live and paid social ads to maximize results.
Join us Thursday, Oct. 21 as we get social at the Brothers Kershner Brewing Company, a business founded to pursue two passions – brewing and people. It's a fitting theme as we welcome Gerry Moran, executive social media and content marketing advisor of Marketingthink Consulting, LLC, and ANAb2bPhilly's own Lisa Rose, Global Social Media Marketing Manager, Unisys, to talk how to expand your social media network. We will cover strategy, content, tools, and practical advice on personal branding during this interactive discussion.
Cash bar; light snacks will be served
Food Sponsor: Aerial Digital
Tickets: $15 ea.
Thank you to our sponsors, The Search Guru and Godfrey!

Launched in 2004, The Search Guru is a boutique-sized distributed model digital agency made up of subject matter experts with deep and diverse experience. Areas of expertise include Content Marketing, SEO, CRO, Paid Search, Social Media, and Training.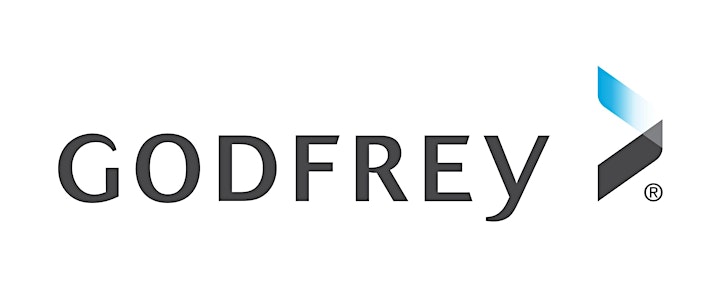 About Godfrey: We're a full-service business-to-business marketing agency, and we love working with companies that make stuff. Really complex stuff like machinery, components and chemicals. Our team is engineered to extend yours and help you deliver the very best B2B marketing in your complex industry. Learn more and continue the conversation @GodfreyB2B.
Organizer of ANAb2bPhilly | Social Media for B2B Buying Decisions
Philadelphia's Only Association Devoted Exclusively 
to Excellence in B2B Marketing
The Philadelphia chapter of ANA Business Marketing is recognized as the premier professional association for business to business (B2B) marketers and a leader in advancing B2B marketing practices. We enrich the professional lives of our members by offering unparalleled opportunities for education, networking, recognition and exclusive access to industry resources and services.