My Calligraphic Journey a lecture by An Vanhentenrijk
About this event
In this lecture I will talk about my journey and my art as a calligrapher and teacher beginning in 1988 until now. My extreme passion for writing filled my life. I studied and practiced historical letterforms and their history. I was fascinated by the many different writing tools. I started teaching calligraphy in 1993 and still do with all my passion and knowledge. Over the years I searched, created and developed my way of writing with the pointed nib. I designed my Kalliandra letters which are my inspiration for many of my art works. Several pictures of my work will illustrate this lecture.
This on-line Zoom lecture is FREE and will be recorded.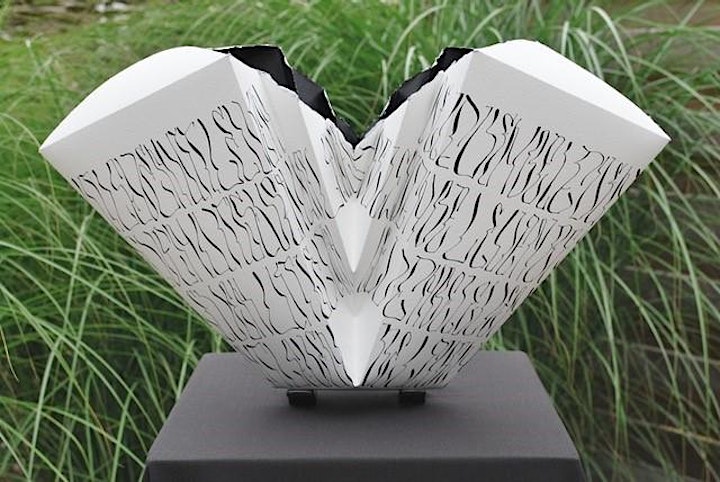 Organizer of An Vanhentenrijk Lecture: My Calligraphic Journey
Our purpose is to promote the study and practice of calligraphy,
to encourage individual excellence, to foster a wider appreciation and deeper understanding of calligraphy, its history and applications.
In existence for over forty years, our membership is international with our core strength in San Francisco, California where our workshops and events are hosted. The society sponsors classes, workshops, lectures, exhibitions, a Spring Retreat, and a Holiday Party. Publications include a membership directory, the journal, Alphabet, published four times a year, and the Bulletin, published four times a year.
We invite you to support the art of calligraphy and join the Friends.