About this Event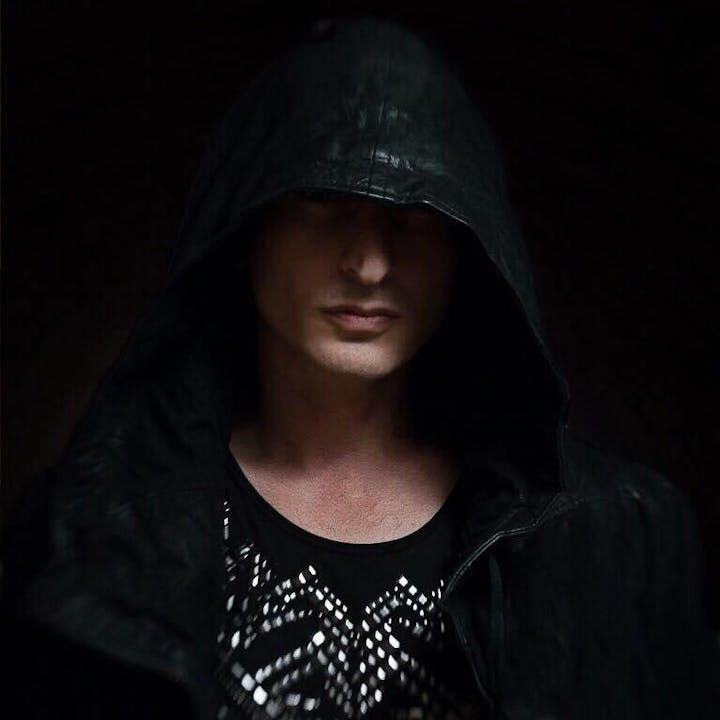 An*Ten*Nae is one of San Francisco's most sought after DJs and live performers. He has taken the art of live remixing to new heights with his own customized setup, that bends genres in ways seldom heard. This sound is called Acid Crunk, and there are no rules, no restraints in its quest for pure BASS devastation.
An*Ten*Nae is a low frequency emitter transmitting and remixing music on the fly, giving him the ability to transcend above the constraints of music rigidity and transmit bass heavy, crunked out beats of the highest order. HisGenre bending, "Acid Crunk compilations" have set the standard and has defined an era with over 1,000,000 downloads to date. Picking up steam in 2009 Acid Crunk Vol. 2 maintained the # 1 seller in Dubstep, Electronica and Chillout genres simultaneously while also having all 14 tracks in their respective genre top 10, as well as rocking the charts on iTunes, Juno Digital and a host of other sites. With an album in the works and the ever growing Acid Crunk series running at full steam, we see no end in site for the ever changing chameleon known as An*Ten*Nae.
"An-ten-nae goes for the lowest, loudest bass on this reworking of the track "Hold the Line," which also features Santigold on vocals." - XLR8R
"He produces the kind of stinkin' Bass heavy beats that make you nod your head so hard it gives you a concussion. " & "He's come up with probably our favourite name to describe the sound so far, infact from now on it is Acid Crunk." - Chrome Kids
"This Oakland/San Fransico based producer has been on the game for over 10 years, starting out producing everything from electronica, to breaks, to dubstep; and creating his own staple in the bass music realm dubbed "Acid Crunk". He is what we call a "Trendsetter" in the world of Bass Music." - Run The Tra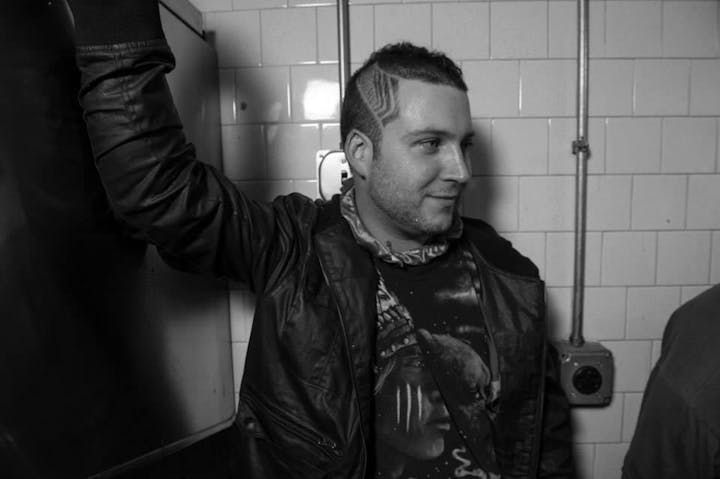 SOOHAN has returned with his third full length album "SOOHAN- Global Gate 808." His first two albums became an immediate internet sensation, garnering over 550K this year alone. The widespread popularity of both albums earned SOOHAN his first national tour and sets at 11 different music festivals in 2015, including sets at Camp Bisco, Infrasound Equinox, Great North a main stage set at Camp Question Mark's Emissions West Coast Bass Festival. For 2016, he has already been confirmed for Sonic Bloom and Lucidity Festival.
The tracks on Global Gate 808 pay homage to the mighty 808 kick and utilize a unique and extensive sample selection that make SOOHAN's work truly memorable. He takes us on a multi-faceted journey across the globe, pulling from the traditional music of various cultures and from the depths of our nostalgia. His unique sound sets him apart from many popular bass music acts, and has earned him a cult following across the US. Where else are you going to find trapped out Turkish folk music? Do yourself a favor and press play.