An Overview of the Classroom Assessment Scoring System (CLASS)
Description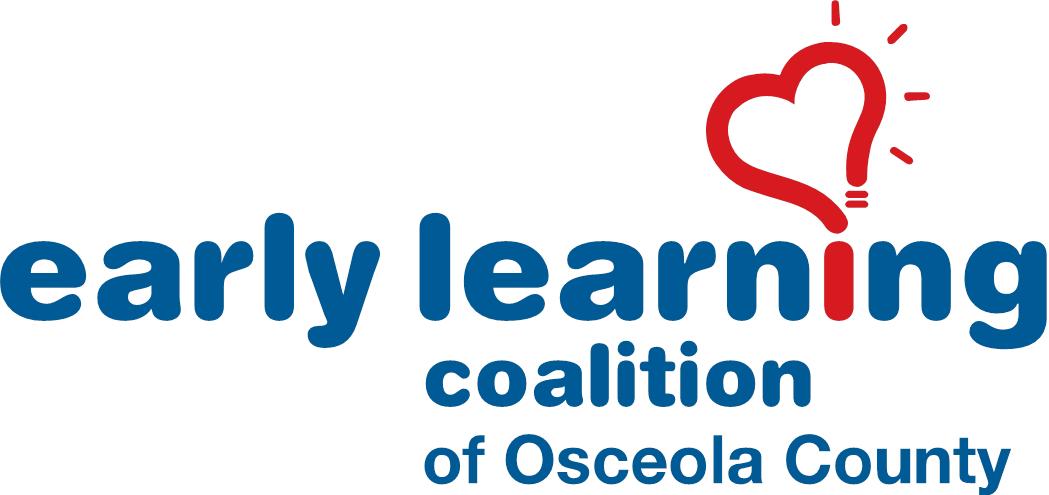 TRAINING IS FOR OSCEOLA COUNTY PROVIDERS ONLY

Training Opportunity to learn about the CLASS Tools for Infant, Toddler, and Pre-K and how it can be utilized in quality improvement planning, professional developlement, and improve child/teacher interactions.
Facilitator: Ana L. Gonzalez-Mora, SRRF, FL Office of Early Learning
***Receive 3 hours of In-Service***
Disclaimer: This training does not meet nor replaces the 2-hour online, Introduction to CLASS requirement for PFP participants. This is not a CLASS sponsored training.