Let's party the night away with our 2nd annual Originals Gathering! Heck YASSSS!!!
About this event
WE ARE BACK!! Calling all creatives for our 2nd annual Originals Gathering! Come party with our incredible wedding community and enjoy yourself! This year we are packing in the fun with yard games (mini tournament anyone?), a bounce house, cotton candy, a photobus, dancing, and more. Please feel free to bring your spouse or significant other! Ticket price includes dinner, wine/beer/custom cocktail beverages and all the fun. The event will be held at Cider Mountain in Athol, Idaho. Social hour starting at 5pm with dinner and games to follow.
Be sure to bring your business cards and enter to win one of our sweet door prizes! Limit one entry per person/couple.
Take the night off and celebrate with some of the most incredibly talented local Originals in the area! We hope to see you there!
~Host Hannah Smith & Co Host Sydney Schatz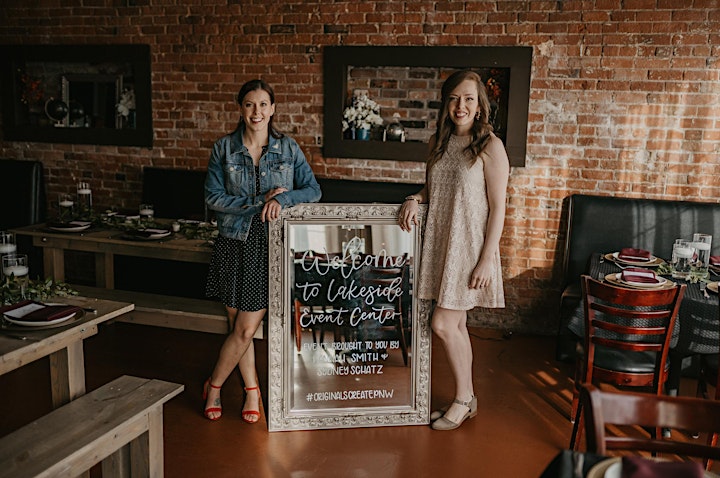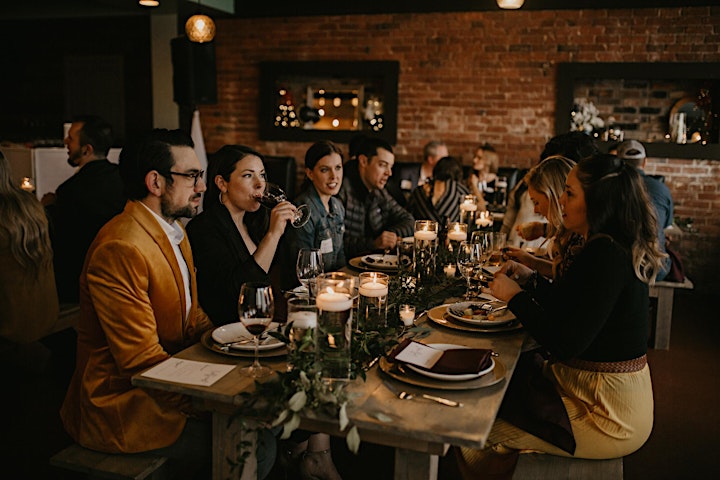 Organizer of An Originals Gathering 2.0