About this Event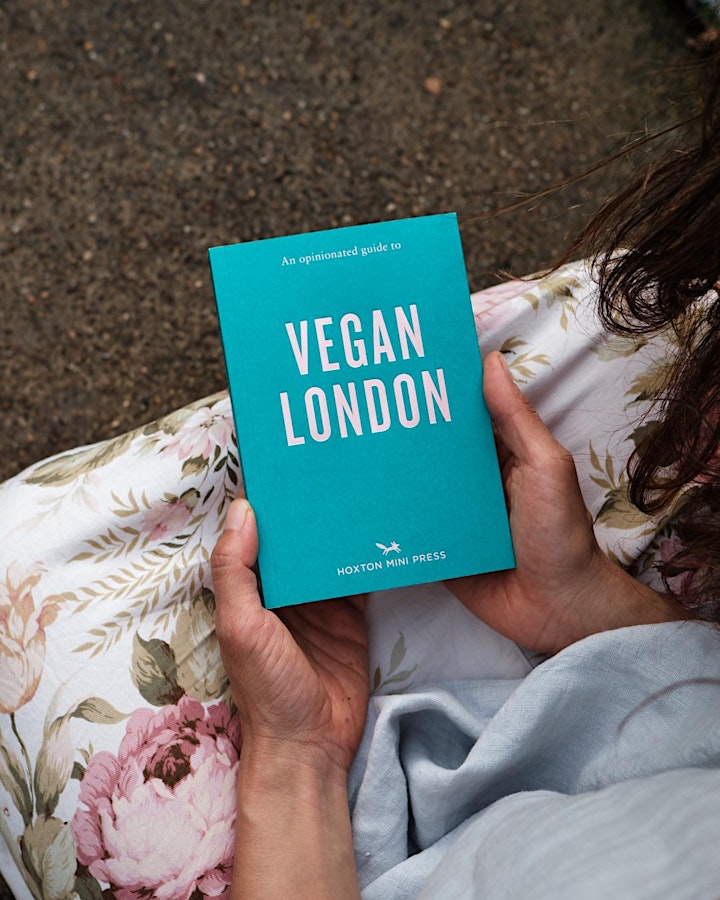 Whatever your reason to eat more plants, London is the place to be. In this talk, Sara Kiyo Popowa @shisodelicious will present her book, the scene and the trends – and her favourite spots to have the best vegan food in the capital!
There will be copies of the book to purchase. An opinionated guide to Vegan London is published by Hoxton Mini Press @hoxtonminipress with photography by @samaharris.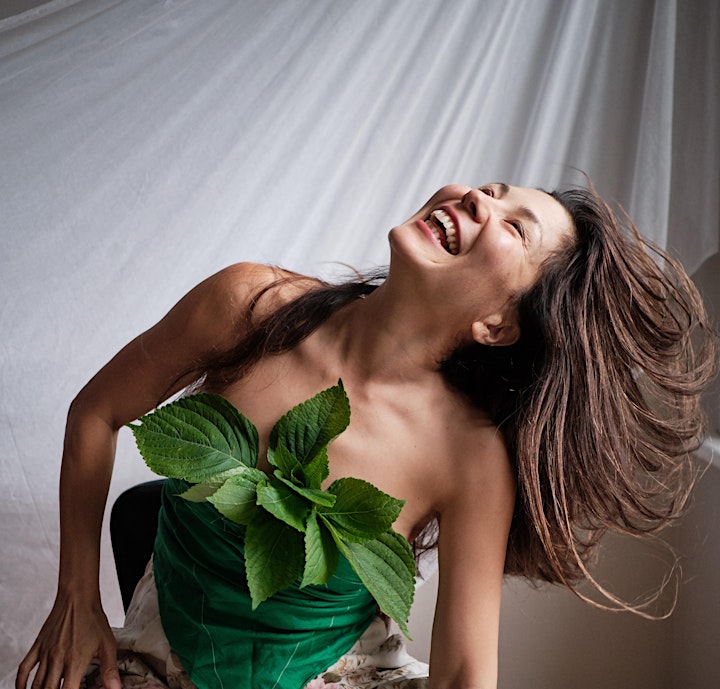 Sara Kiyo Popowa is a London based artist, food photographer and and sustainable plant-based blogger as @shisodelicious. She is the author of An Opinionated Guide to Vegan London and Bento Power: Brilliantly Balanced Lunchbox Recipes and holds workshops and events in London and beyond.
http://www.shisodelicious.com/
https://www.instagram.com/shisodelicious/
Seating is limited so please book your free ticket at the soonest possible time!