Description
"Taste of Wellness Series!"


---
Join us for "An Invitation to Mindfulness"
with Don McCown, PhD, MAMS, MSS, LSW

This thing called mindfulness is "sweeping the nation" because of its promises for reduced stress, greater well-being, and a promise of flourishing at work and at home.
Come learn what it is really all about.
Taste the practice and see how it works for you.
Find out how to get started in regular meditation practice.
...and go home with two short, easy practice that can reduce stress and give you more sense of ease and connection in your day to day activities.
---
...a bit more about the session lead...
Don McCown is Associate Professor of Health, Co-Director of the Center for Contemplative Studies, and Coordinator of the Graduate Certificate in Applied Mindfulness at West Chester University. Among other books, he is author of The Ethical Space of Mindfulness in Clinical Practice, primary author of Teaching Mindfulness: A practical guide for clinicians and educators, and primary editor of Resources for Teaching Mindfulness: An International Handbook.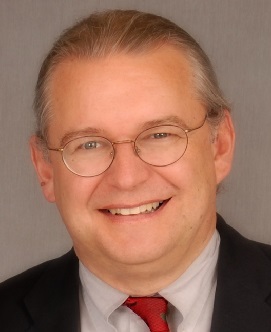 ---
Location:
SPIN Community & Fitness - 10980 Norcom Rd., Philadelphia, PA 19154


---
Cost:
SPIN associated self-advocates, staff, others: $0

All Others: $15.00


---


---
Please note our updated Cancellation & Refund Policy (effective 8/27/18):
CANCELLATION / REFUND POLICY
Cancellations made in writing (email) within 7 business days of the scheduled training will receive a full refund of the event cost.
To cancel, please contact the designated contact person for the specific event.
Cancellations made after this window of time are not eligible for a refund, however you can send another person in your place.
Please contact with general questions at 1-610-482-4935 or 1-866-683-3651.
Networks reserves the right to cancel a training session / series. In the unlikely event that your training course is cancelled after you have received your registration confirmation, we will make every effort to reschedule the training session / series and will be in touch with you within 30 days of the cancellation to offer an alternative date to attend. If you are not able to attend the rescheduled date, a full refund will be provided of the event cost.