The question is this… do you dare enter the realm of seduction? Discover your 'blue' side and set pulses racing with House of Trixie Blue's
About this Event
***Tickets £5+bf from www.houseoftrixieblue.co.uk ***
Join us LIVE or catch up with the RECORDING
Online with ZOOM – www.zoom.com
***
The question is this… do you dare enter the realm of seduction?
Discover your 'blue' side and set pulses racing with House of Trixie Blue's ONLINE workshop: An Introduction to Seduction.
The Sapphire of Seduction herself (Trixie Blue), will guide you through this tantalising 60 minute workshop, created to bring out your inner sauce pot. This workshop is ideal for all who want to unleash their seductive side; for performance or pleasure purposes (ooh er).
Over the past 10 years, Trixie has conducted theoretical and practical research in the realm of seduction and has put it to the test at burlesque shows across the UK. By using burlesque & striptease elements (don't worry peepz, there is no nudity), Trixie will teach you the basics of seduction through performance, plus share with you her secret tips to have an audience or partner seduced in a blink of an eye.
As with every House of Trixie Blue workshop, we pride ourselves on professionalism but we definitely do not take life too seriously. This workshop aim is to introduce you to seduction in a relaxed and friendly manner, for a giggle or to inject some new found skills into your own performance.
Date: Tuesday 9th February 2021
Time: 8pm till 9pm UK time
Duration: 1 hour
Price: £5
18+
First come, first served. Booking essential
***********************************************
Venue: Online with Zoom
Head to zoom.com to download the free software
More details sent after ticket purchase
TICKET REQUIRED - PURCHASE HERE
**************************************************
What to wear and what to expect:
The details about our workshop will whizz to your inbox upon enrolment on the workshop.
**************************************************
Please note – House of Trixie Blue regrets that spaces cannot be refunded after purchase. However, they can be exchanged to another name. Please contact us directly if you have any problems.
Non refundable/transferable
***************************************************
FAQ
Below is a link to our frequently asked questions, which I hope will answer any questions you may have. If not, please do not hesitate to ask, that's what I am here for!
Frequently asked Questions – https://www.houseoftrixieblue.co.uk/faqs
Contact - info@houseoftrixieblue.co.uk
**********************************************
About House of Trixie Blue
Established 2006 as a music tuition company, House of Trixie Blue is an enterprise of entertainment, specialising in the art of burlesque. As we love burlesque so very much, we have opened our doors to everyone aged 18+ to get involved with burlesque however they see fit. Whether is it to attend our studio or online burlesque classes, book UK national performers for your show or perhaps attend one of our shows (always book as soon as possible, as we sell out!), there is always something for everyone under our roof. Our approachable and enthusiastic nature creates the foundation of our business, in which we strive to maintain an ethos as an accessible and inclusive burlesque entertainment company. Blue is not just a colour; it is a lifestyle.
https://www.facebook.com/houseoftrixieblue
www.houseoftrixieblue.co.uk
**********************************************
About the Teacher Trixie Blue
Trixie Blue - International Multi award winning burlesque performer (Queen of Neo Burlesque 2018 Croatian Burlesque Festival, Bohemian Princess 2017 Prague and 1st Runner up at the British Crown 2016 World Burlesque Games) who runs the burlesque entertainment enterprise House of Trixie Blue. Trixie is a PGCE qualified teacher, with a Masters of Research degree, specialising in burlesque and is currently undertaking a PhD titled: Traditions of Nostalgic Femininity within the Burlesque Subculture. Not only this, she has extensive qualifications within performing arts and fitness and uses her theoretical and practical knowledge, along with her infectious enthusiasm to deliver a burlesque experience you will never forget
******************************
Testimonials – Some of our wonderful students have left us some fabulous video/written testimonials - https://www.houseoftrixieblue.co.uk/testimonial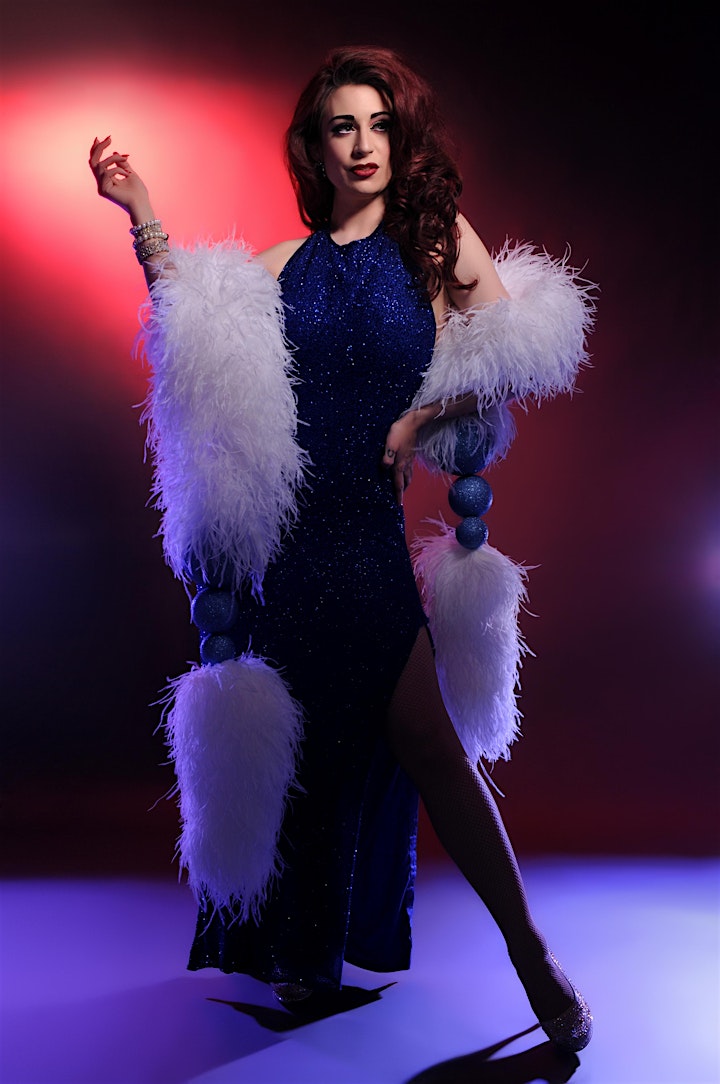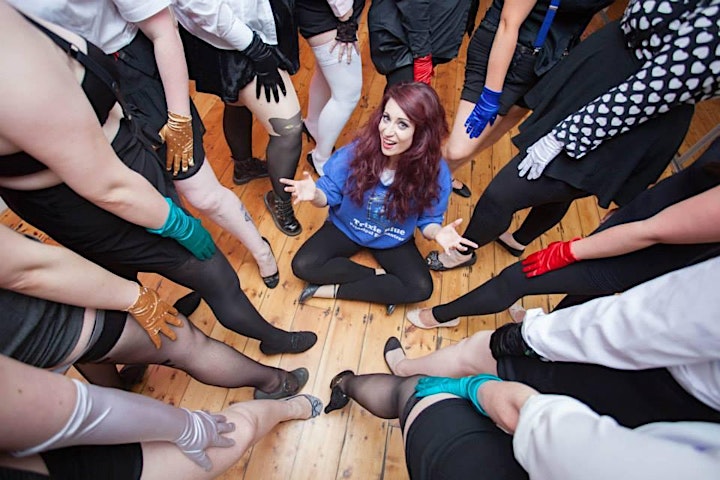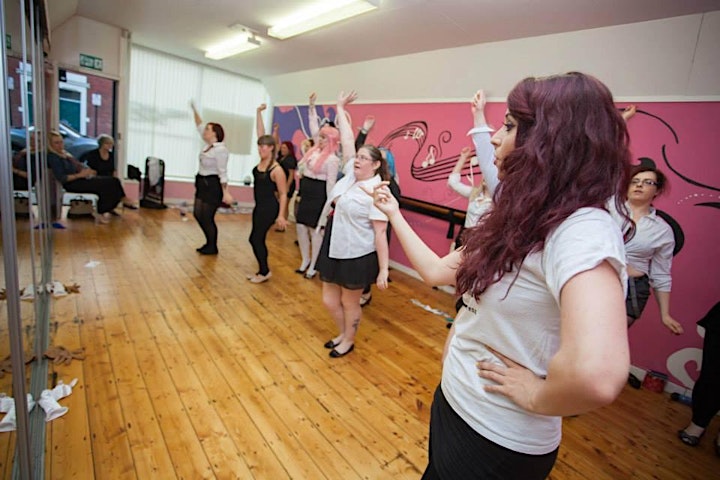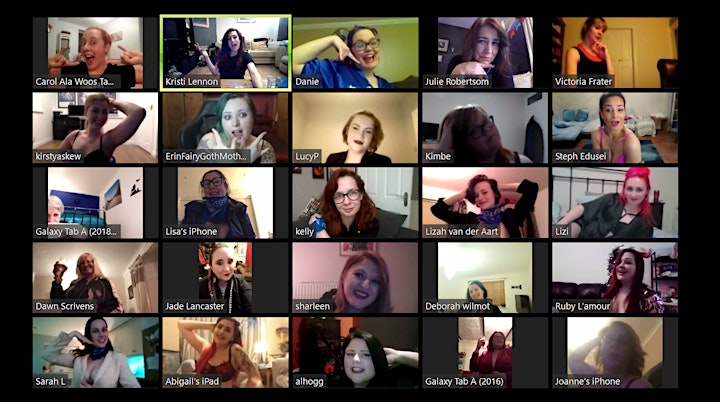 Date and Time
Location
Refund Policy