Event Information
Location
Sunnybrook Health Sciences Centre
2075 Bayview Avenue
Lecture Theatre M6-502
Toronto, ON M4N 3M5
Canada
Description
This lecture and workshop will provide an introduction to various concepts in patenting from the perspective of a researcher, comparing and contrasting differences between filing a patent application and submitting a journal paper. The lecture will also focus on different types of patent searches, including patentability searches, state of the art searches, and freedom to operate searches. Practical search techniques will be described, followed by an in-class exercise in which participants will practice their search skills with an example of a patentability search.
---
Agenda
5:00-6:00: Lecture (comparing patents to academic journal articles)
6:00-6:15: Dinner break
6:15-7:00: Lecture on search techniques
7:00-7:40: Practical patentability searching exercise
7:40-8:00: Q&A
---
Guest Speaker: Steve Leonard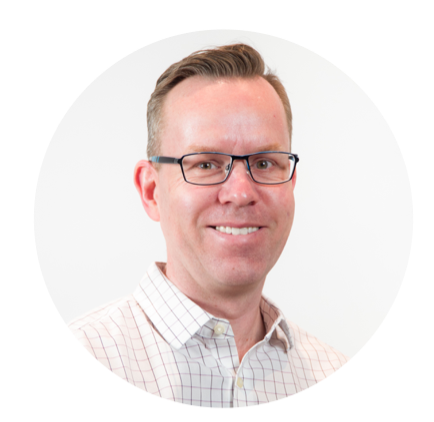 After earning his Ph.D. in Physics from the University of Toronto in 2001, Steve went on to work at several startup companies in telecommunications, software and medical diagnostics. Steve has worked in numerous roles that include scientific research, product development, business development, strategy, and intellectual property management. Steve is a Registered US and Canadian Patent Agent, and is currently an associate at Hill and Schumacher, a boutique IP firm in Toronto. Steve's intellectual property practice includes drafting and prosecuting patent applications and advising tech startups, teaching hospitals, and universities on patent strategy. Steve is also a co-founder at Qvella Diagnostics, a medical diagnostics startup that is located in Richmond Hill. Qvella is developing a rapid molecular test for diagnosing sepsis, and Steve's role at Qvella focuses on corporate strategy and intellectual property management.
---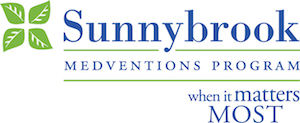 Date and Time
Location
Sunnybrook Health Sciences Centre
2075 Bayview Avenue
Lecture Theatre M6-502
Toronto, ON M4N 3M5
Canada