Description
An Introduction to IOS programming using Swift
Bring your ideas to life by learning how to build simple applications. In this class you will learn Swift in order to build iOS applications. Additionally, you will learn how Auto Layout works, how to use the Storyboard, and how to respond to user interaction events.
Takeaways:
How to get started with Xcode, Apple's integrated development environment

Learn the basics of Swift

Get an overview of the end-to-end app development process

Get your first simple app up and running!
Prerequisites:
Basic programming knowledge and a Mac with installed OSX 10.9.5 or greater and Xcode 6.x
Audience:
Whether you're a beginner programmer who wants to learn how to build for mobile for the first time or a seasoned programmer who hasn't built for mobile yet, or somewhere in between, you are welcome and I would love to have you in class.
Format:
The class will include lecture, code-alongs, and hands-on coding exercises.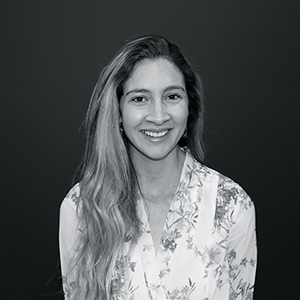 Instructor: Melody Serra
Melody Serra is originally from Los Angeles and loves being an older sister-her youngest sister is 18 years younger than her! Melody was a high school teacher in underprivileged schools in both Los Angeles and San Francisco. As a teacher she realized the power of technology so she decided to pursue web development. Melody has experience in HTML, CSS, JavaScript, Node.js. Ruby on Rails, and AngularJS.
Melody's passion is teaching and empowering others by sharing what she has learned. She started a JavaScript class at the Boys and Girls Club of San Francisco and she hopes to inspire youth to explore and expand their creativity through web development.