Description

Discover the tools you need to build better apps and grow a successful business!

Firebase is a platform that makes managing your mobile backend a breeze. It offers everything from cloud storage to app analytics. Their platform will help you quickly develop high-quality apps, grow your user base, and generate more revenue for your mobile apps.

Join us at Rise London and learn what tools Firebase has to offer and how to integrate them into your app!

The Firebase team has been hard at work adding new features to make app development easier for you, including Notifications, File Storage, Analytics, Remote Config, Dynamic Links, and much more.

... they're excited to show you what they've built and how you can implement them quickly and easily.

In this talk, you'll take a lap around the Firebase platform, looking in detail at each of these technologies -- everything from a realtime database, to remote configuration, to identity, to analytics and more.

You will also discover some of the tools that will help you grow your app once you've developed and deployed it -- such as App Indexing, which keeps your app in front of users when they search for content!

Your Speaker - Laurence Moroney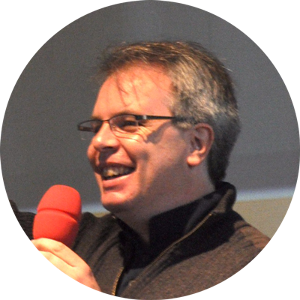 Laurence Moroney has authored more programming books than he can remember.

A well known speaker at conferences such as Google IO, Microsoft Build, and others, he's passionate about mobile development and Android in particular. When not messing around with development, he's a published Sci-Fi novelist and screenwriter.

Follow Laurence on @lmoroney, and read his blog at laurencemoroney.com.

How to Find the Venue
The venue can be a bit tricky to find. Make sure you go upstrairs through the Foxcroft and Ginger cafe.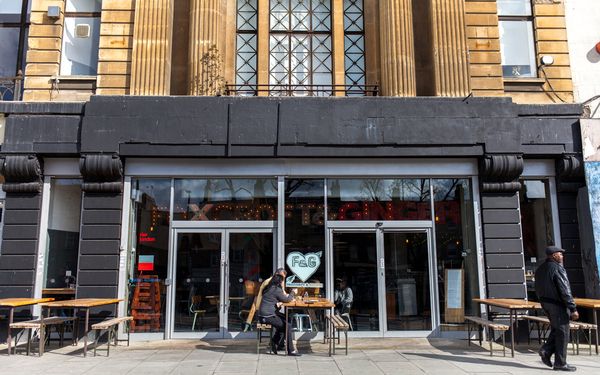 The address is: 69-89 Mile End Road, London, E1 4TT
(careful, Google Maps may direct you behind the building!)

Closest Tubes: Stepney Green / Whitechapel / Bethnal Green