Description
This free workshop is for beginners and non-designers who want to:
Understand the fundamental principles of design through colour, typography, layout and psychology
Discover the tricks and techniques that go into making a design effective (e.g. attract attention, communicate information clearly, make something easy to use/remember etc.)
Learn which design tools are better suited for different types of projects and why
No previous experience or laptop required, but please bring a pen or pencil.
初學設計,或工作上需要自己設計報告丶版面,做推廣介紹等,常常遇到設計上的困難,又無法解決。"An Introduction to Design" 幫你輕易入手,做到實用設計,還應用心理學令設計更有效。
---
About the Instructor

Barney has 8 years of design experience and has worked on over 200 projects with startups, SMEs and multinational corporations.
He has also taught design to over 1,000 students at Google Campus London, WeWork, The University of Oxford, The London School of Economics, Imperial College London and The Hong Kong University of Science and Technology for over 3 years, and has run private design sessions with startups, hackathons and incubator cohorts.
He is currently working on Notes.Design (www.notes.design) — a project to bring notes, videos and workshops to people who want to explore and understand design.
---
Also interested in learning Graphic Design and Photoshop?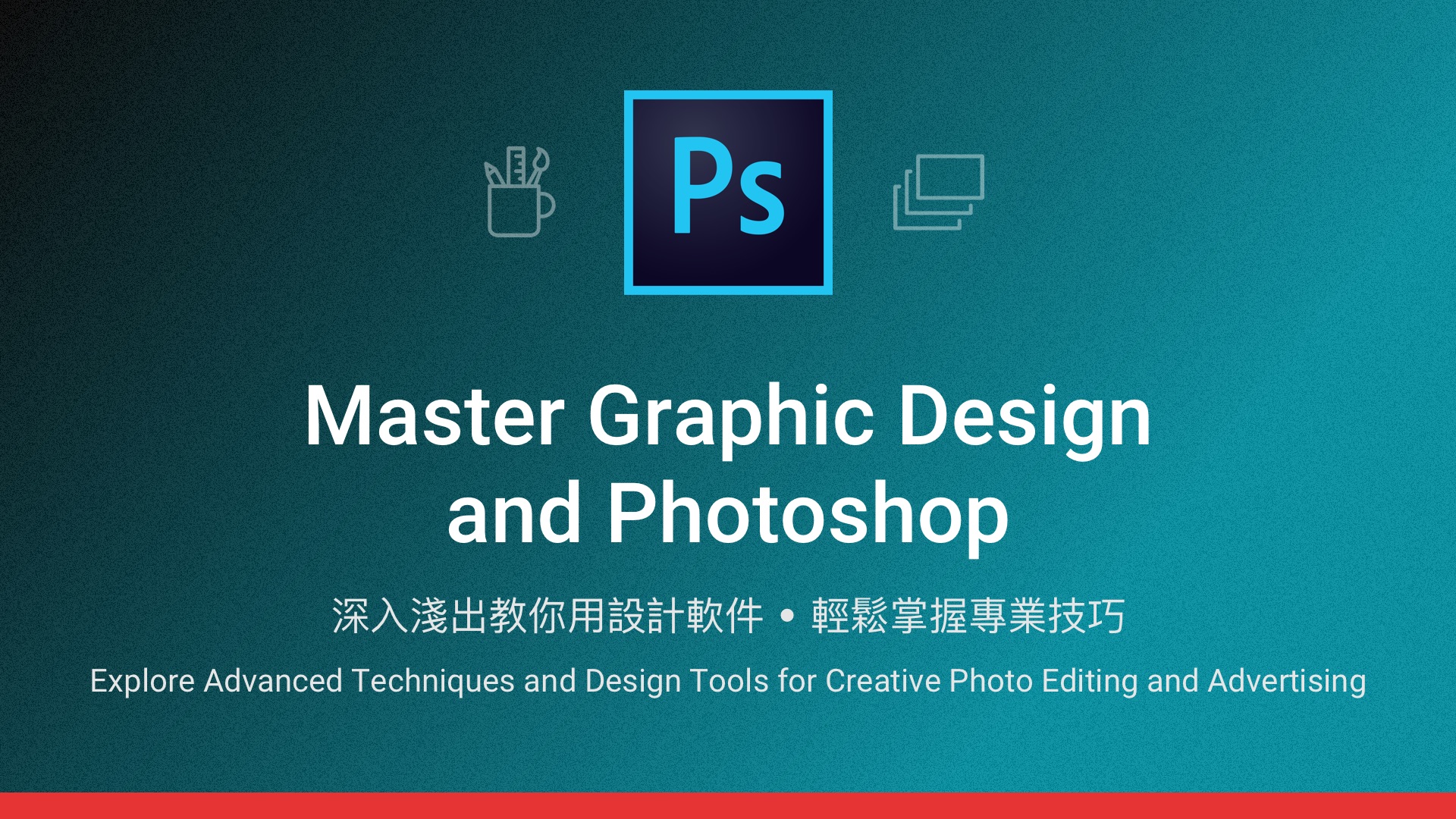 Explore more advanced design techniques and how to use Adobe Photoshop for Creative Photo Editing and Advertising at the Masterclass we're running from 21 June!
Learn more and register here: http://masterclass.notes.design