Description

Dialectical Behavior Therapy (DBT) is a cognitive behavioral treatment that was originally developed to treat chronically suicidal individuals diagnosed with borderline personality disorder and is now recognized as the preferred psychological treatment for this population. In addition, research has shown that it is effective in treating a wide range of other disorders such as substance use, depression, post-traumatic stress disorder (PTSD), and eating disorders. While DBT is a popular modality, it is often very difficult to understand what it really is. This workshop will describe what DBT is, why it was developed, and how it can be helpful in working with behavioral health clients in a variety of settings. The afternoon will include opportunities to practice skills presented in the morning.
Target Audience
Behavioral health workforce including alcohol and drug counselors, social workers, case managers, psychologists, psychiatrists, nurses, other licensed counselors, and clinical staff.
---

ABOUT THE PRESENTERS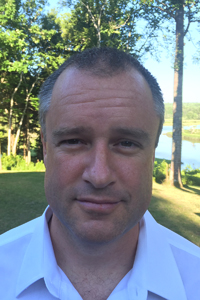 Glenn Mayer, MS, LCPC, CCS has been the Program Manager for the ACTION Program, a DBT treatment team for individuals with high level difficulties managing emotions without dangerous behavior, at Maine Behavioral Healthcare since 2008. He has been practicing DBT therapy since 2007.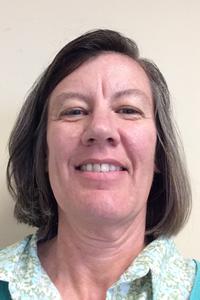 Kim Blaney, MS, LCPC has been a DBT Therapist with the ACTION Program at Maine Behavioral Healthcare since 2013. Prior to 2013 she worked as a Team Leader for Assertive Community Treatment at MBH. She completed DBT intensive training in 1998 and advanced intensive training in 2014.

---

6 Contact Hours Available
Click here for details. Certificates will be emailed to participants who attend the entire program. No partial credit will be given.


---

Registration will begin at 8:00 a.m.

Lunch will be on your own.


---
---

This course is sponsored by CCSME through the Maine Behavioral Health Workforce Development Collaborative, a partnership between AdCare Educational Institute of Maine, Co-Occurring Collaborative Serving Maine, and Muskie School of Public Service with funding from the Maine Office of Substance Abuse and Mental Health Services (SAMHS), Department of Health and Human Services.
Save