Actions and Detail Panel
An Inside Job: How Internal Medicine Gets It Done
Thu, November 3, 2016, 7:00 PM – 9:00 PM EDT
Description
An Inside Job: How Internal Medicine Gets It Done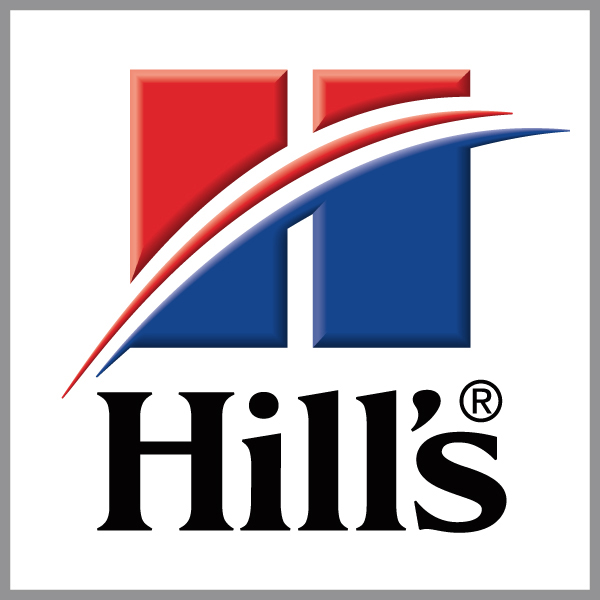 What is Internal Medicine and how can this service be used as a tool for your general practice? We will explore some of the less common procedures/diagnostics and incorporate how this will enhance patient care in your practice, and the role that you as a nurse can play. This lecture will focus on diagnosing airway disease and pathology and minimally invasive liver diagnoses. We will also explore how a patient will transition from primary care to VSEC Internal Medicine, back to primary care, and what VSEC IM can provide for your practice.
Series: Technician
CE Credits: (2)
Presenter: Nicole Esposito, CVT
Date: THURSDAY 11/3/2016
Time: 7:00pm – 9:00pm
Location: VSEC Levittown Conference Room, 301 Veterans Highway, Levittown, PA 19056
These programs have been submitted but not yet approved for 2 hours of continuing education credit in jurisdictions which recognize AAVSB RACE approval; however participants should be aware that some boards have limitations on the number of hours accepted in certain categories and/or restrictions on certain methods of delivery of continuing education. Call Scott Franco at 215-809-2532 or SFranco@vsecvet.com for further information. Al lectures are given in a classroom setting and no registration fee is required. VSEC RACE Provider #513.
Refreshments and meals will be served. Registration for all events are via the registration button above. Please email or call Scott Franco, Marketing Manager with any issues or direct registration needs