Description
Join us for an evening of three speakers focused on innovation, followed by complimentary food and drink as you connect with other innovative folks.
Have some fun with some VR sets and sample food from local purveyors, including Biggie's Crack Toffee.
Drinks via:
Bronx Brewery - thebronxbrewery.com
"We approach brewing with a focus on finding balance in the ingredients we use and a strong belief in beer's ability to bring people together. Being true-to-style is important to us but so is expressing ourselves creatively through the beers we put out, in an approachable, No-Nonsense kind of way."
Maiden + Liberty - maidenandliberty.com
Speakers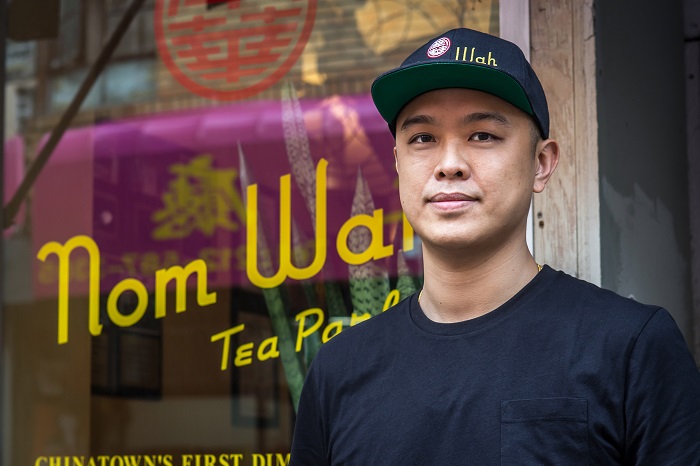 Wilson Tang - Nom Wah Tea Parlor
A native New Yorker, Wilson left a career in finance to pursue a dream in hospitality. His uncle was planning on retirement and offered Wilson the chance to own and the famed Nom Wah Tea Parlor. Serving all-day dim sum, the Chinatown mainstay saw new life in both its dining room and local surroundings.
Since 2011, Wilson has expanded his family's business into four more concepts across New York and Philadelphia, with another outpost in the works. Over the years, Wilson and the Nom Wah brand have garnered local and international press coverage, including The New York Times, Bon Appétit, Food & Wine, Andrew Zimmern's Bucket List, and Ride with Norman Reedus.
To catch a glimpse into his day, follow Wilson on Instagram: @dimsumnyc.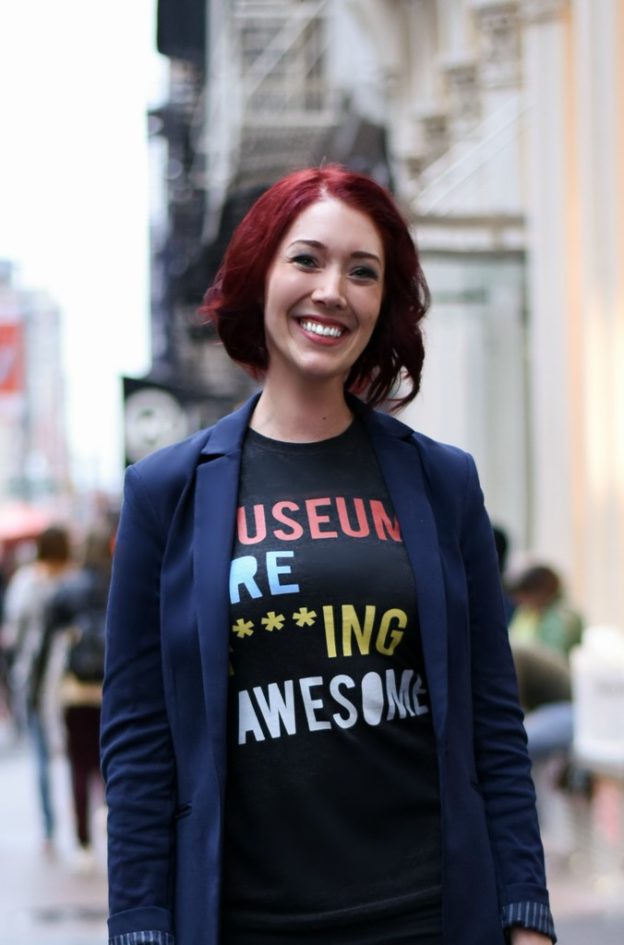 Tasia Duske - Museum Hack
Tasia Duske is CEO of Museum Hack, a renegade tour company that is spreading the good word: Museums Are F***ing Awesome! Tasia's expertise is in scaling scrappy startups to become stable, profitable companies. At Museum Hack, a 100% bootstrapped and fully remote organization, this work includes overseeing revenue growth from $1.2 million in 2015 to $2.7 million in 2017, and a team that has expanded from 30 people to 65. Tasia has a Master of Science in Clinical Psychology from Eastern Washington University, and is a fierce advocate for bringing joy, passion, creativity and integrity to your work. ❤️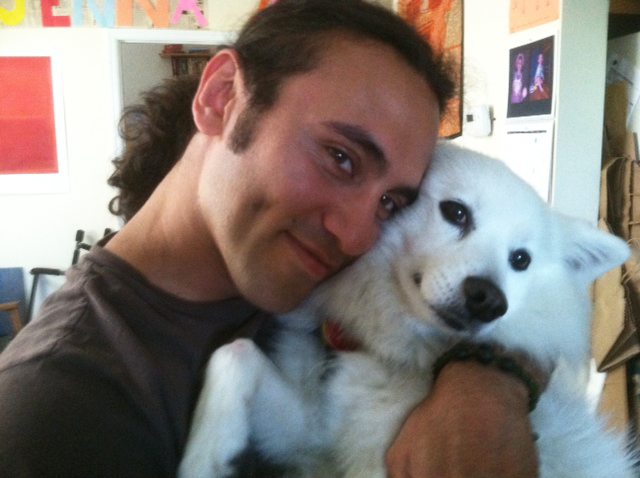 Jay Sofer - Lockbuster

"I started Lockbusters in October 2008 during the heart of the recession living in my Mom's garage. I wanted to provide a different experience than the typical rip-off, lockout scam associated with the locksmith. Things took off when a friend helped me start a (free) Yelp page. I quickly got ratings which led to an immense amount of work and soon after began advertising. I have never looked back since and now have a team of techs working with me.
Recently, after losing my dog I dedicated my efforts to animal shelters & charity. I support Sugar Mutts Rescue as often as I can, Brooklyn Cat Cafe, and now am putting efforts towards a women's charity called Women In Need (WIN). The site I started www.keystothecommunity.org is in effort to bring like-minded businesses together and combine efforts to help charities. My primary business site is www.lockbustersnyc.com & the shelter I am most involved with is www.sugarmuttsrescue.com"