Actions and Detail Panel
An Information Evening on Data Science
Mon 8 May 2017, 18:30 – 20:30 Gulf Standard Time United Arab Emirates Time
Description
An Information Evening on Data Science
On the occasion of the launch of the new MSc Data Science at Heriot-Watt University in Dubai, we would like to invite you for An Information Evening on Data Science.
Abstract:
The job market in Dubai is fast evolving to accommodate the needs of the emerging knowledge economy towards which the U.A.E in general and Dubai in particular is moving. Dubai in addition is aiming to become a Smart City by 2018 and a Green City by 2020, the year in which it will be hosting the Dubai Expo 2020. The enablers of these ambitious plans are, among other factors, a workforce with the right set of skills with knowledge of next-generation technologies.

Data Science is the study of the generalisable extraction of knowledge from data. It incorporates techniques and theories from many fields but prominent among them are data and software engineering, machine learning, data visualization, statistics, business analytics and high performance computing. The term Data Science is often used interchangeably with big data or analytics and is becoming increasingly important as huge amounts of complex academic, business and government data are being generated from many largely online sources. This swelling lake of data needs increasing numbers of skilled personnel with the capacity to analyze and make sense of it all. That in turn requires that specialists be trained in the latest skills and techniques in Data Science.

From September 2017, the MSc in Data Science will be on offer at Heriot-Watt in Dubai. In addition to meeting business and commercial needs for more data science graduates, this MSc programme will also prepare postgraduates to become researchers in the field.
About the Speaker: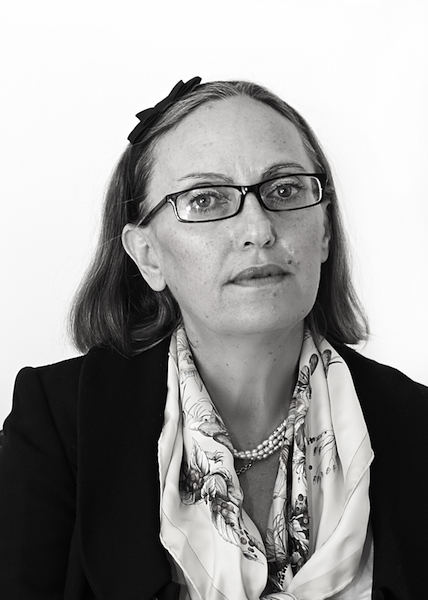 Dr. Hind Zantout
Dr. Hind Zantout is Director of Postgraduate Studies in the School of Mathematical & Computer Sciences at Heriot-Watt in Dubai. She is a member of the BCS, The Chartered Institute for IT and has taught at institutions both in the UK and in Dubai. She will provide an overview of Data Science as a field of knowledge, its key components such as Big Data, the opportunities this field has opened up for business, and will also present the new programme.

Date and Time: Monday 8th May, 6.30pm to 8.30pm.

Venue: Gloria Hotel – Dubai Media City