An Impartial Judiciary: A Cornerstone of Democracy
Description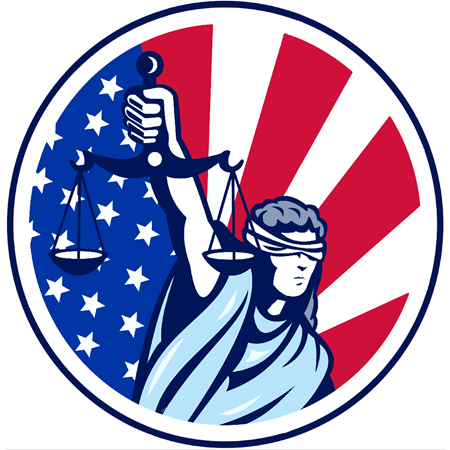 Our Constitution designed a government based on three equal branches: the Executive, Legislative, and Judiciary. The news often covers the first two branches and rarely discusses the Judiciary beyond court decisions. This educational forum will explore the meaning of judicial impartiality and independence, as well as some of the rules that govern how judges work.
Panelists:
Judge Carol A. Corrigan, California Supreme Court Associate Justice
Judge Rise J. Pichon, Santa Clara County Superior Court
Attorney John Steele, Expert on Canons of Judicial Conduct
This event is free and open to the public.