Description
In celebration of her new cookbook Heirloom, Sarah Owens, a horticulturist, famous sourdough baker, and cook with an insatiable curiosity for global food traditions, is here to make us dinner!
Join us for a homespun four-course meal where cooking and baking traditions deliciously meet contemporary flavors.
Her reverence for plants fuels her passion for bringing out their best flavors in the kitchen.

Plus Kvass...


Check out this beautiful menu:


---
Slavic Soul (Kvass Cocktail) A lacto-fermented drink enjoyed in many Slavic countries, kvass is brewed from rye bread before it is mixed into this refreshing cocktail made with Balkan-style rakija, a fruit brandy.


Naturally leavened breads made with regional, stoneground flours. Served with sweet potato hummus (contains peanuts), muhammara with hazelnuts, and fermented green tomatoes.


Waldorf Salad: a fresh take on a classic made with jujubes, barberries, walnuts, and generous fresh herbs lightly tossed in a creamy lemon and poppy seed dressing.


Oxtail borscht with sour cherries and purple barley.


Shaker lemon and sage pie in a whole grain, naturally fermented crust. Served with lightly sweetened rosemary-infused whipped cream.


---


We sell beer and wine.
This is NOT a BYOB establishment.
Please arrive promptly at 7pm.
Signed copies of Heirloom: Time Honored Techniques, Nourishing Traditions, and Modern Recipes will be available for purchase.
No refunds or exchanges after September 19th.
---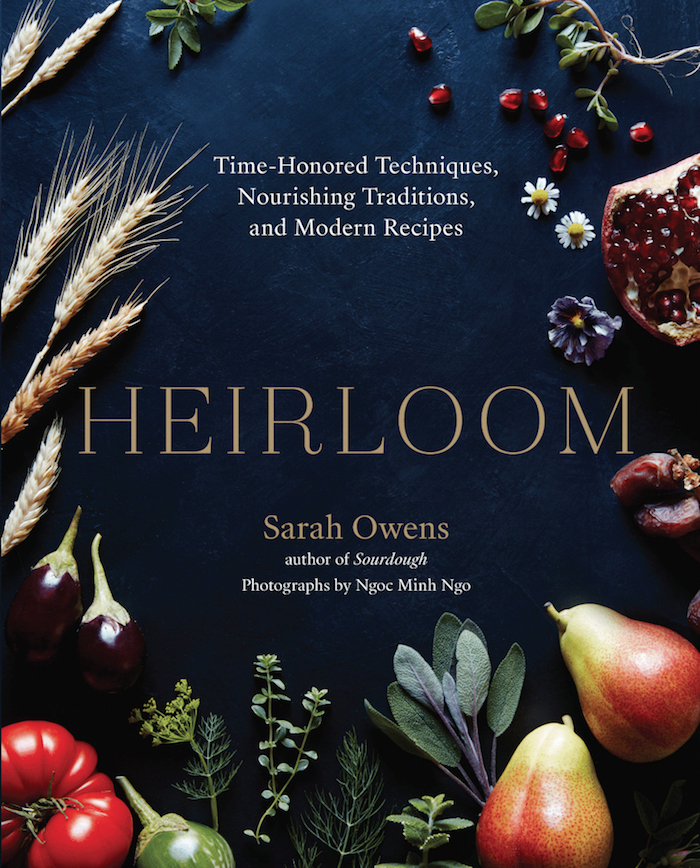 Organized into two parts, you'll discover the building blocks for inspired food. Part One explores traditional preservation techniques from fermenting and pickling to dehydrating, working with sourdough, and making broth, butter, yogurt, and whey. Part Two becomes a full expression of ingredients and techniques: recipes that are nourishing, flavorful, and satisfying. With recipes that layer flavors in rich and unique ways and that reflect the seasons, the dishes here are comforting, surprising, and give a feeling of abundance. Heirloom is a personal book that shares Owens' unique perspectives and stories on food.


Signed copies will be for sale at the shop.
---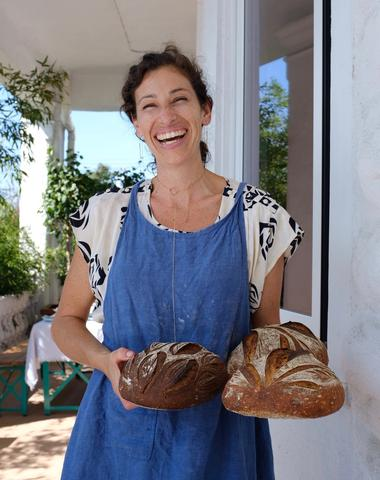 SARAH OWENS is a New York City based cookbook author, baker, professional horticulturist, and culinary instructor. She was awarded a James Beard for her first book Sourdough and released her second in 2017 titled Toast and Jam. Her much anticipated forthcoming title Heirloom: Time Honored Techniques, Nourishing Traditions, and Modern Recipes will be released September 2019 (preorder your copy with us now).
Sarah believes strongly in the power of baking to foster community and social change; she is an advocate of sustainable agricultural practices to rebuild global grain sheds and believes stone milling can bring good bread back to the table. As a teacher of nourishing food traditions, she travels globally to encourage an interest in fermentation. Her business and workshop space is Ritual Fine Foods (formerly BK17 Bakery) located at The Castle in Rockaway Beach, NY where she teaches the alchemy and digestive benefits of natural leavening.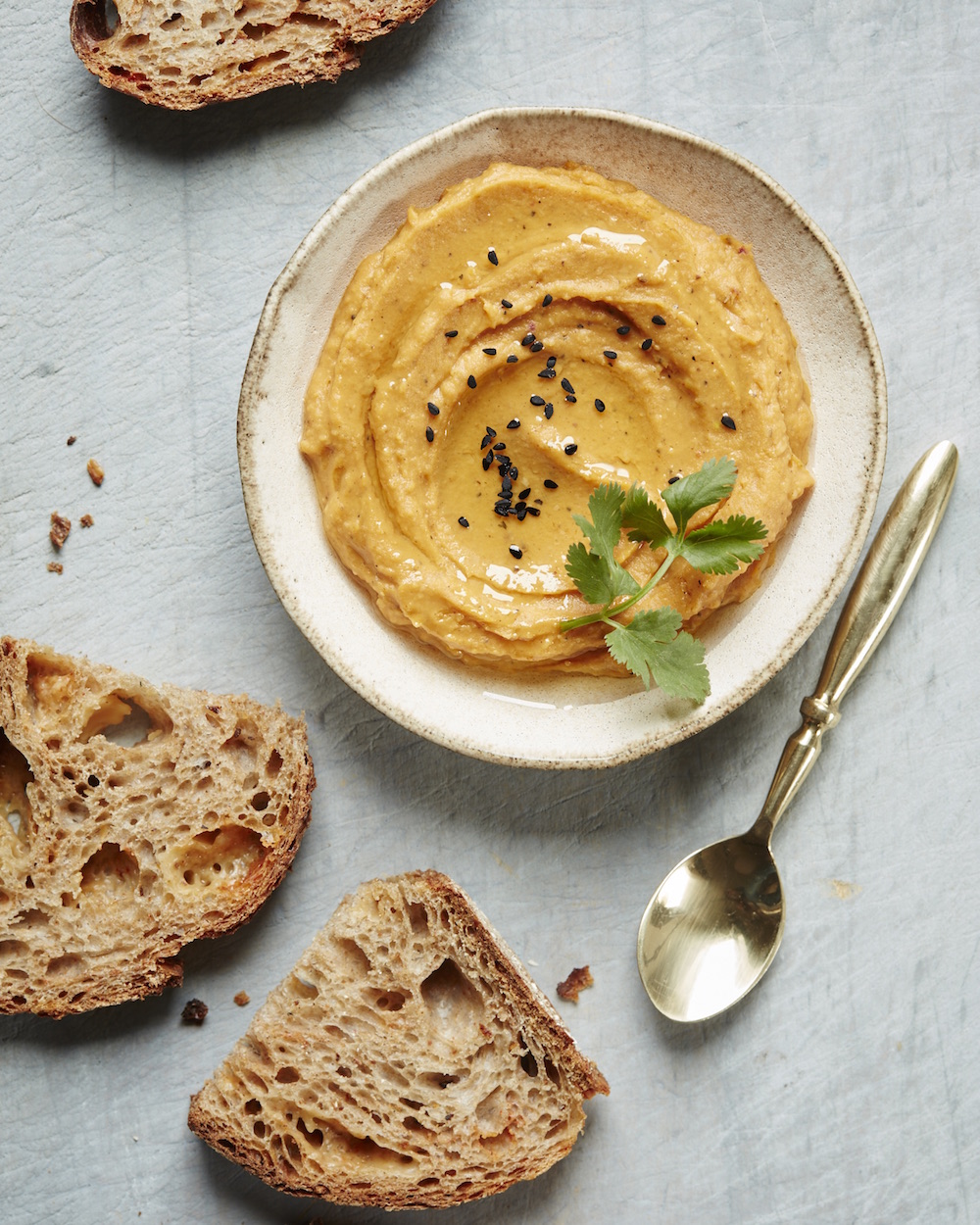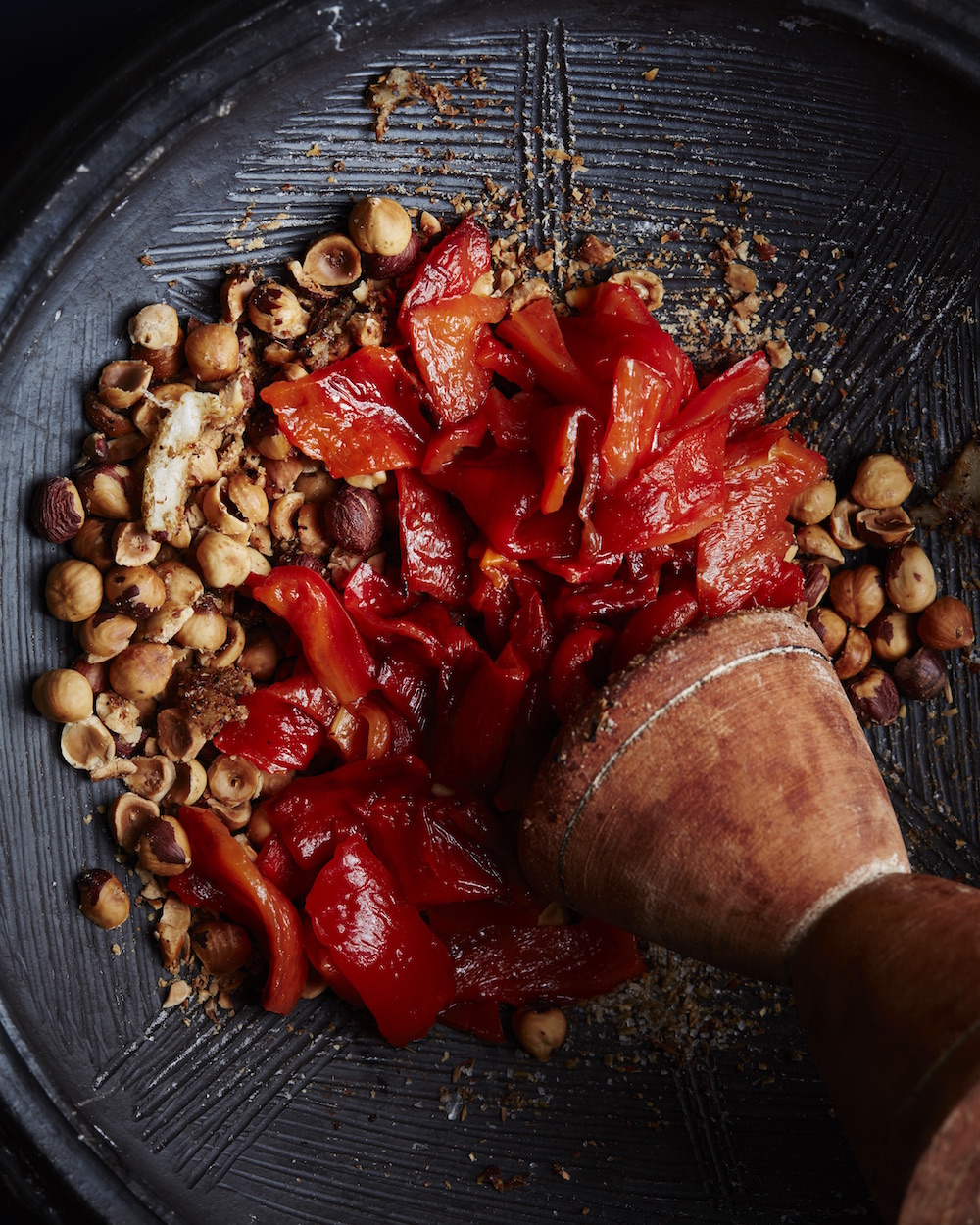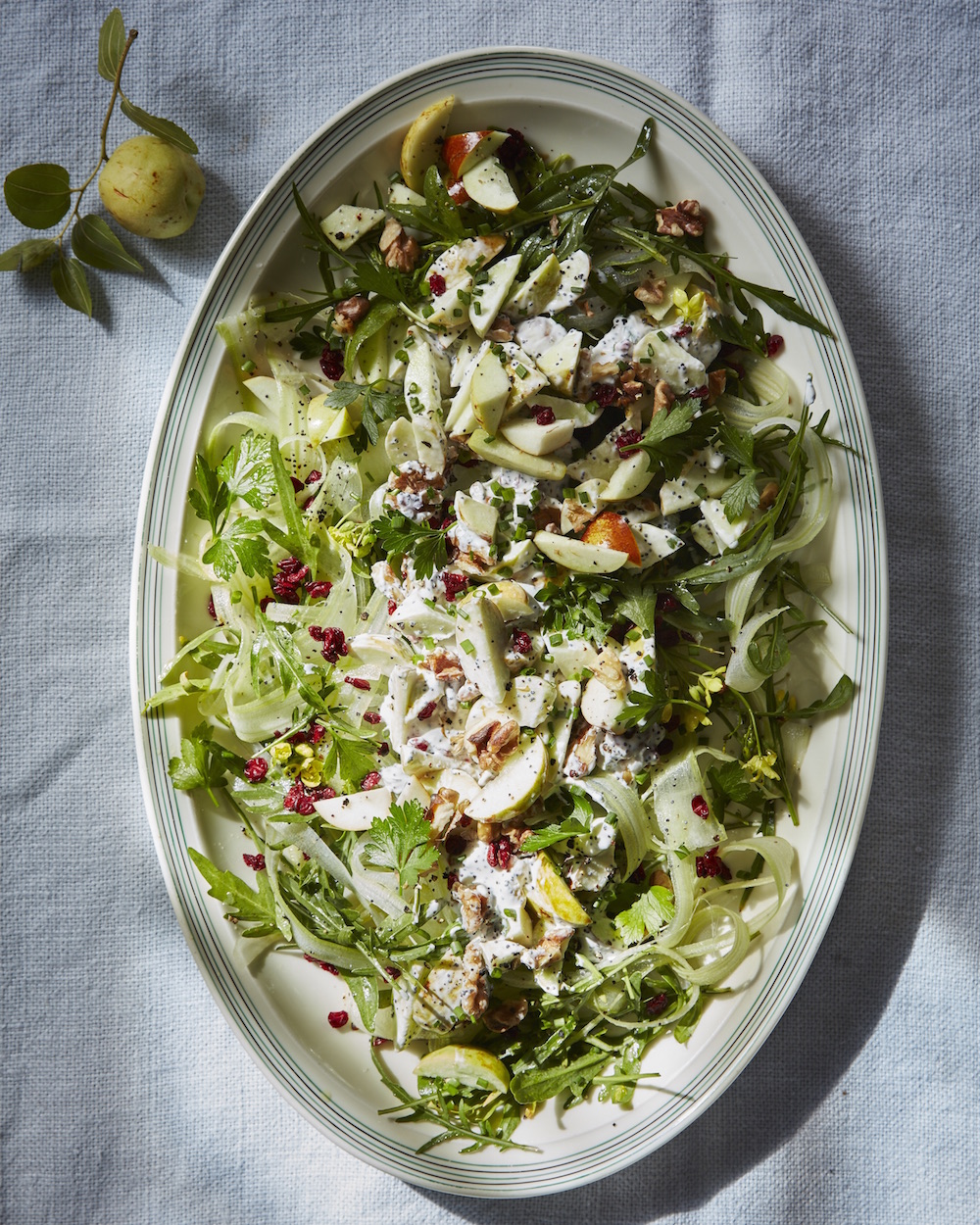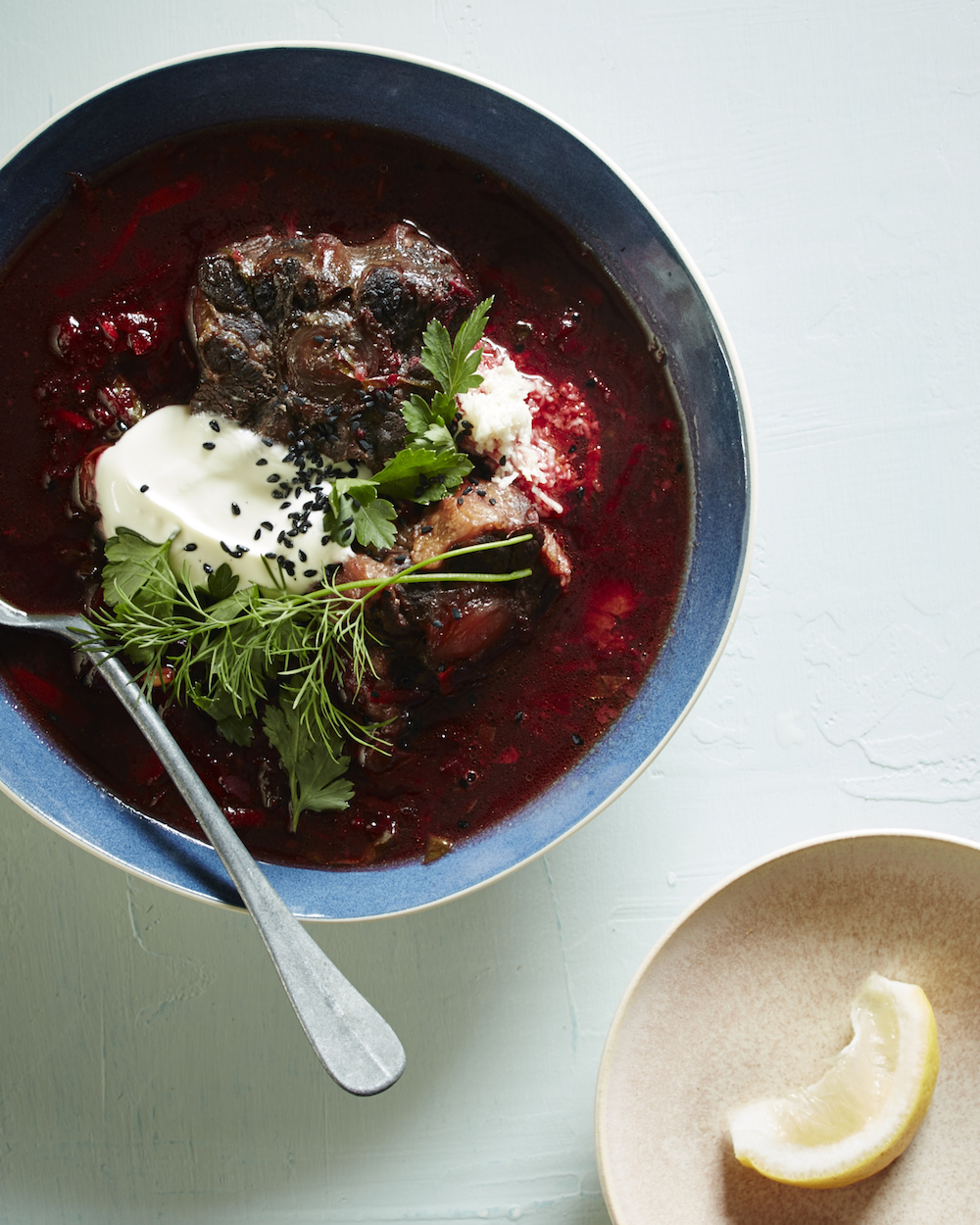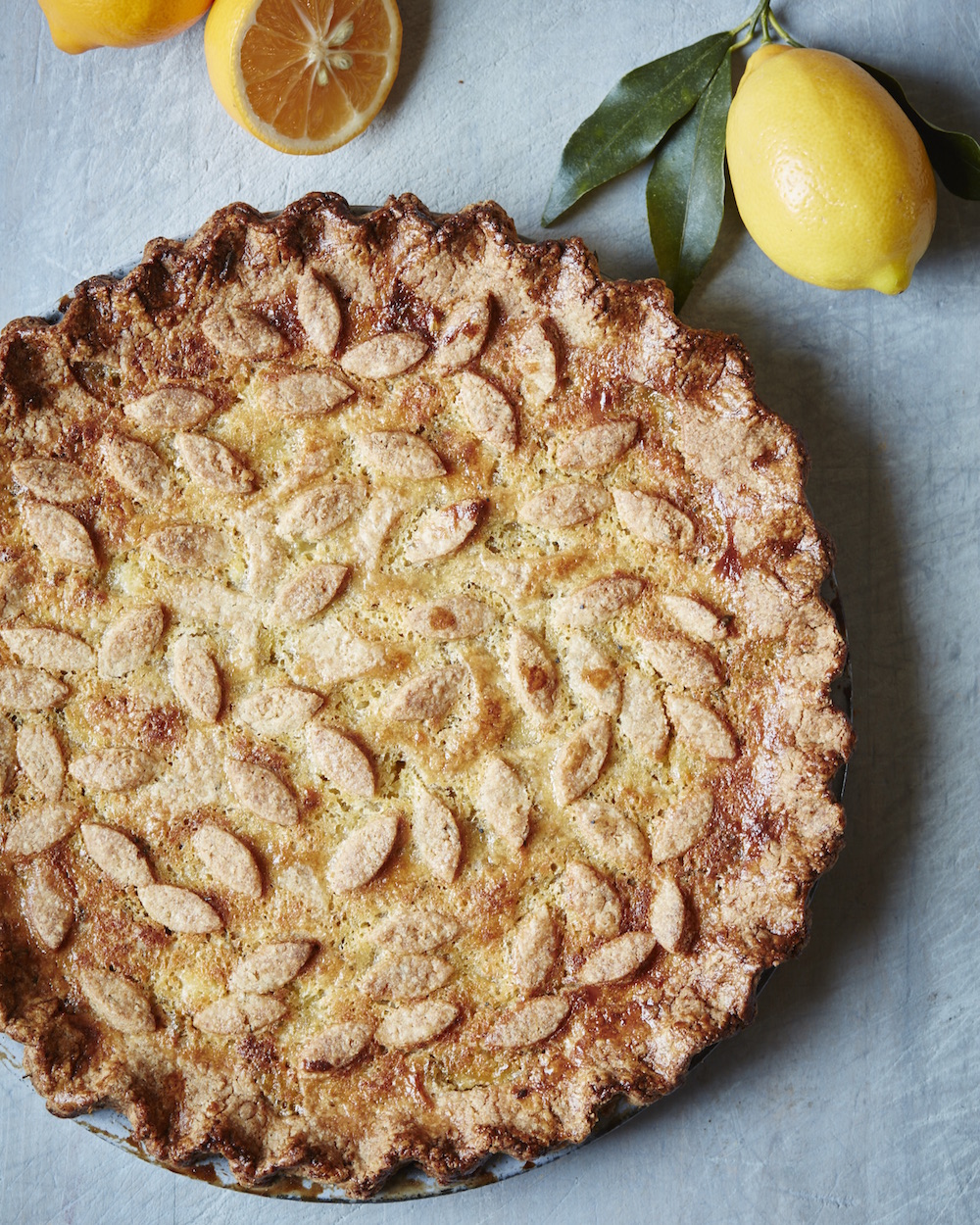 Organizer of An Heirloom Dinner with Sarah Owens