An Experiential Introduction to the SIDDHAS & Their Teachings (Free Seminar...
Location
Regional Language Center (RELC)
30 Orange Grove Road
Singapore City 258352
Singapore
Description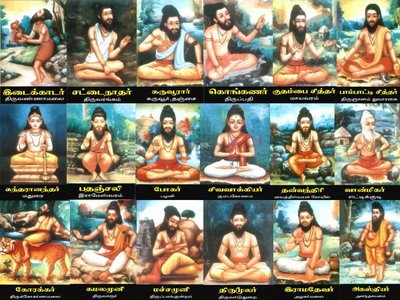 The 18 Greatest Siddhas
Namaste everyone,
Who are the Siddhas?
As Dr Pillai (Baba) states:
"The Siddhas literally means Perfected Beings. They are perfect in their body, perfect in their mind, perfect in everything they do. Because they don't have a body, they can go everywhere they want to go and help people"
The Siddhas & Siddhi Powers
The Siddhas are perfected masters who have journeyed beyond enlightenment. Through divine grace and their own intense spiritual practices, the Siddhas acquired and attained siddhi powers and are able to perform supernormal feats beyond human comprehension such as thought manifestation, telepathy, the ability to be in many places at the same time and other such miraculous feats.
Most often, the Siddhas exist their Light Body form. In their infinite compassion for humanity, when called upon, the Siddhas are ever ready to help those who call upon them to achieve their spiritual and material goals
Watch Mohini share about her encounter with Sri Guru Dakshinamurthy Swamigal, a powerful ascended Siddha master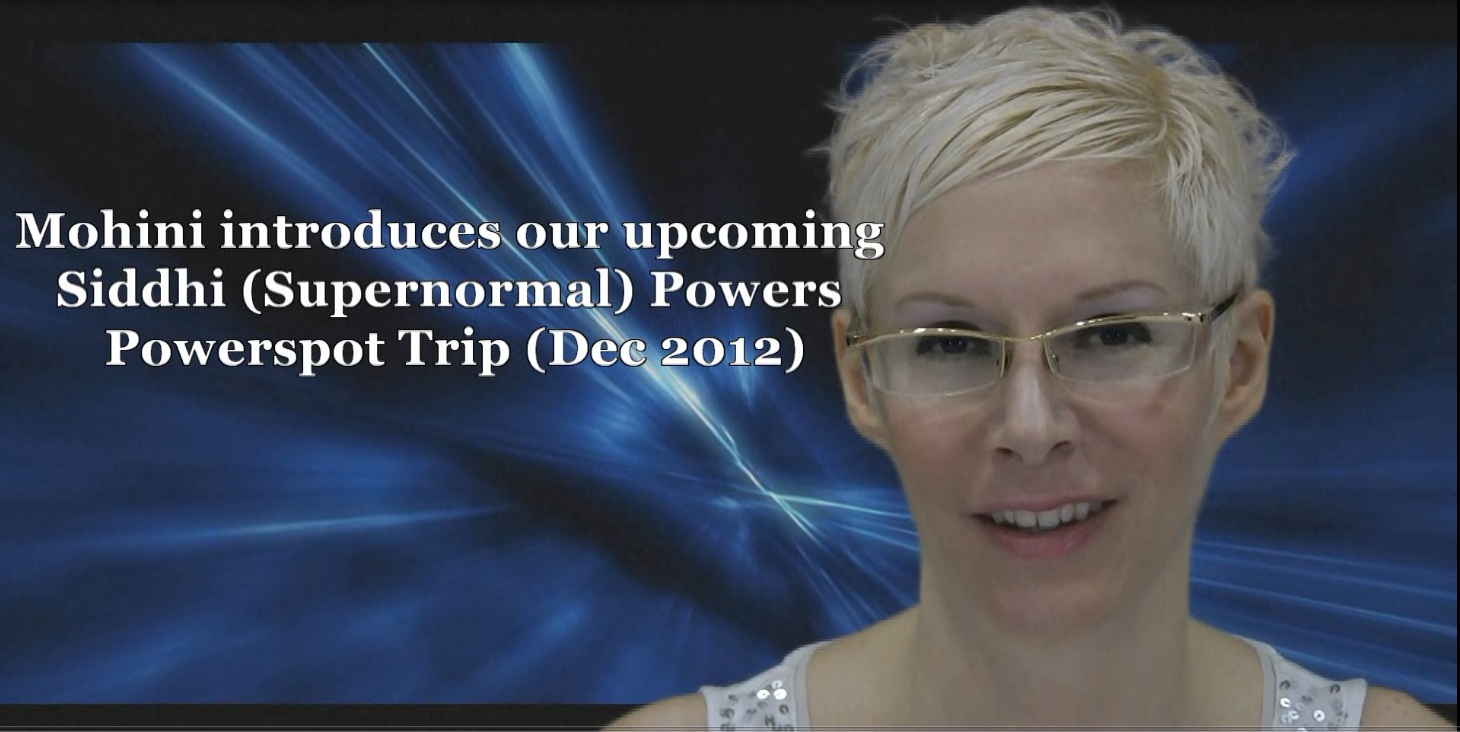 What has the Siddhas got to do with me?
The Siddhas are mysterious, powerful and have always shunned publicity.
Yet they have made their most potent teachings and secrets to those seeking to evolve beyond the limitations of their 5 senses and acquire mastery over their external and internal environment.
If you have practiced any of the mantras that Dr PIllai (Baba) has taught such as:
(1) Thiru Neela Kantam Karma Busting Mantra
(2) Makaral Shivayanama Karma Busting Mantra
(3) Ara Kara Manifesting Mantra
(4) Brzee
(5) Arut Perum Jyoti LIGHT BODY Mantra
(6) Desa Bhandas Cittasya Dharana
(7) AH Manifesting Meditation
then you have no stranger to Siddha technology!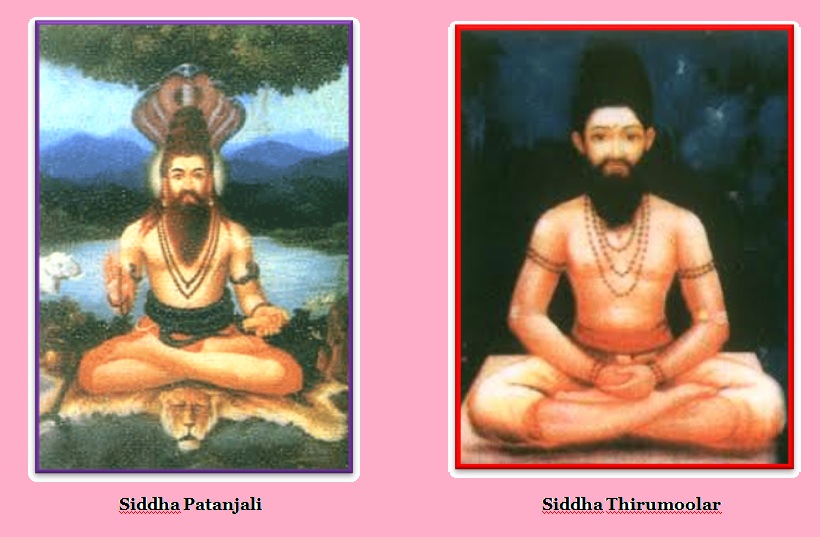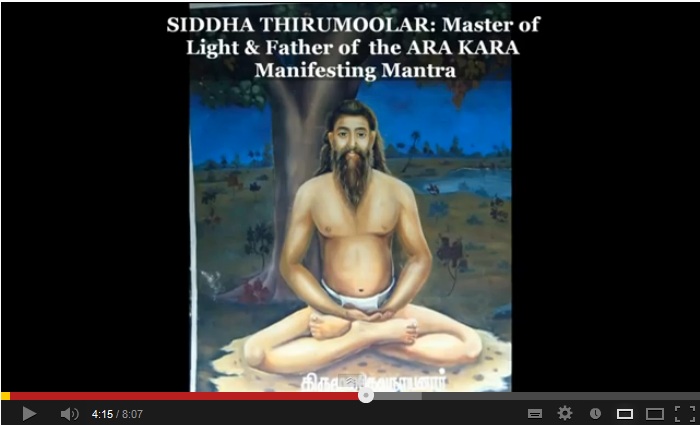 Watch our recent tour of some of the most powerful Siddha sites in India.
Click on picture above to watch video
Introduction Seminar on 24 Feb 2013
Join us on 24 February 2013 (2 pm to 6pm) as we take an experiential introduction into the world of the Siddhas and explore their most powerful teachings as taught by Dr Pillai.
You will be immersed in Siddha philosophy, teachings, chants and meditations as taught by Dr Pillai in order to live a 200% life - 100% material and 100% spiritual.....
Important note: Due to the level of material that will be taught, this free seminar is only open to those 18 years and above
With love
Vijay