Description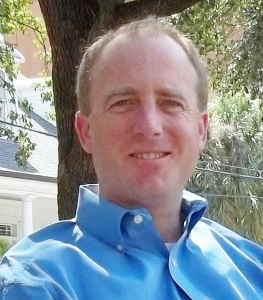 Please join GulfQuest for an evening with local award-winning author Watt Key.
Thursday, September 27, 2019
6 p.m.
Complimentary light refreshments will be served.
Watt Key is a southern fiction author who has written seven novels to date. While enjoyed by all ages, his novels are widely used in elementary and middle grade classrooms for their success with young reluctant male readers.
His debut novel, ALABAMA MOON, was published to international acclaim in 2006. ALABAMA MOON won the 2007 E.B. White Read-Aloud Award, the 2006 Parent's Choice Gold Award. is listed on the '100 Best Young Adult Books of All Time' list by Time Magazine, and has been translated into eight languages.
One of seven children, Watt was raised in Point Clear. Per his website and in his own words, "Books and stories were a large part of our childhood entertainment. My grandfather was a great storyteller and my parents read to us on many nights. From an early age I was fascinated with the concept of a book. I began writing my own stories, drawing the pictures, and binding it all in cardboard."
The evening is bound to be entertaining as guests listen to tales and tidbits from this award-winning author.
Space is limited so be sure to reserve your seat today.
To find out more, please visit https://wattkey.com.